Take home high definition ass this week with these two sexy new releases on DVD & Blu-Ray. There's a whole lotta men to love in the comfort of our own couch!
Rosewood (2015) gets a first season release on DVD. Finally! Now we can totally take in Morris Chestnut in all of his muscular, mahogany glory.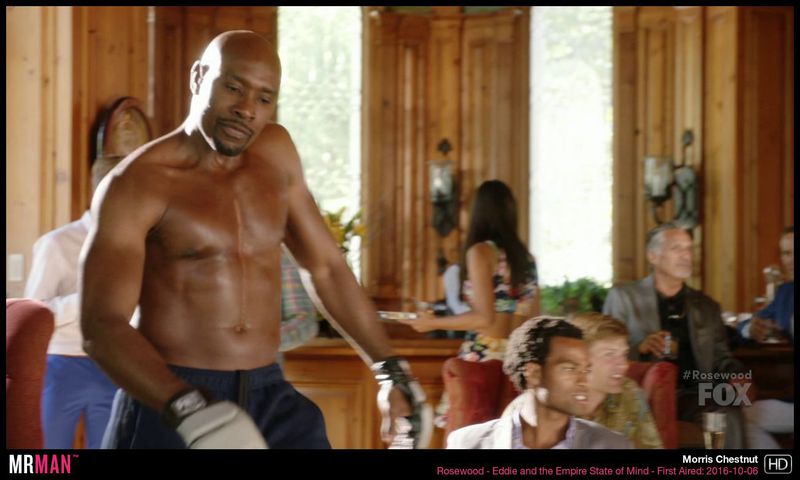 Need more jacked and beautiful men? Nahesi Crawford shirtless has you covered.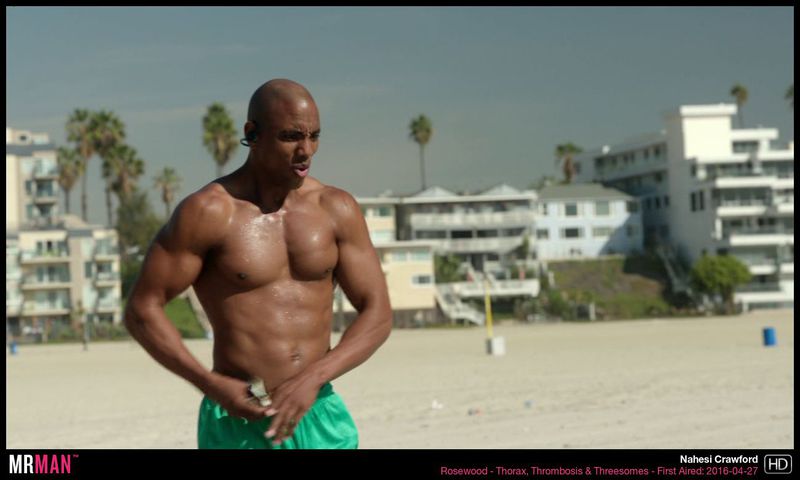 And need we mention Matt Cedeño who shows off his beach body in Rosewood?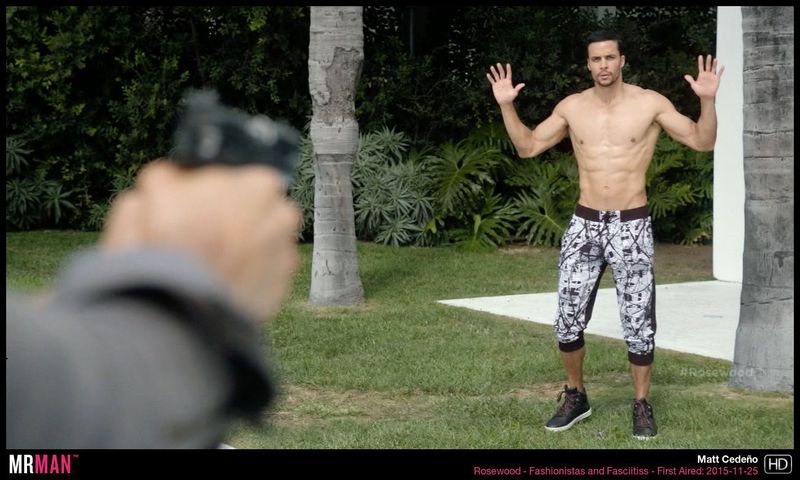 Blockers (2018) is finally out on DVD which is a blessing because this teen comedy has a lot of dudity in it. We get shirtless hunks, asses and even a penis! There is definitely not a cockblock in sight.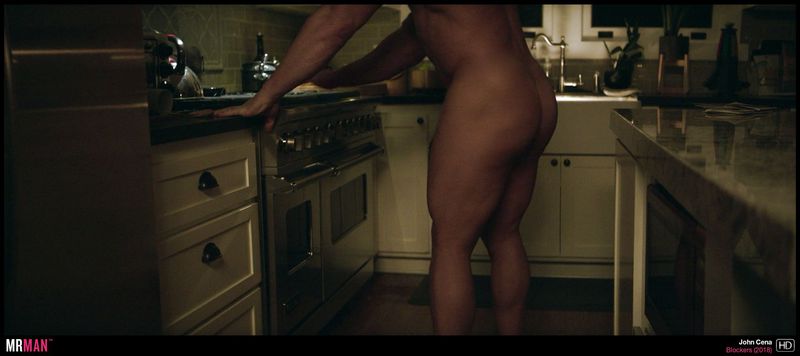 Miles Robbins - the son of Tim Robbins and Susan Sarandon - shows off that he's a man of his own when he is shirtless and hunky in one hotel room scene.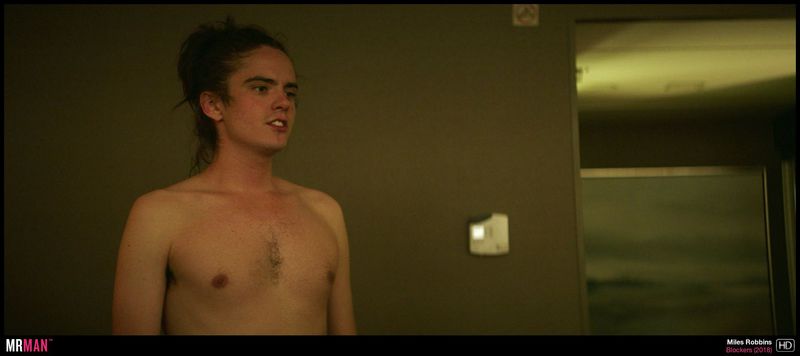 Graham Phillips will make you swoon when you watching him shirtlessly woo his girlfriend.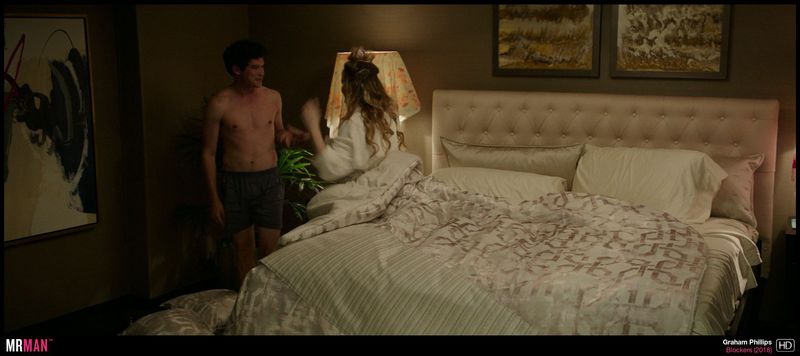 Jimmy Bellinger is on top of a woman to give us freckled, hunky goodness.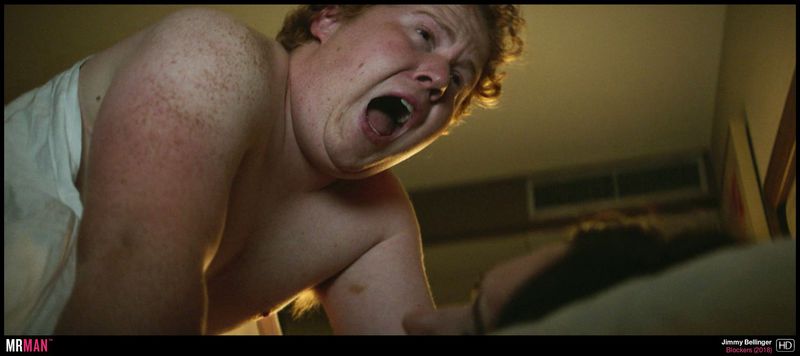 John Cena's sturdy ass is back to admire! We get to watch him fumble around a kitchen naked and blindfolded in a sexy game of Marco Polo.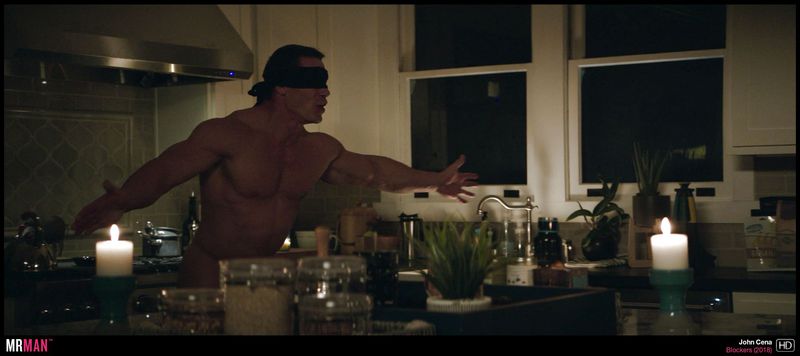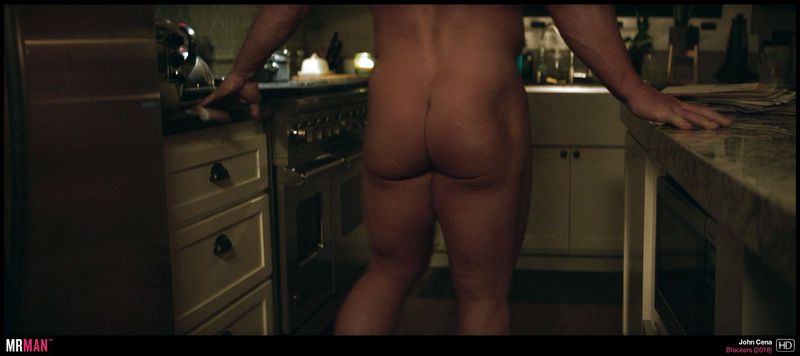 Cena's character gets the idea from Gary Cole who boldly shows off his penis when he does it!