Game of Thrones is very well known for its female nudity, but we pay a lot of attention (obvi) to its rugged, burly men who take it all off. In anticipation of the final season of Game of Thrones, Mr. Man is fondly looking back on all of the sexiest nude scenes from GOT so far. 
SEASON ONE
Season one introduced us to all of our favorite characters who would become household names like Kit Harington and Richard Madden who were both shirtless.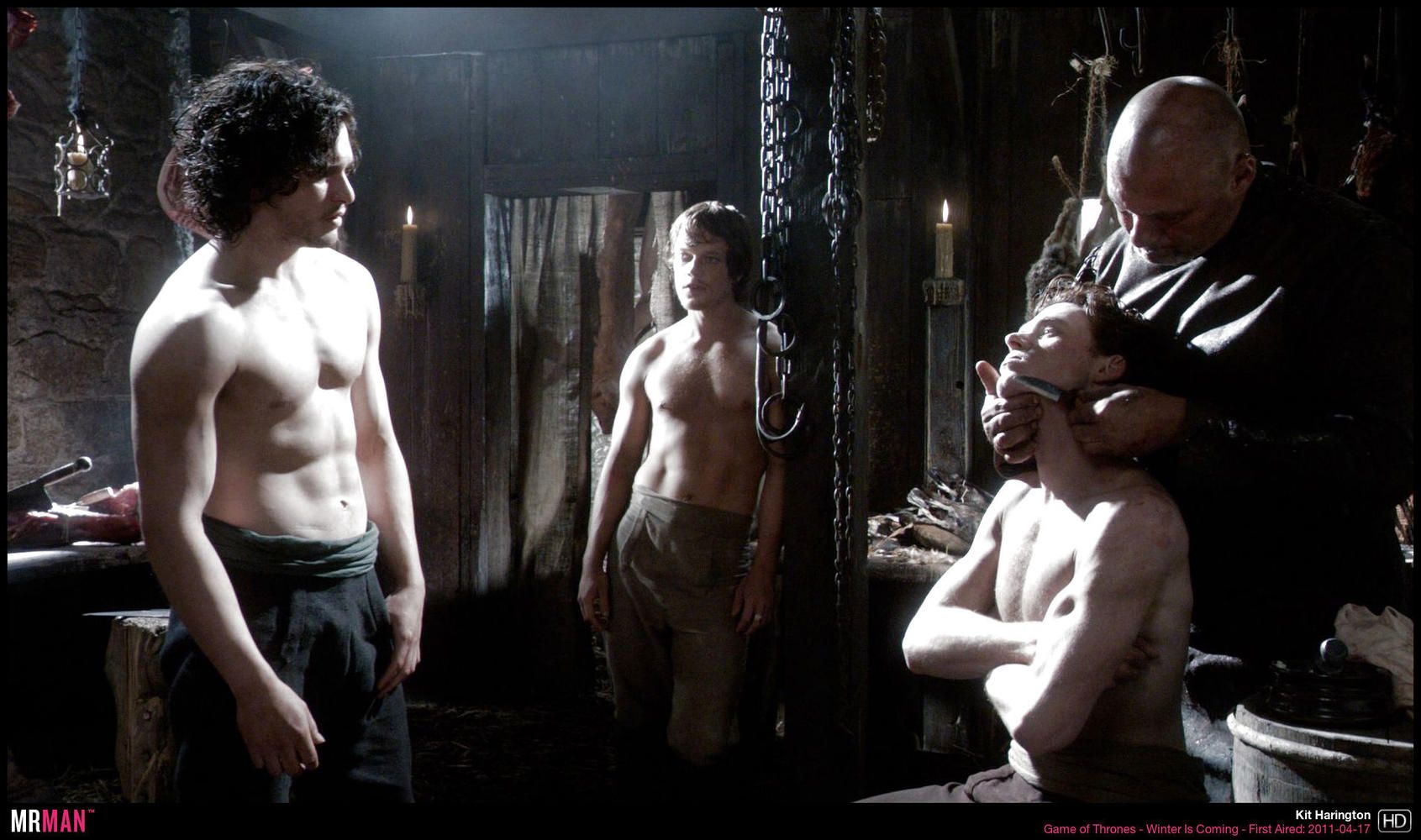 The true winner of that season was Jason Momoa whose beefy Dothraki buns had us drooling.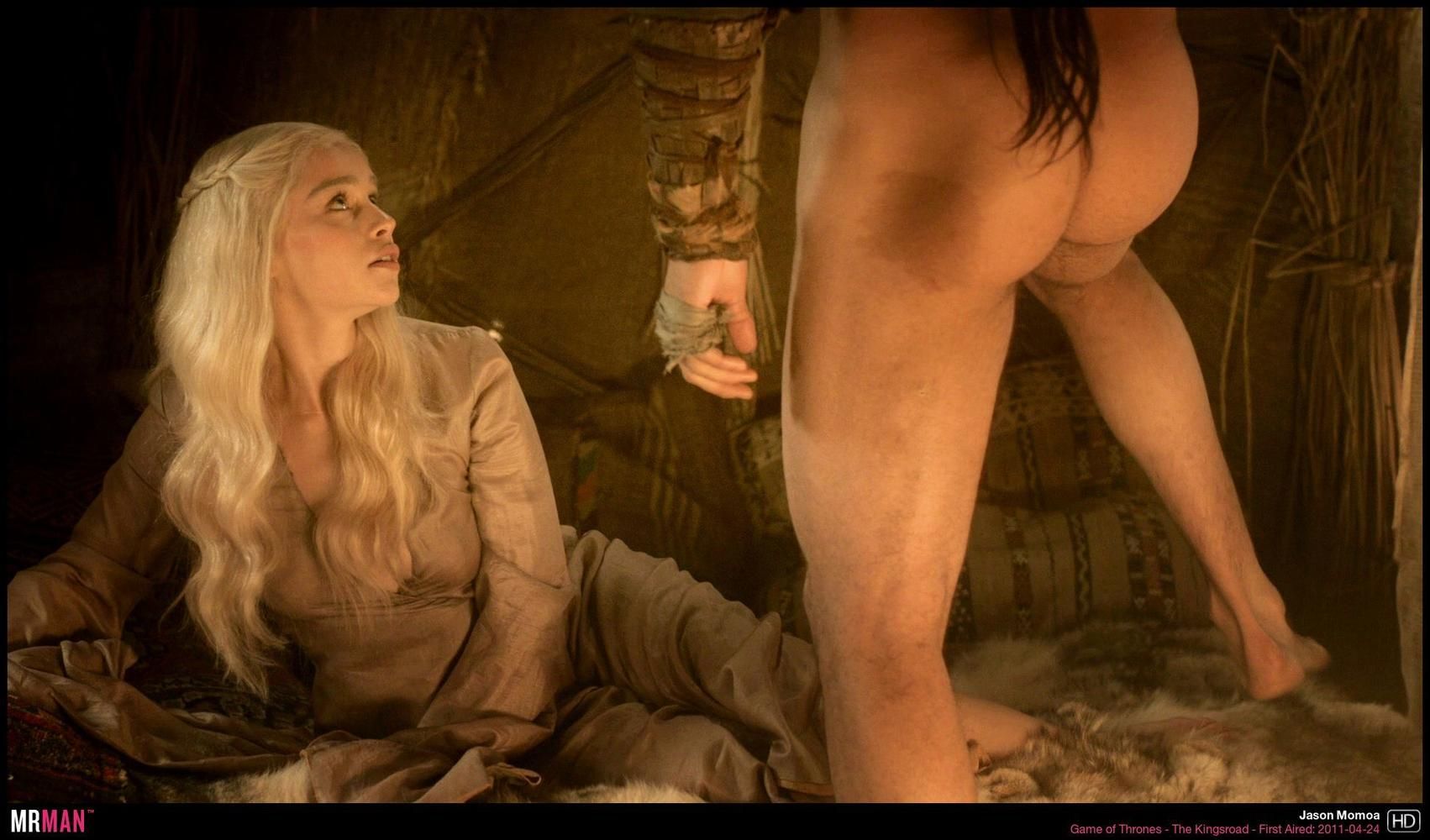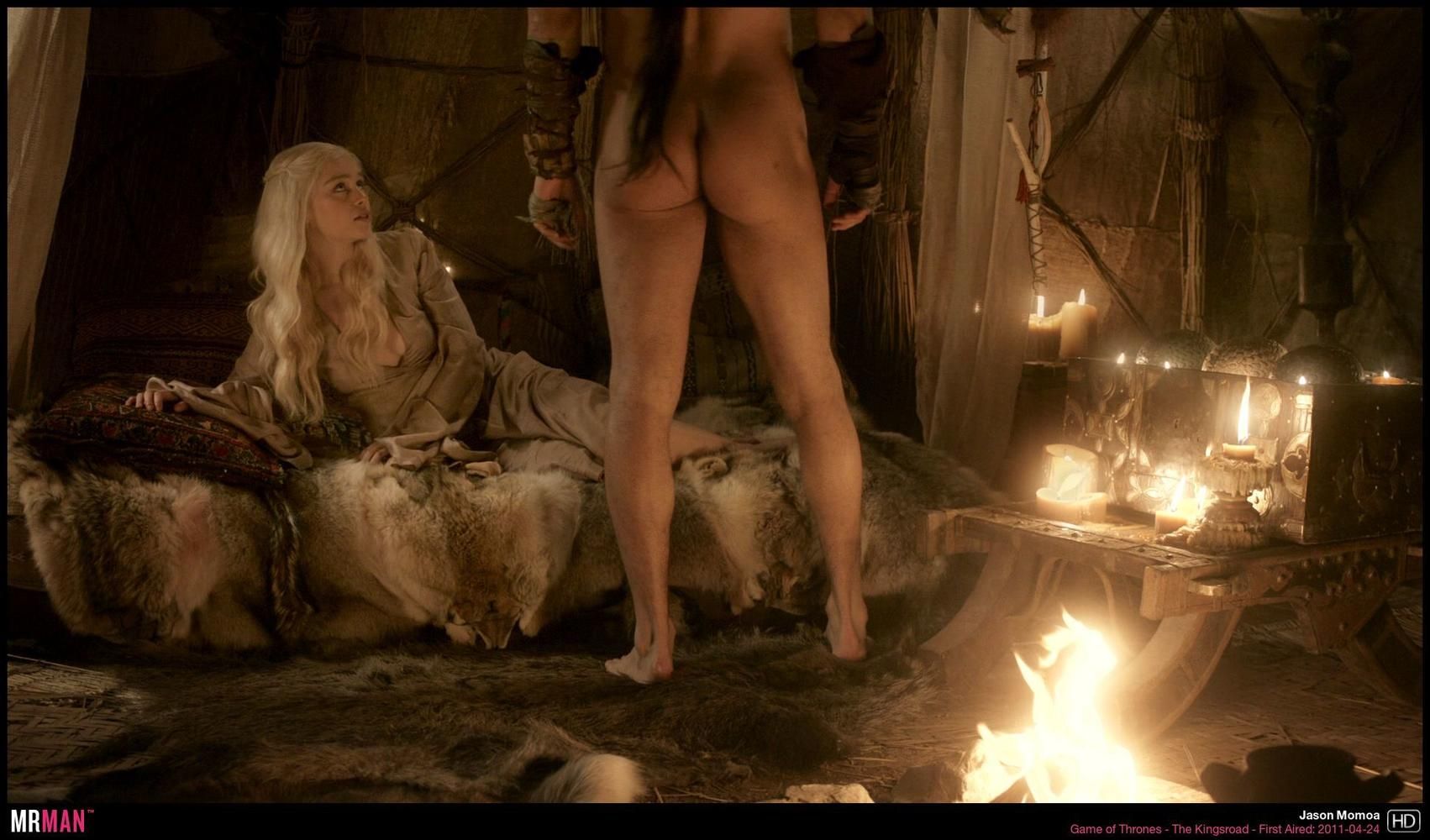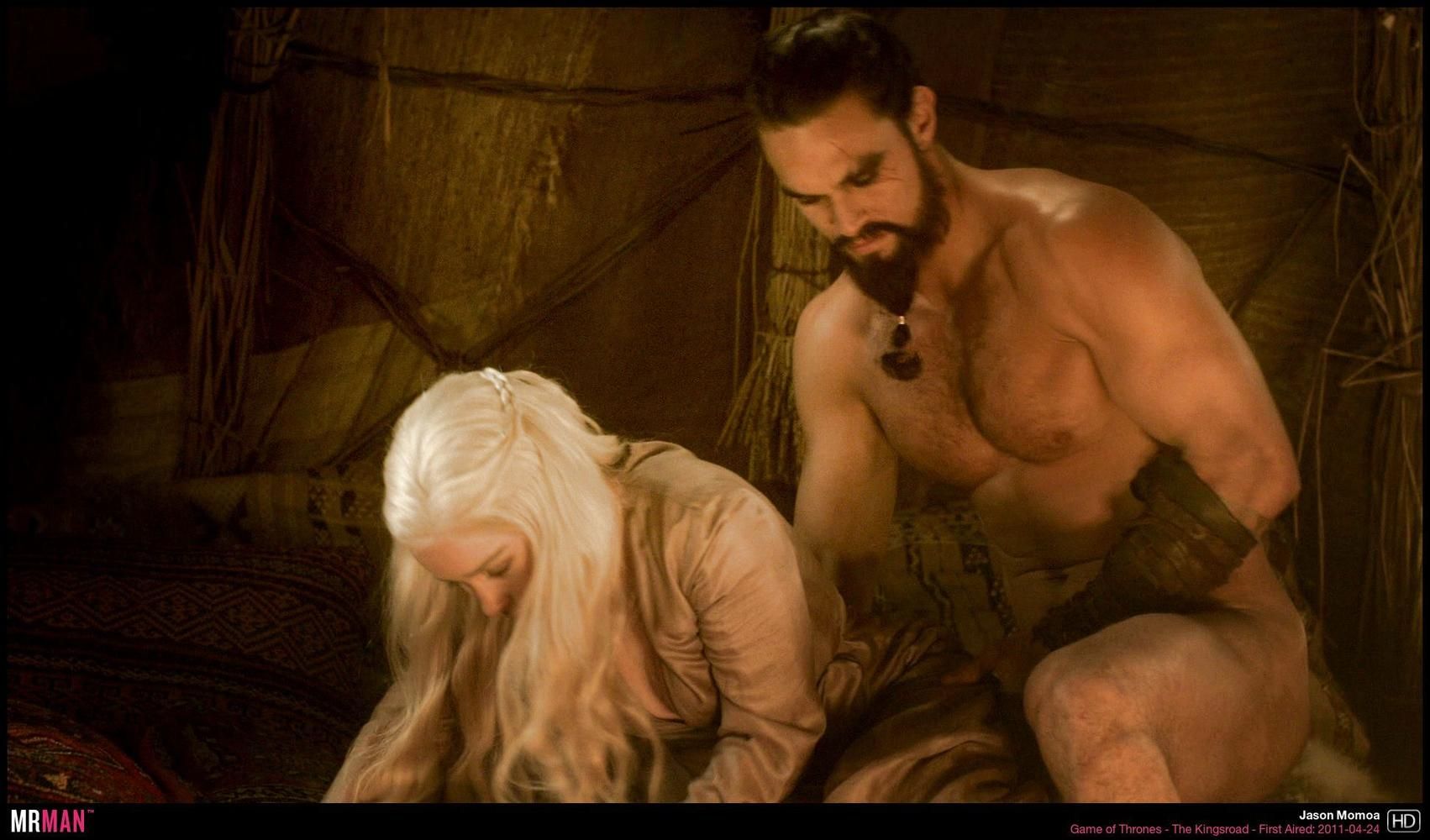 Alfie Allen also proudly featured his penis, as did Simon Lowe. Kristian Nairn had a CGI penis, sadly. With all the nudity in Game of Thrones, it just disappoints us when someone has a prosthetic of CGI. Give us the real deal!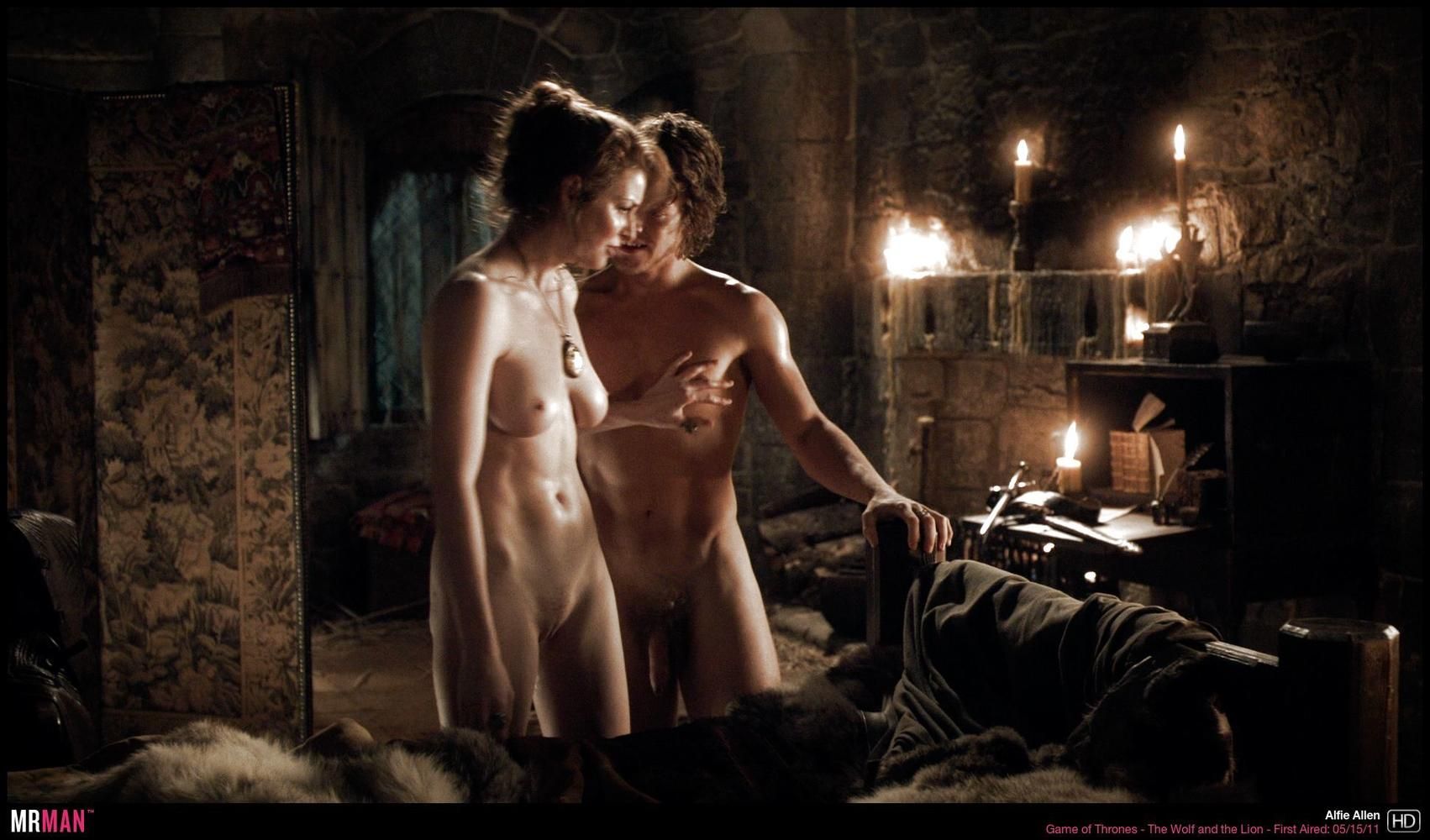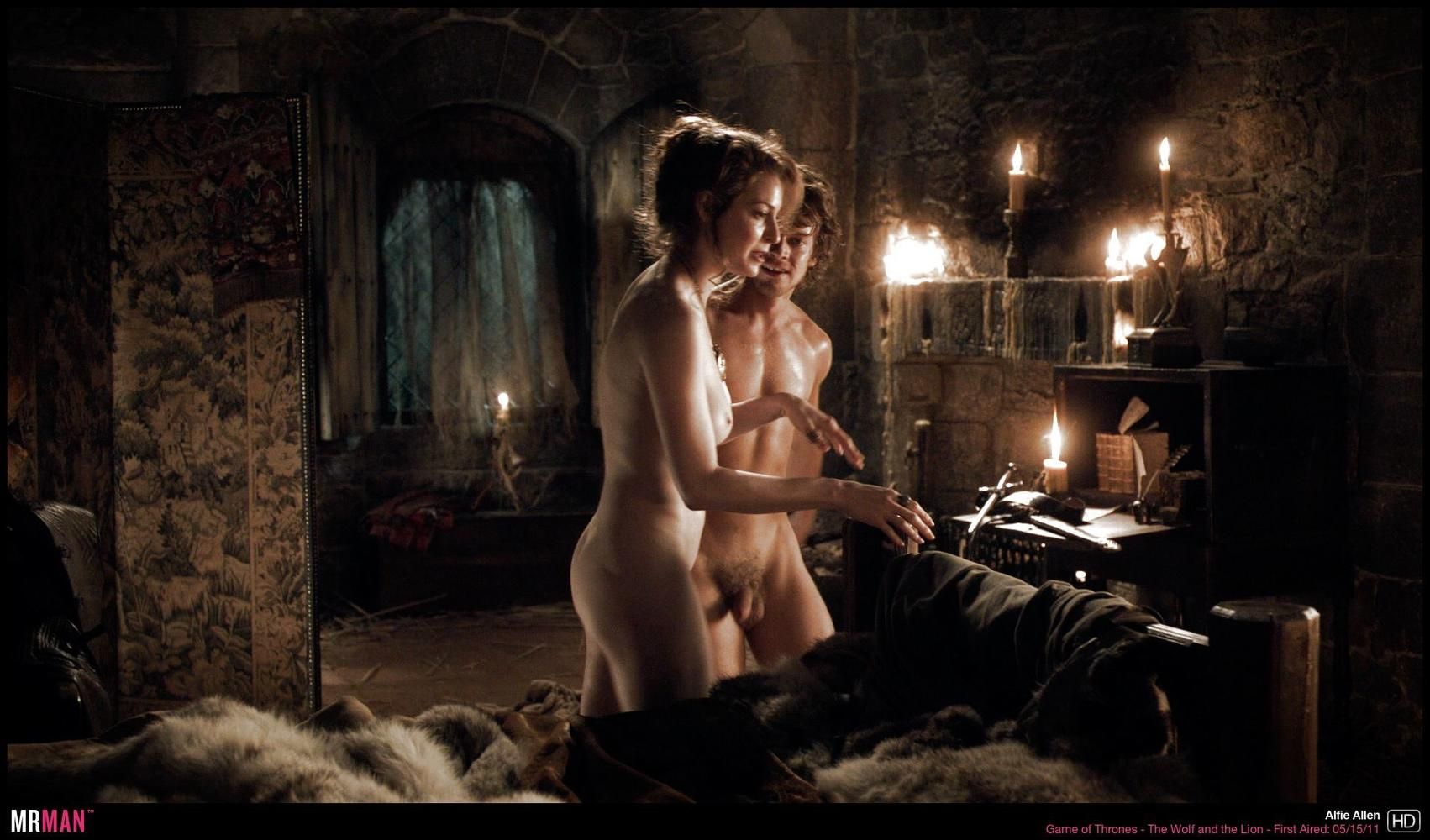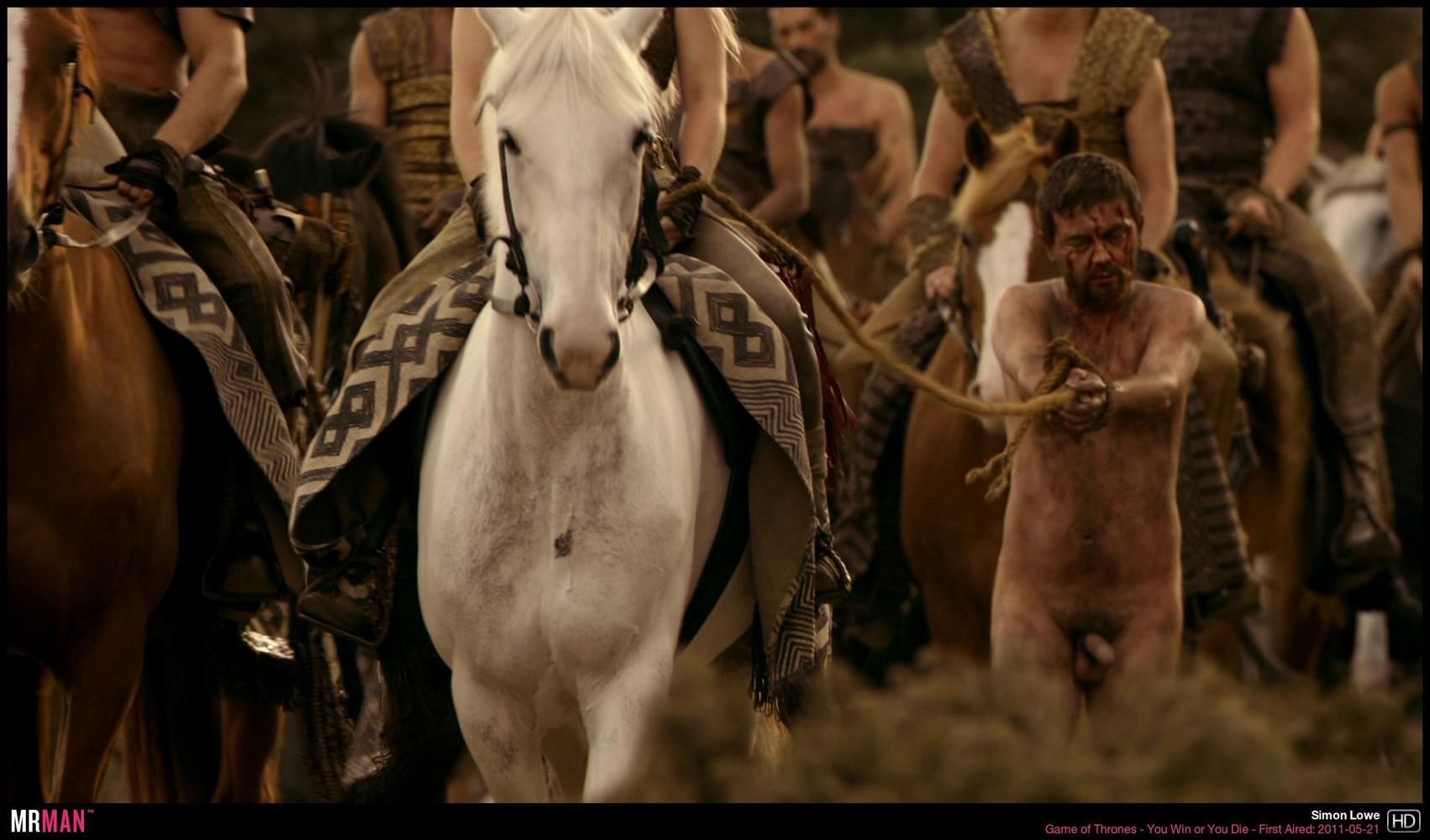 And did you forget the slow, steamy scene between Gethin Anthony and Finn Jones? Here's a reminder: it ends in an implied blowjob. 
SEASON TWO 
There was no male nudity in the first episode of the second season which definitely upset us, but it didn't take long for us to see dong. Alfie showed a quick hint of dick for round deux in episode 2 of the season. 
In episode 5, Joseph Dempsie's absolutely ripped body.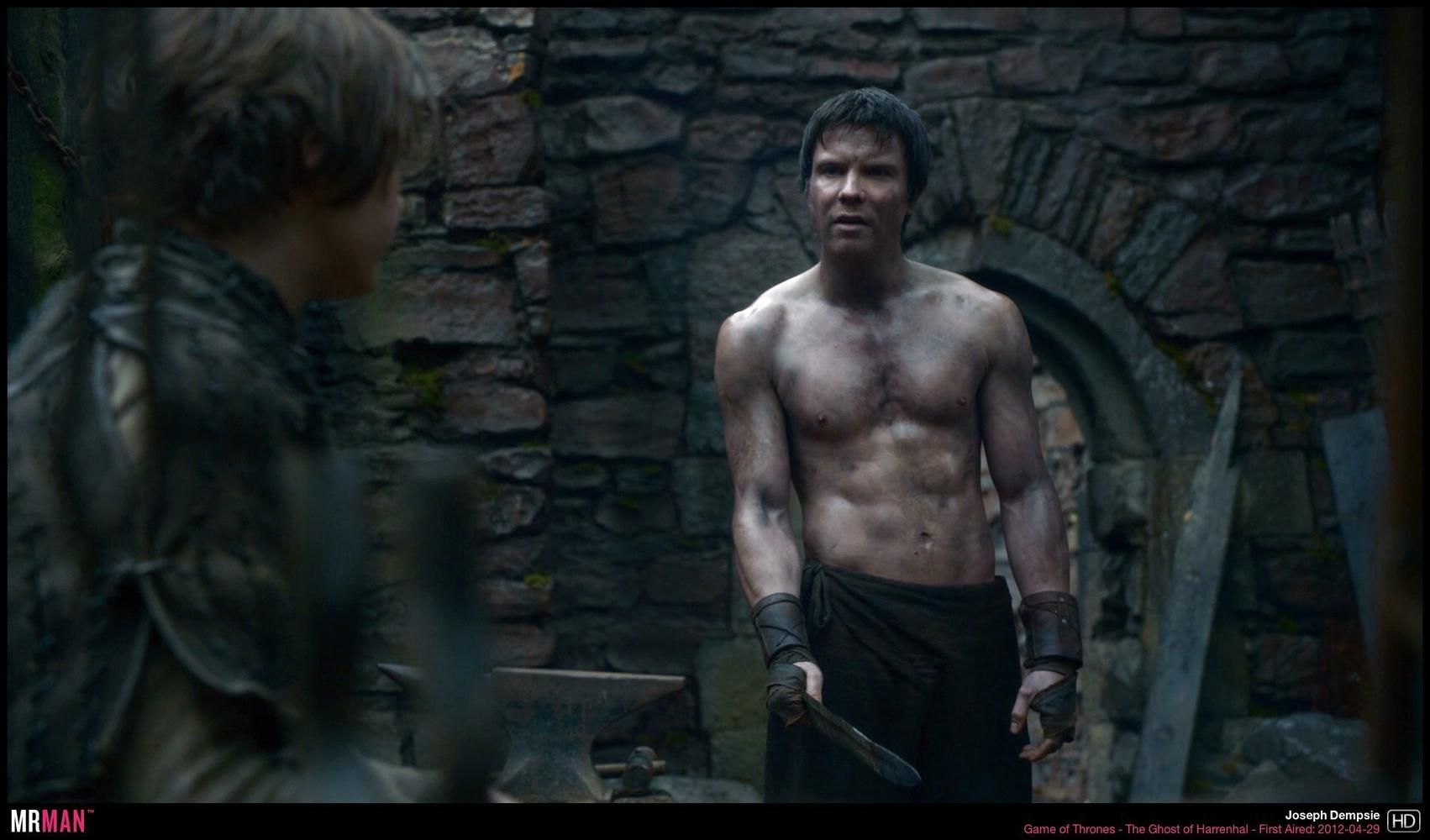 Gethin and Finn got busy again in episode 3 but didn't take off too much when their sex sesh turned into a fight. 
SEASON THREE
Episode five in season three featured a lot of sexy men like Nikolaj Coster-Waldau's nude body as he dipped nude into a tub. Look closely for some backsack action!
We saw Will Tudor's penis when he got out of bed after implied sex with another man. When he got back into bed, we saw his ass. This was a great episode.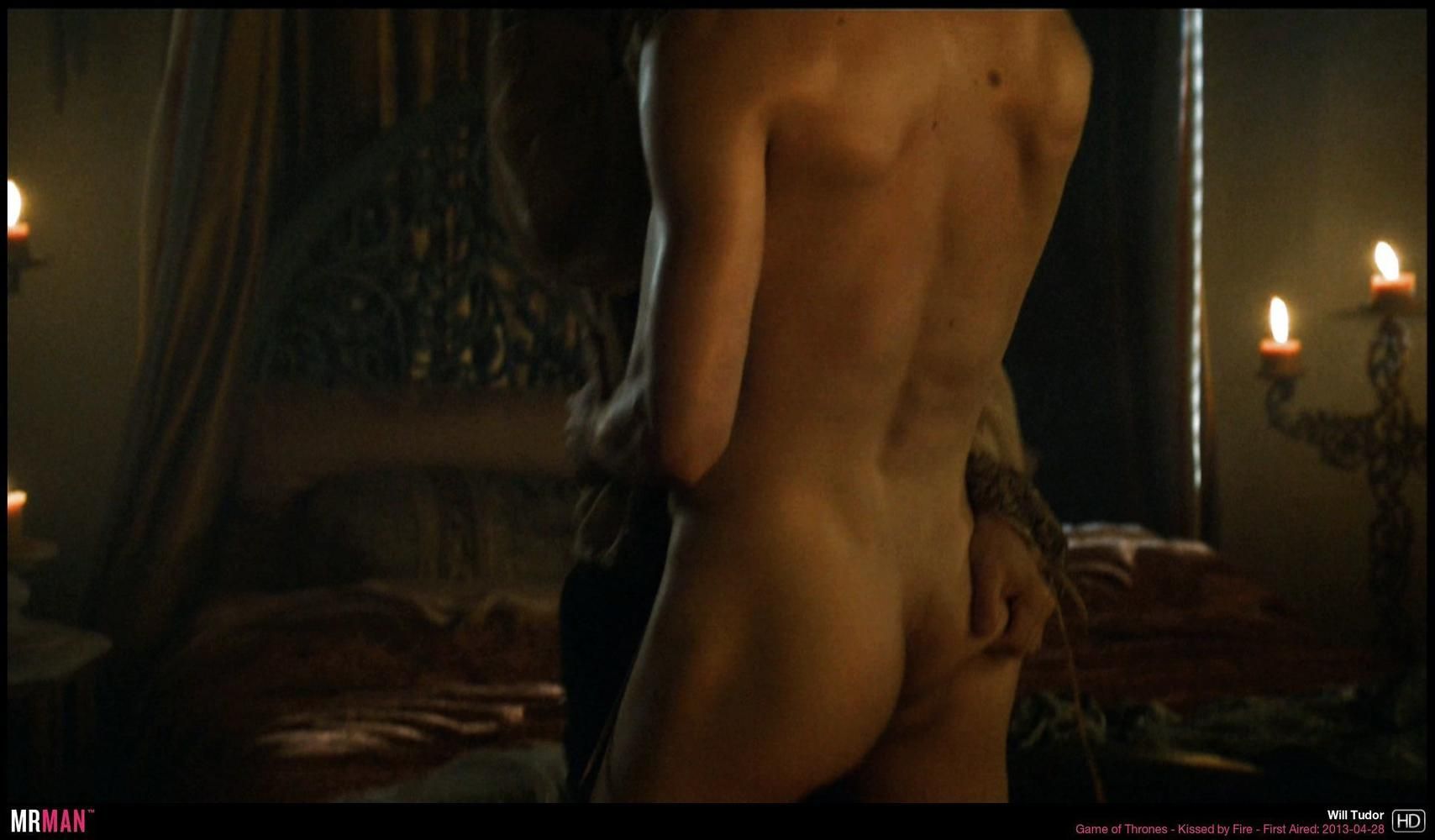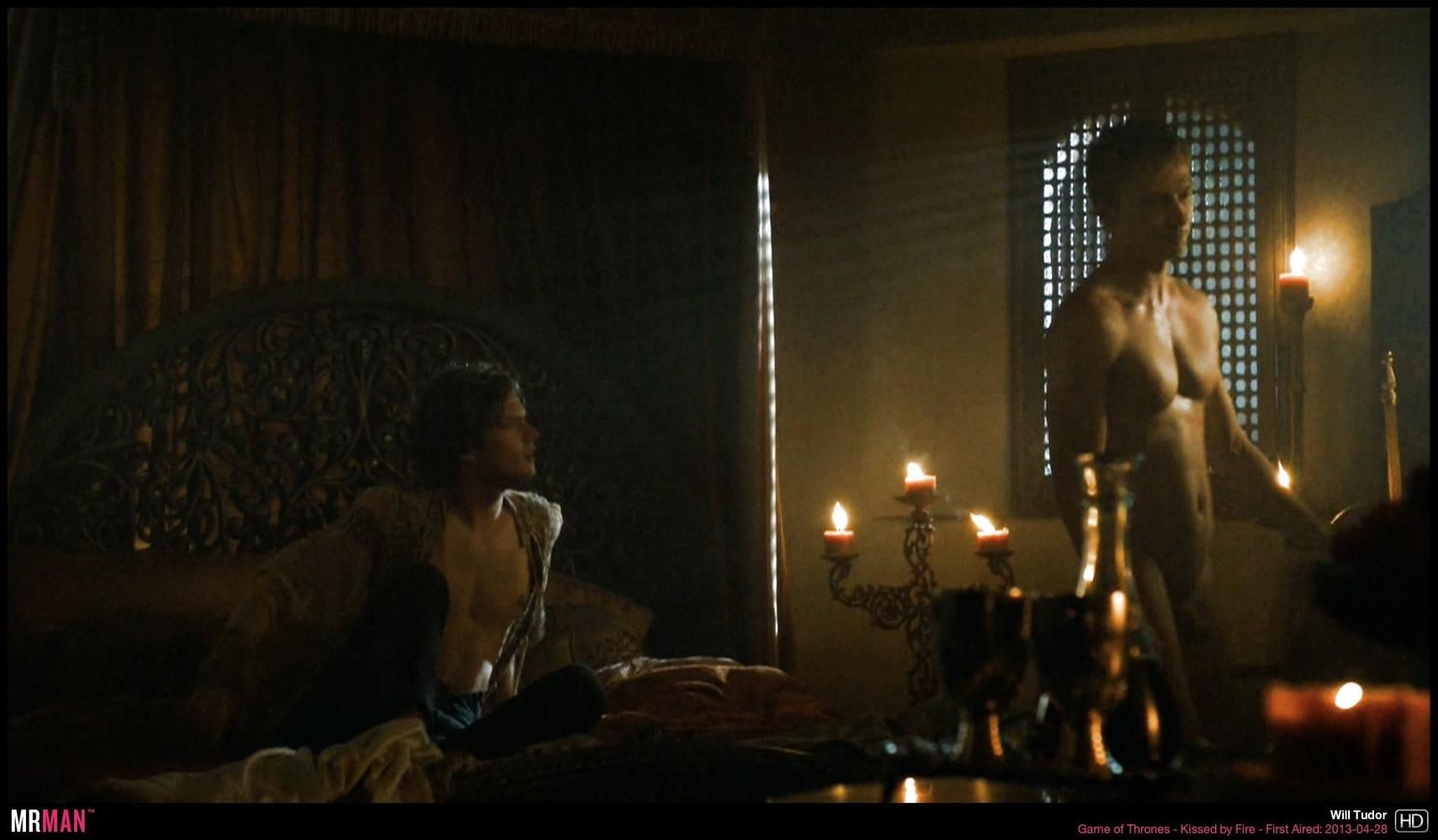 This was the moment we'll always remember. It was the moment in which we saw Richard Madden's ass. The moment came in episode 7 of season 3.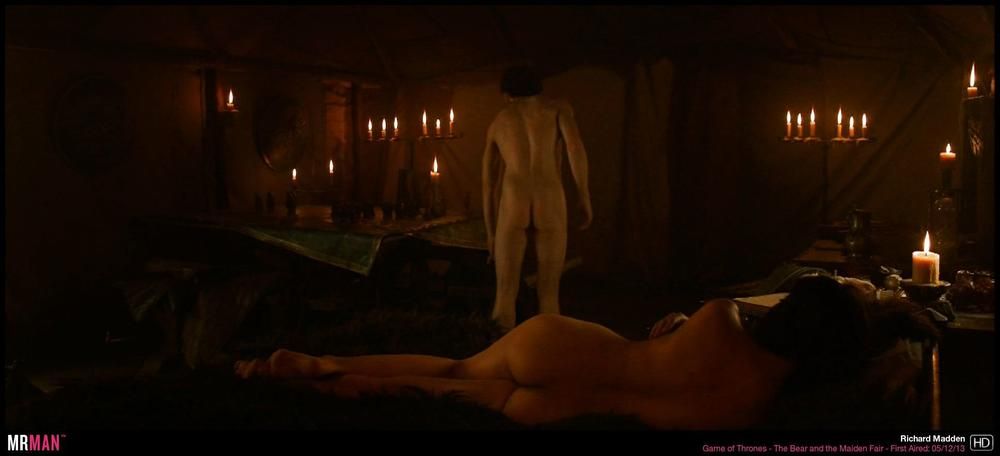 To be continued for more super sexy nudity from our favorite HBO show!