October doesn't have to be all scary movies - we can watch sexy movies, too! Luckily, Netflix has added some super studs to their streaming roster.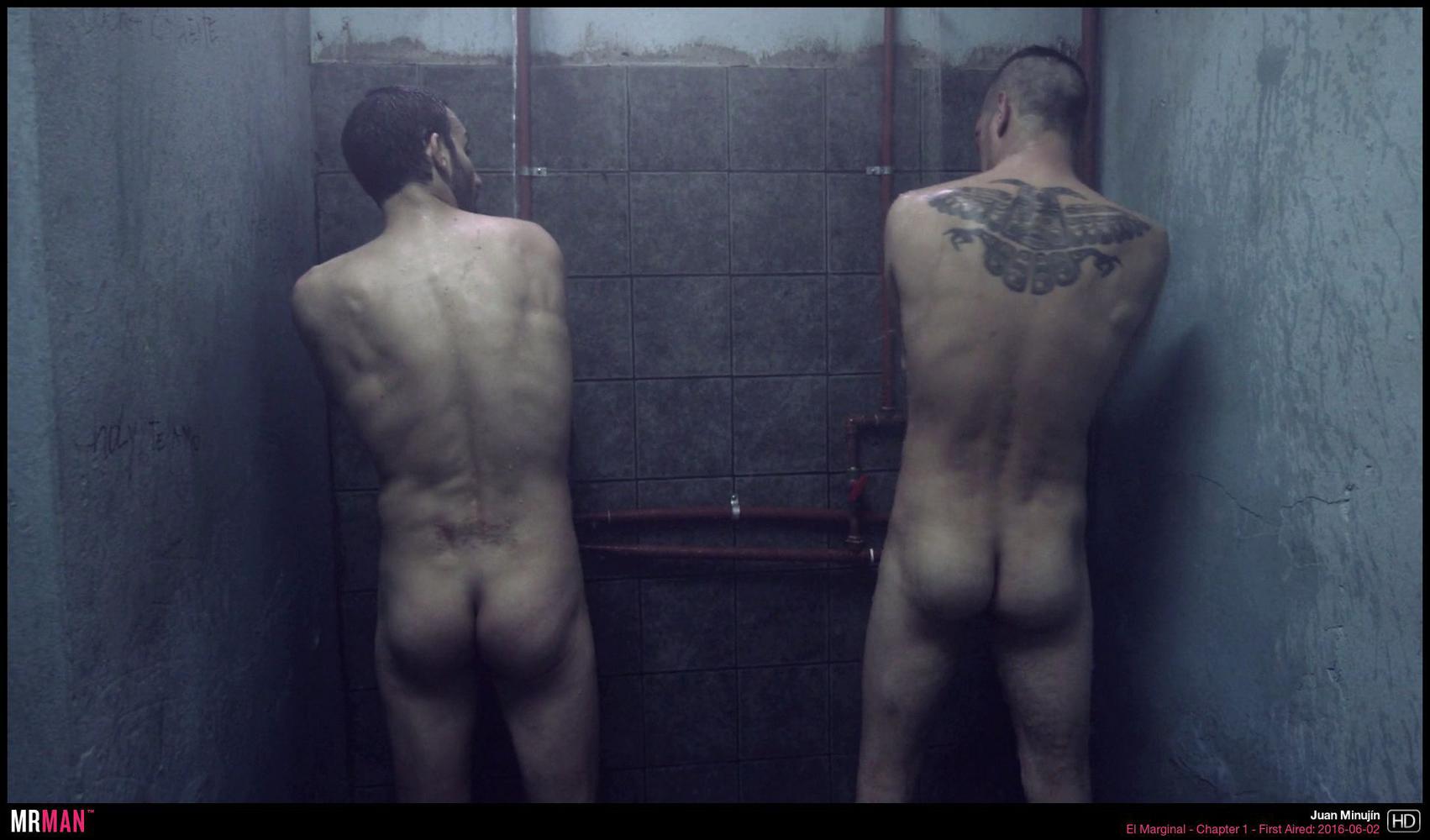 El Marginal is an Argentinian crime drama that is worth a watch for all of its sexy bad boys. Take Juan Minujín, for example.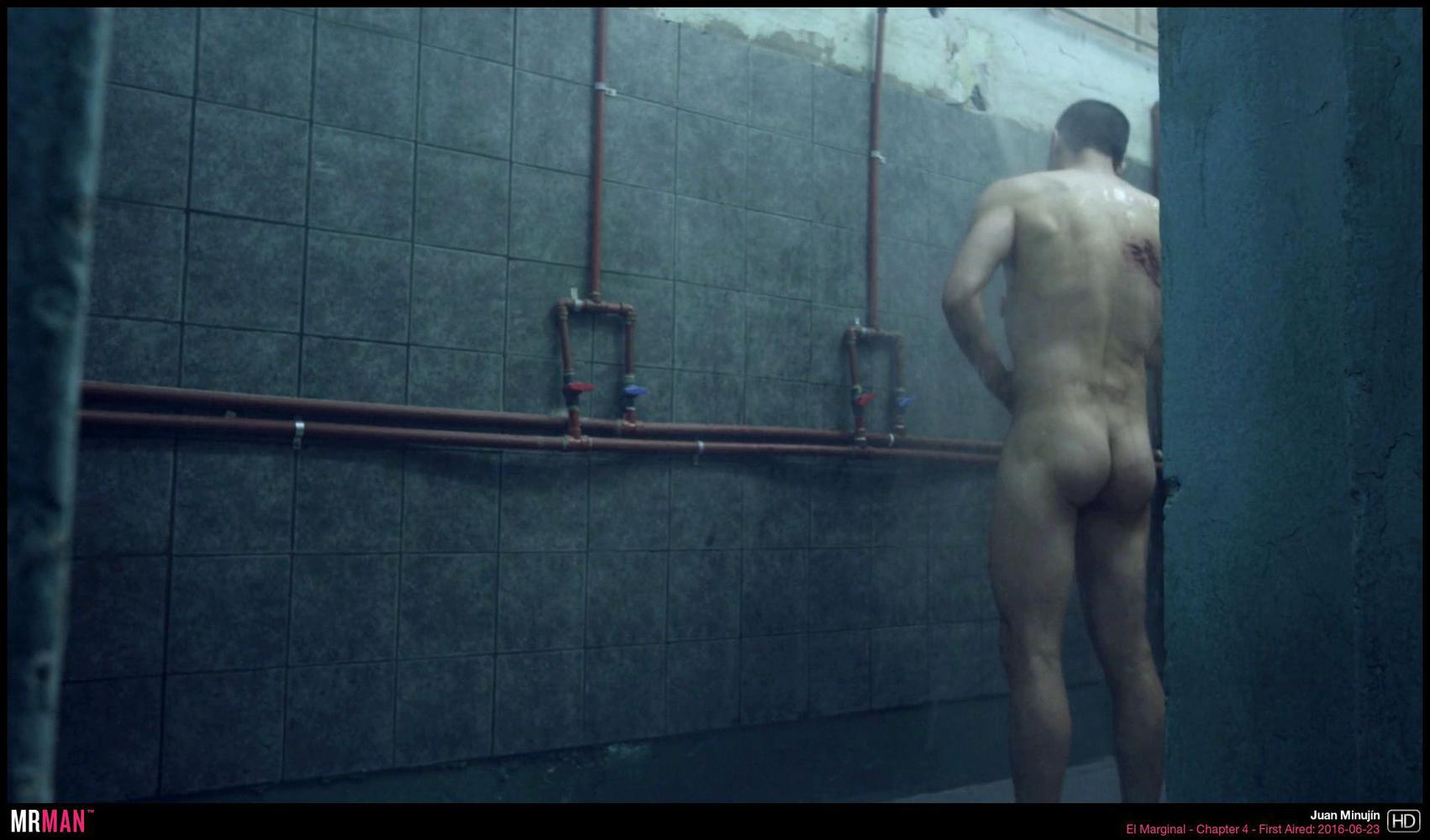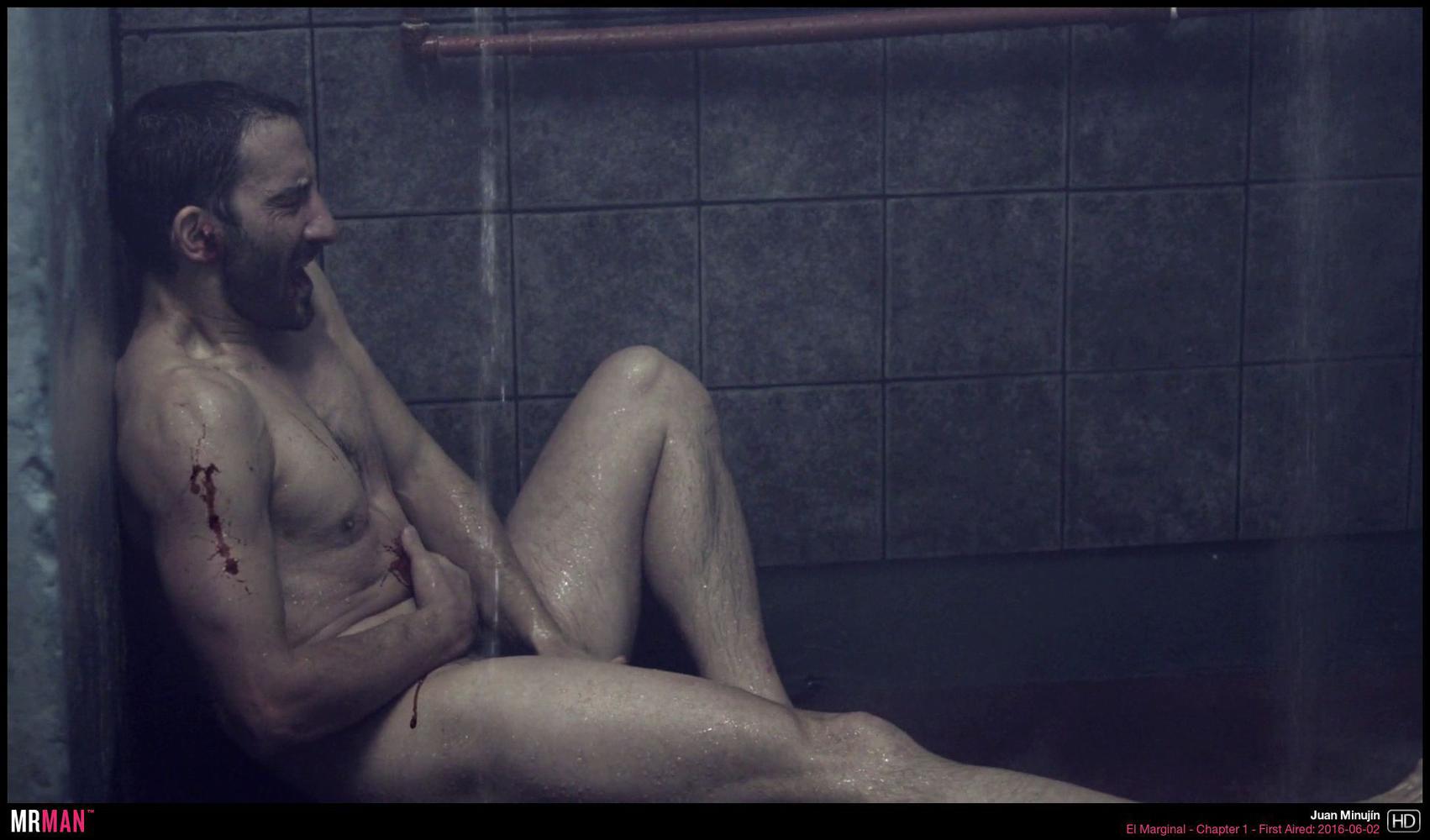 And the little ass on Brian Buley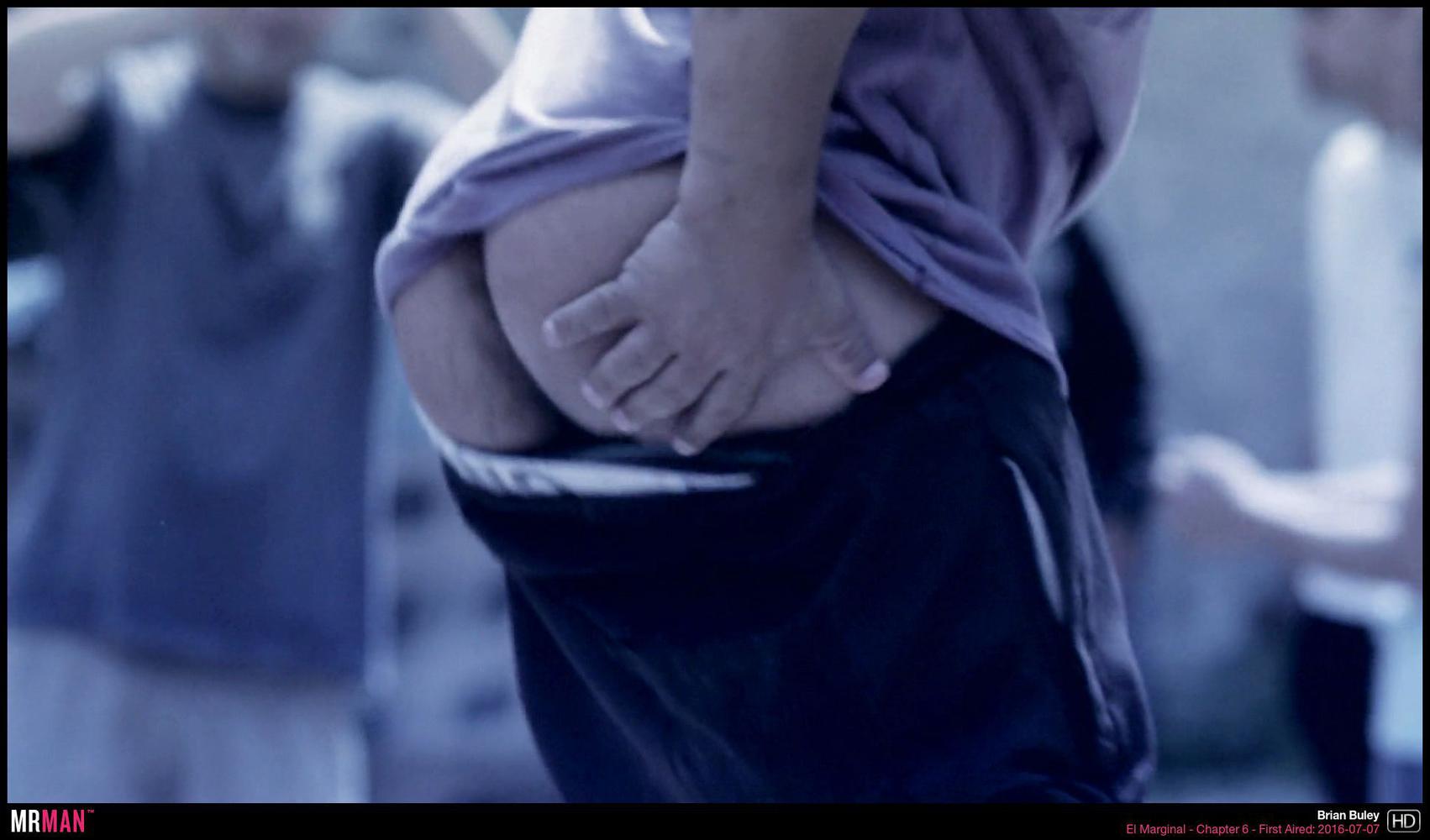 Nicolás Furtado provides some sexy male kisses and more shower scenes.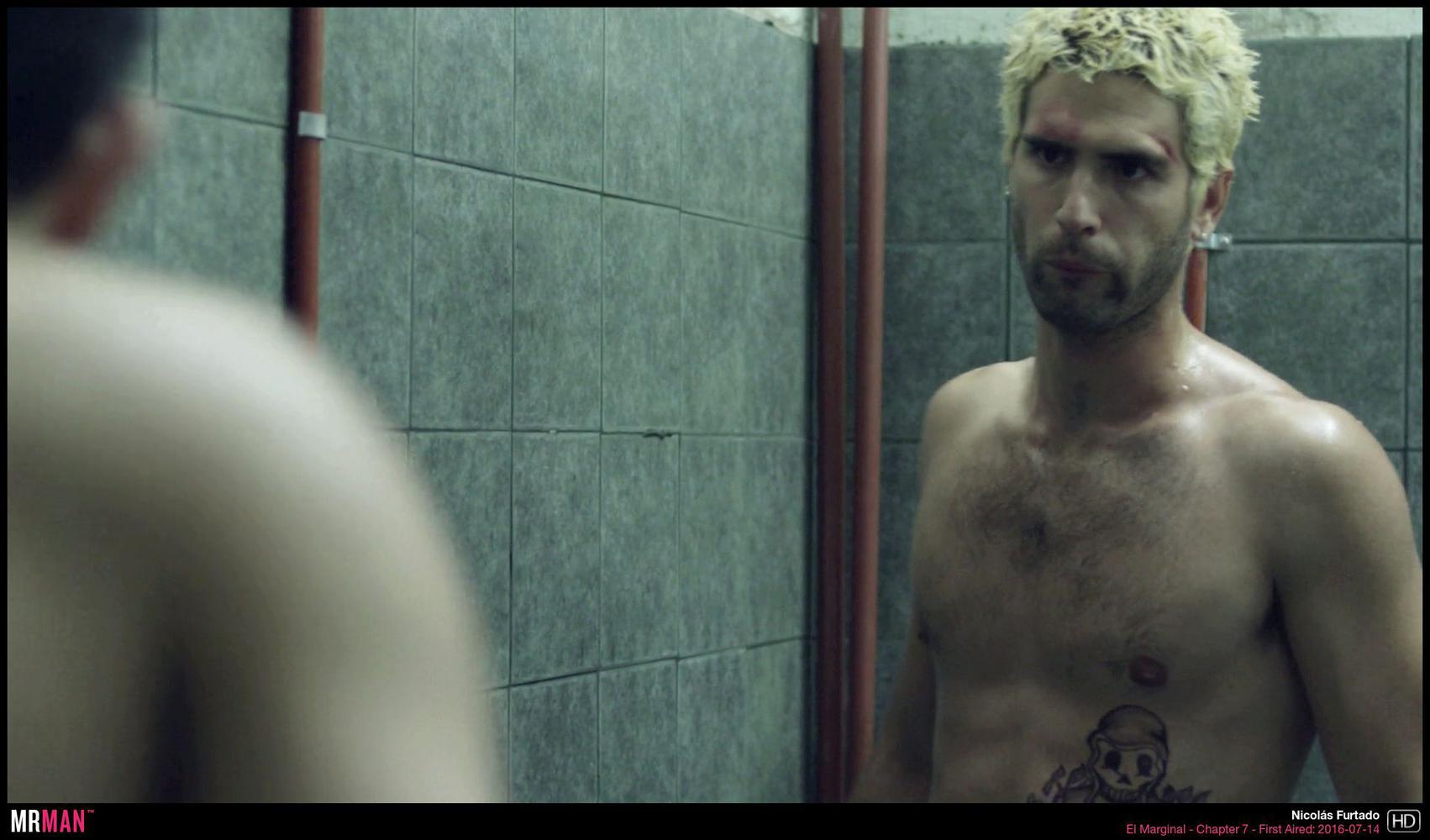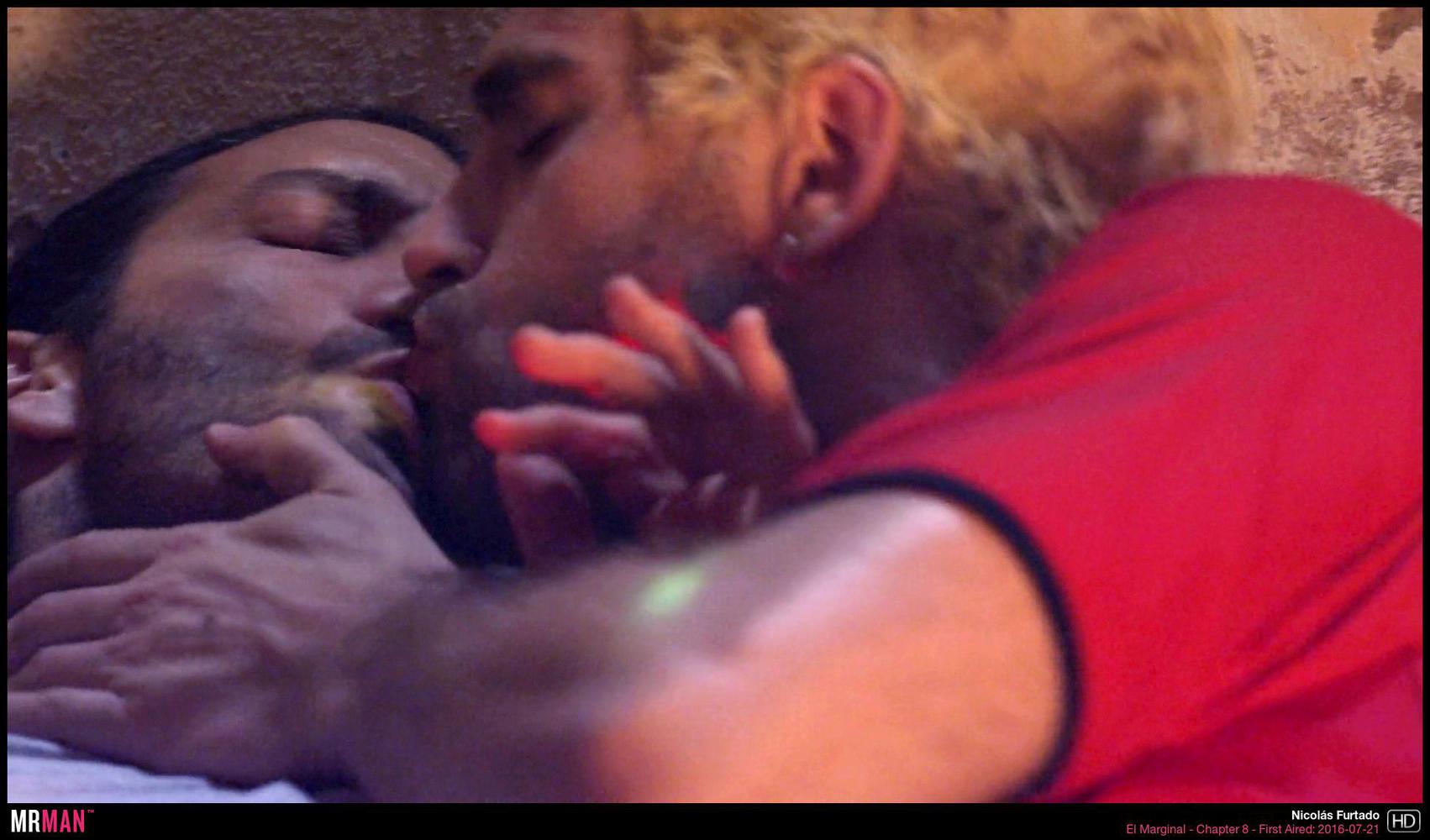 And Abel Ayala gets wet in the shower, too. These South American studs love filming shower scenes!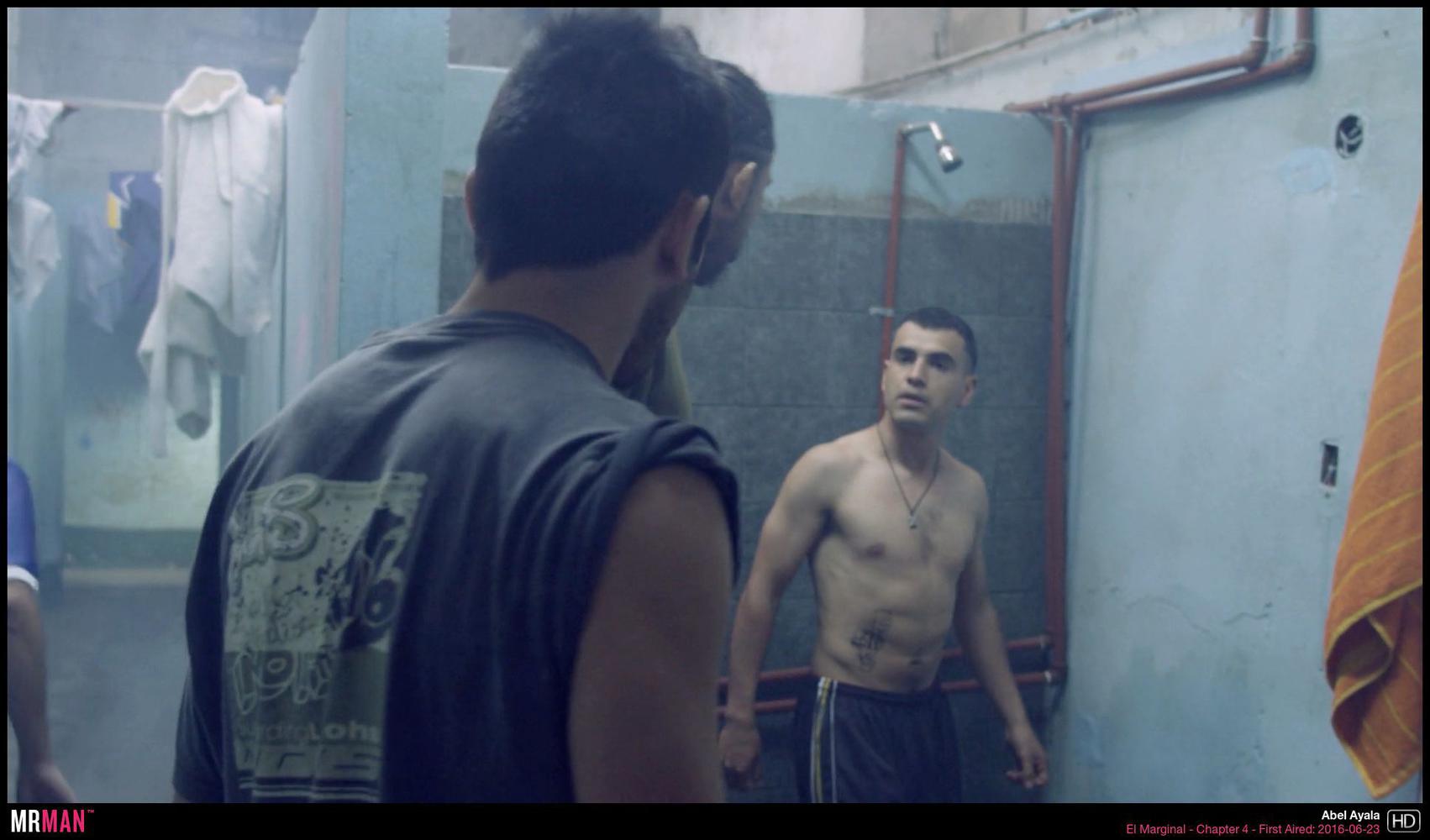 Zack and Miri Make a Porno is a Mr. Man favorite with his plentiful nudity from Jason Mewes. This is what Jason does when Silent Bob is away - he shows off his butthole!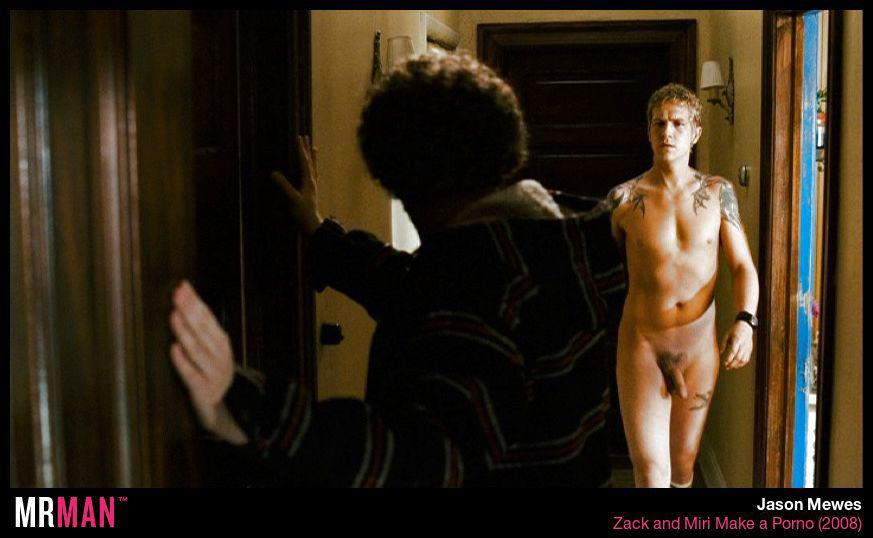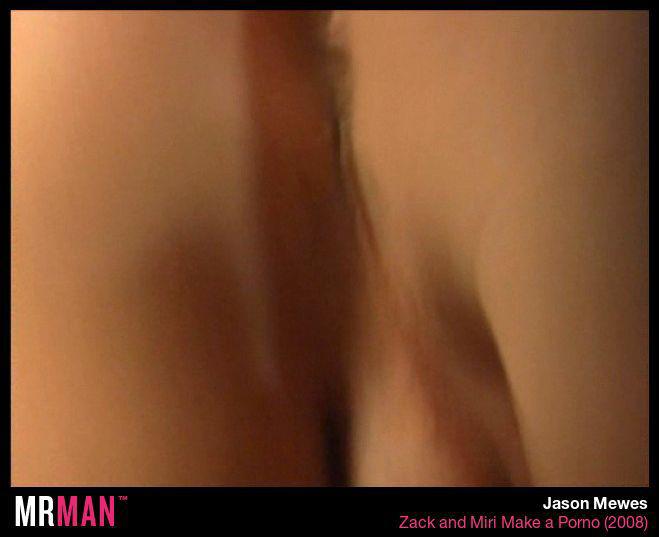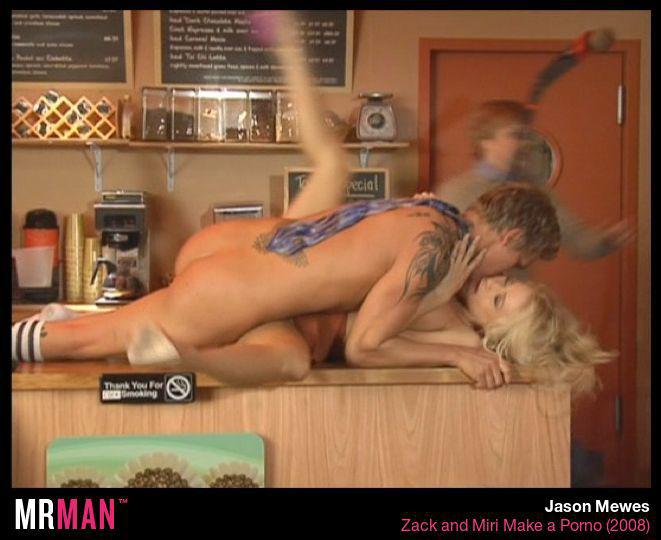 Seth Rogen plays Zack who also shows off his furry chest in his attempts to make a porno.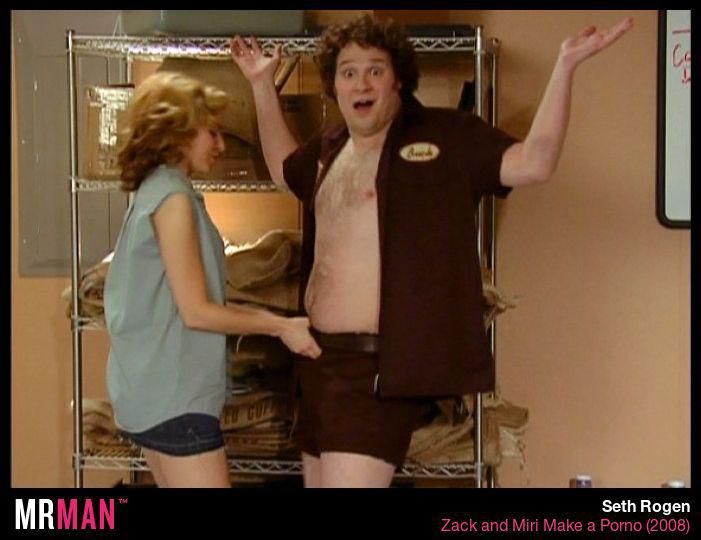 And Ricky Mabe can call us definitely after showing us that leather harness.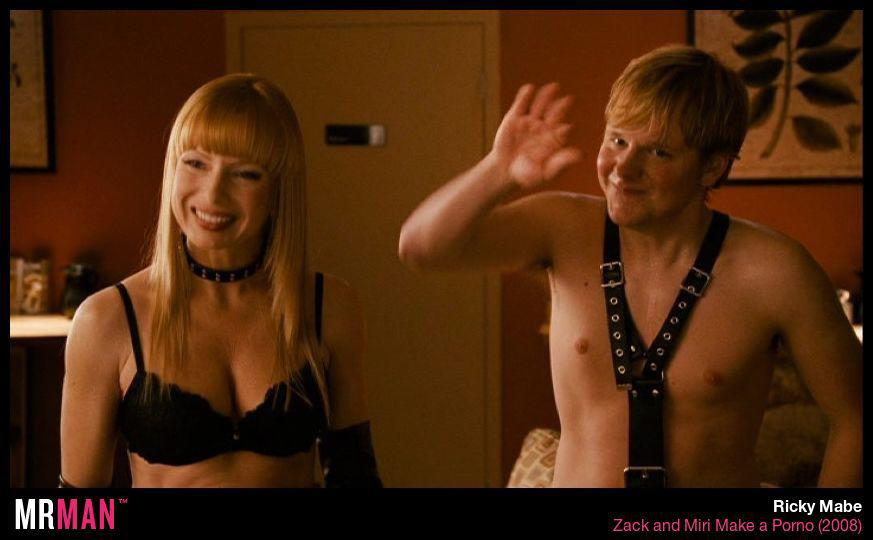 Rumble in the Bronx is now on Netflix starring Jackie Chan's bulge and Garvin Cross' tattooed ass.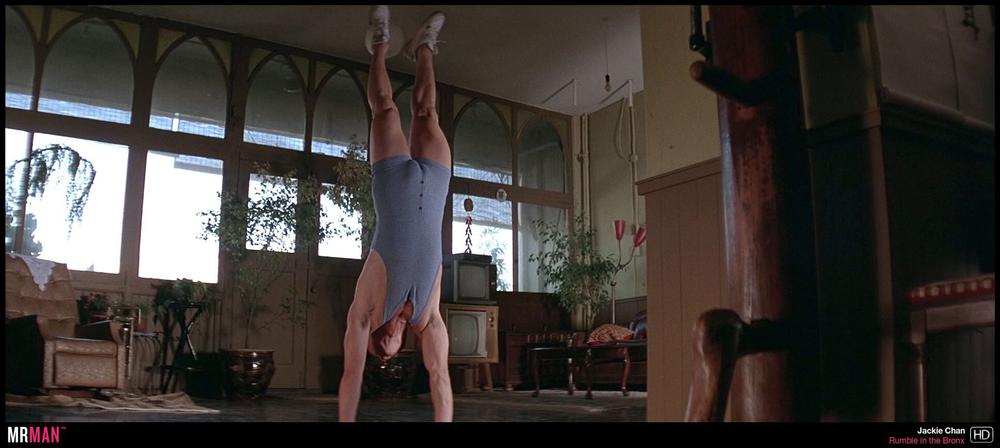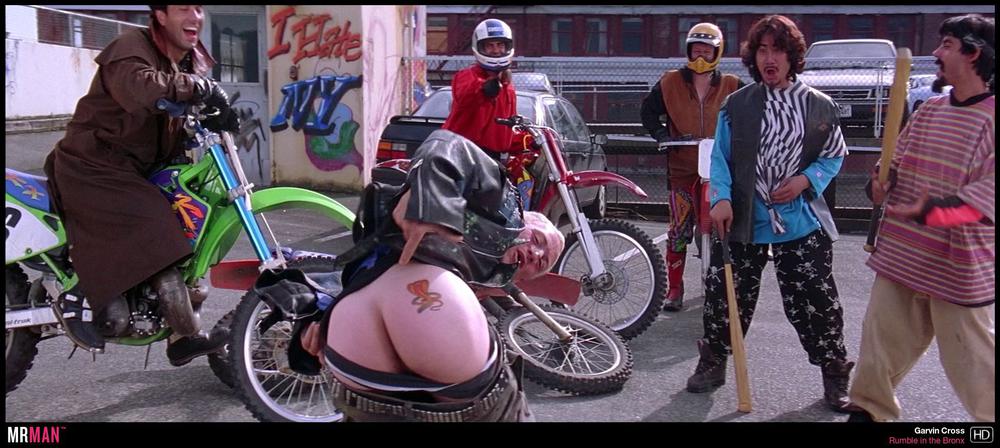 This classic crime drama Once Upon a Time in America is now streaming on Netflix which means taking a good, hard look at the ass on Richard Foronjy.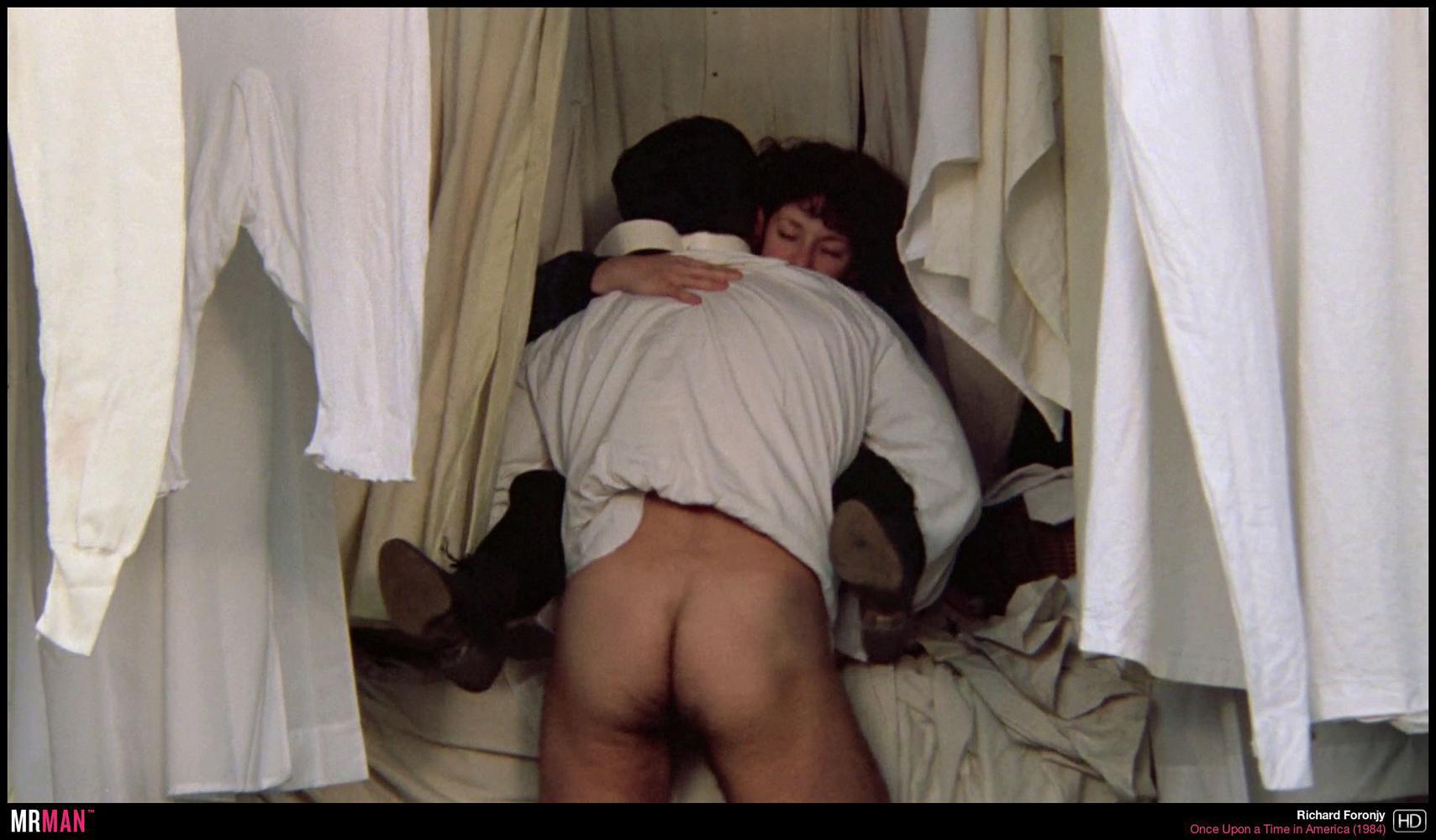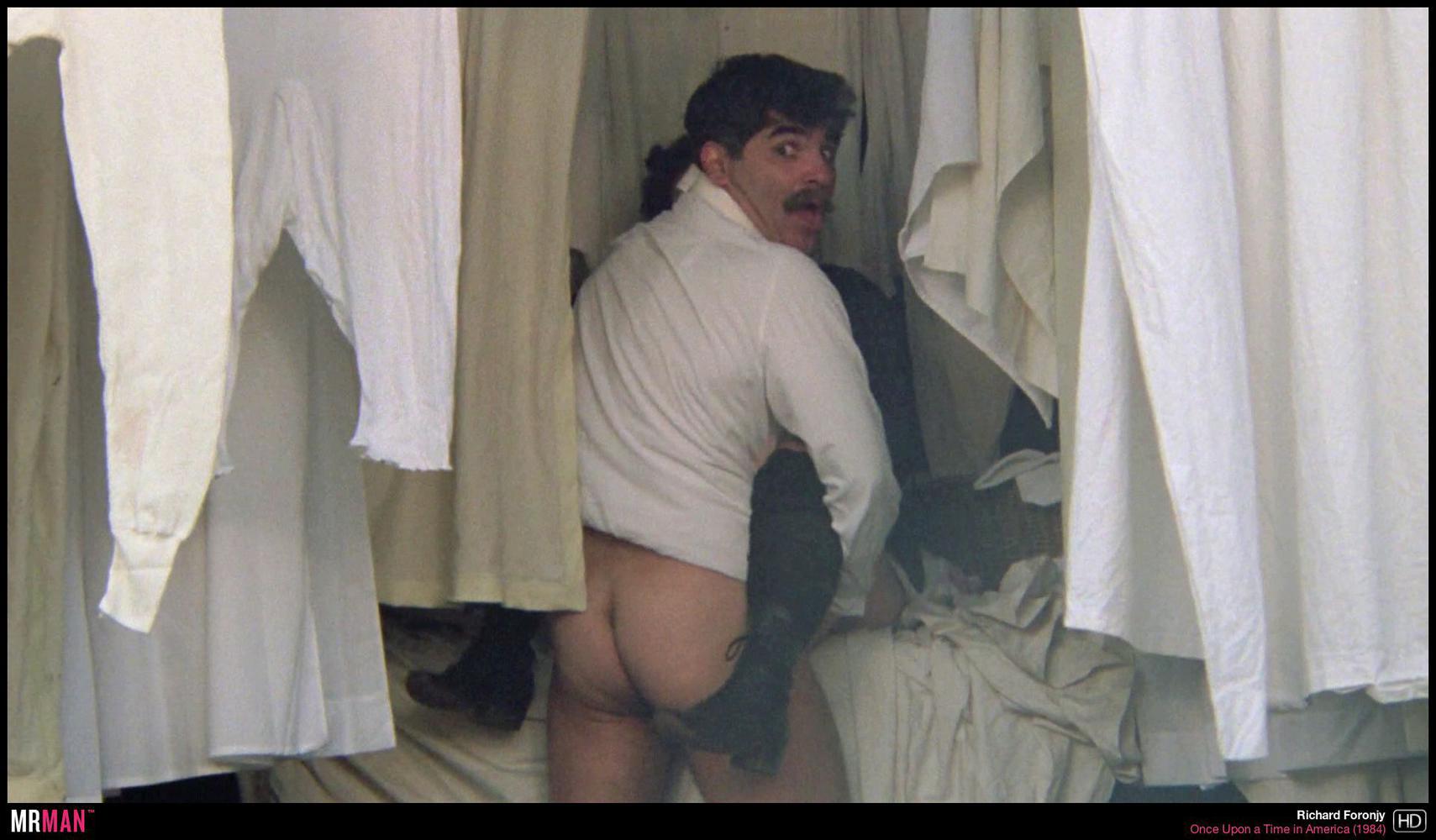 Thriller Truth or Dare hits Netflix for anyone who wants to have a fright that also happens to show off the extremely hunky Tyler Posey. Dare us to watch Tyler get naked? Say no more.