This week Netflix is turning out amazing shows with hunky men to stream. No matter where you are, you can get a good look at these super hot men.
The Politician is back with a second season which means more of Ben Platt in a bathing suit and more of David Corenswet in bed in his underwear. What's better than men in their underwear? Nothing at all!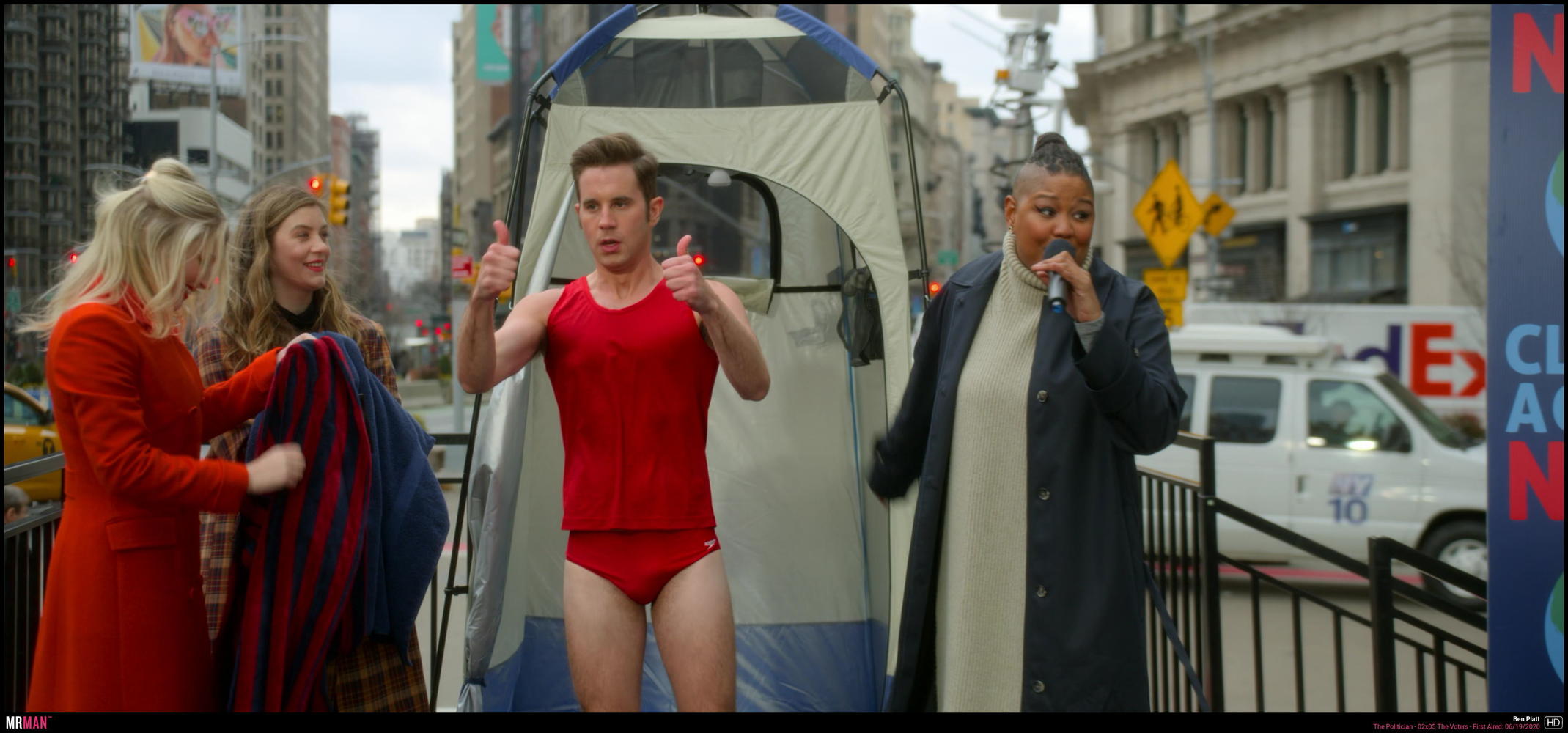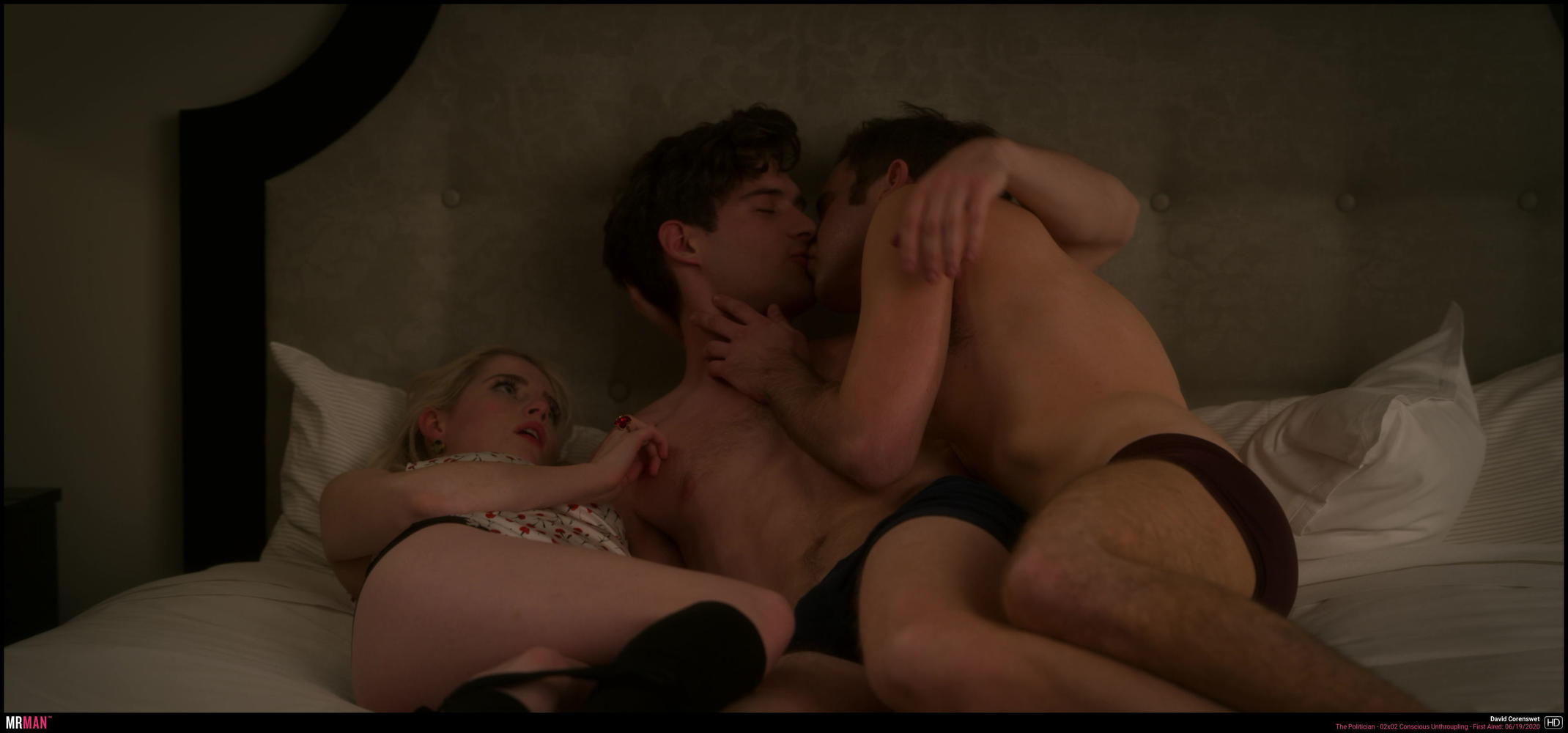 Another season two premiere comes this week from supernatural series The Order. Jake Manley, our man crush of the week, shows his buns in one scene. We also get some gay smooches from Adam DiMarco and Thomas Elms. We need to see these two naked next time and that's an order.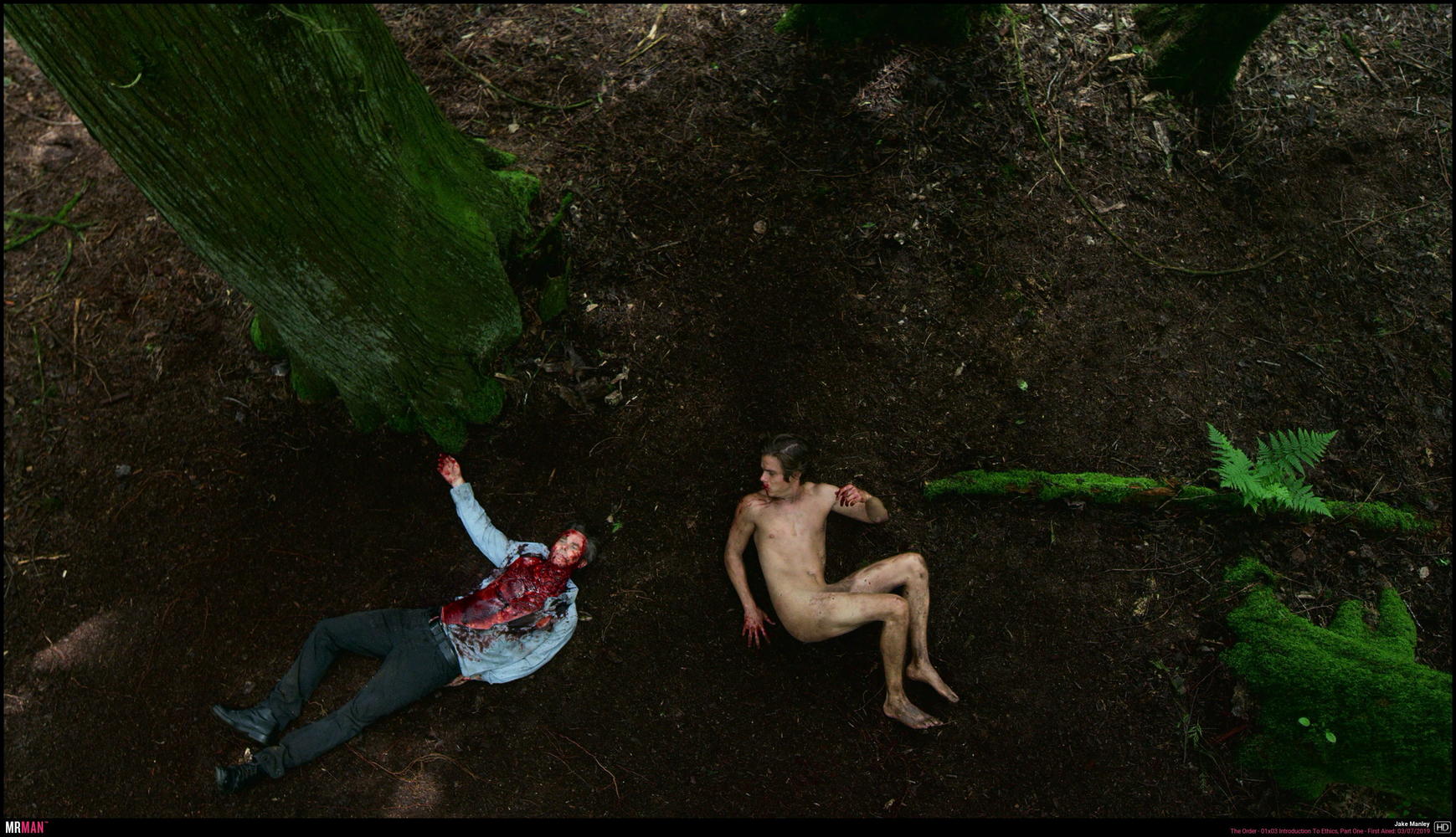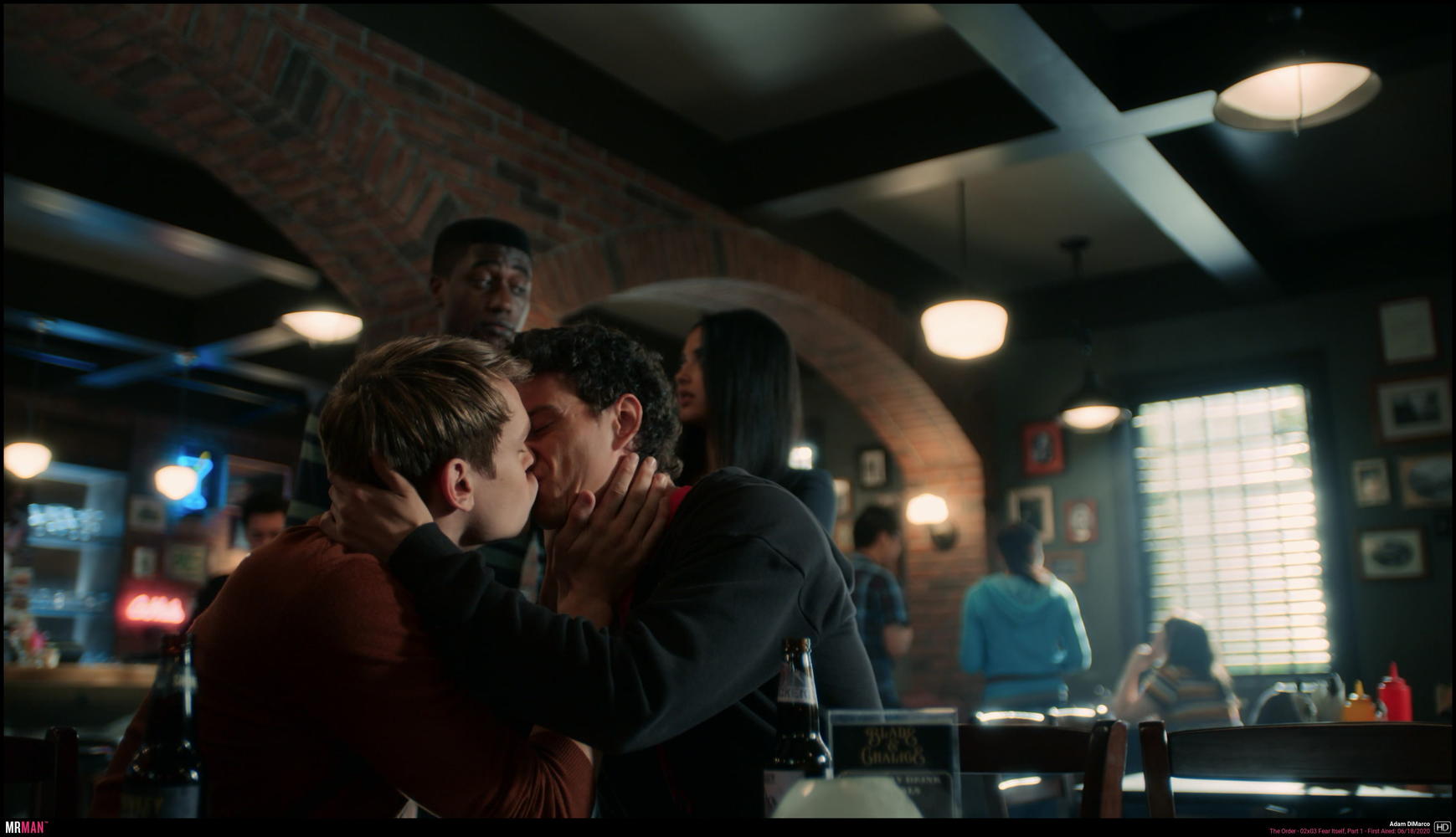 The movie Wasp Network tells the true story about Cuban spies who get caught in Miami attempting to gather information on Cuban exiles in Little Havana. It;s a fascinating story and it stars so many Latino hotties like my personal favorite crush Gael Garcia Bernal. He doesn't go nude at all, but Edgar Ramirez, Wagner Moura, and nudecomer Nolan Guerra Fernandez all do.