This week's TV dudity is back and better for more. Let's check out how hot and bothered the boob tube got this week over these men and their seat meats. 
Snowpiercer once again shows us Daveed Diggs' shirtless body. This might be the hottest he's ever looked. I'm definitely developing a deep crush on Daveed. Snowpiercer keeps piercing us with his nudity and I'm loving it!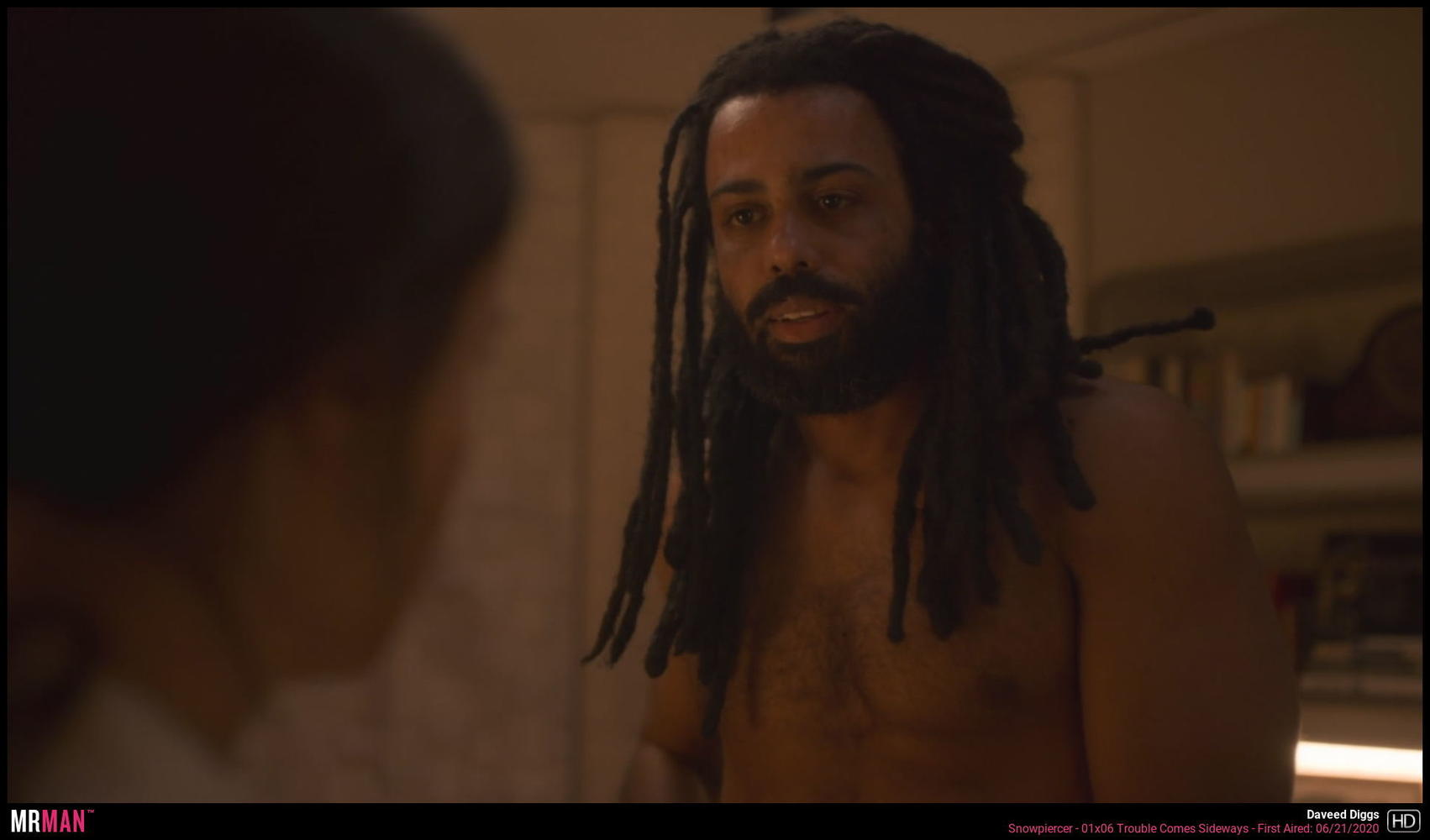 The 3rd season of the tense comedy Search Party is back and while we still don't get to see John Early's ass (when oh when?!), we do get to see him shirtless on the beach. Okay, we'll take it. We also get another scene that features John Reynolds shirtless on the beach. Look at his wet and hairy chest! In one episode he visits a friend of his in Chicago who is played by comedian Conner O'Malley. Conner bends forward and gives us plumber's crack for days.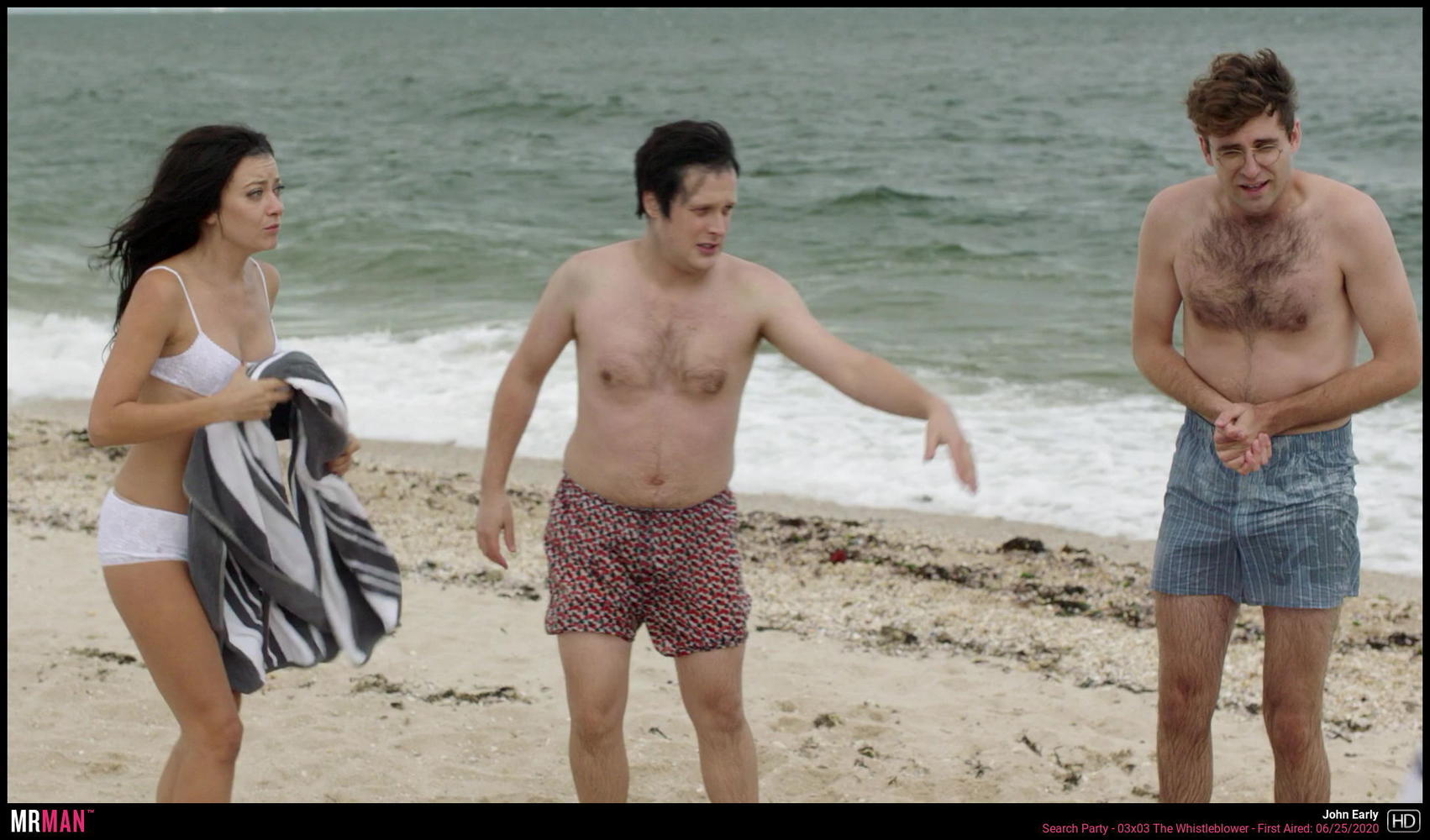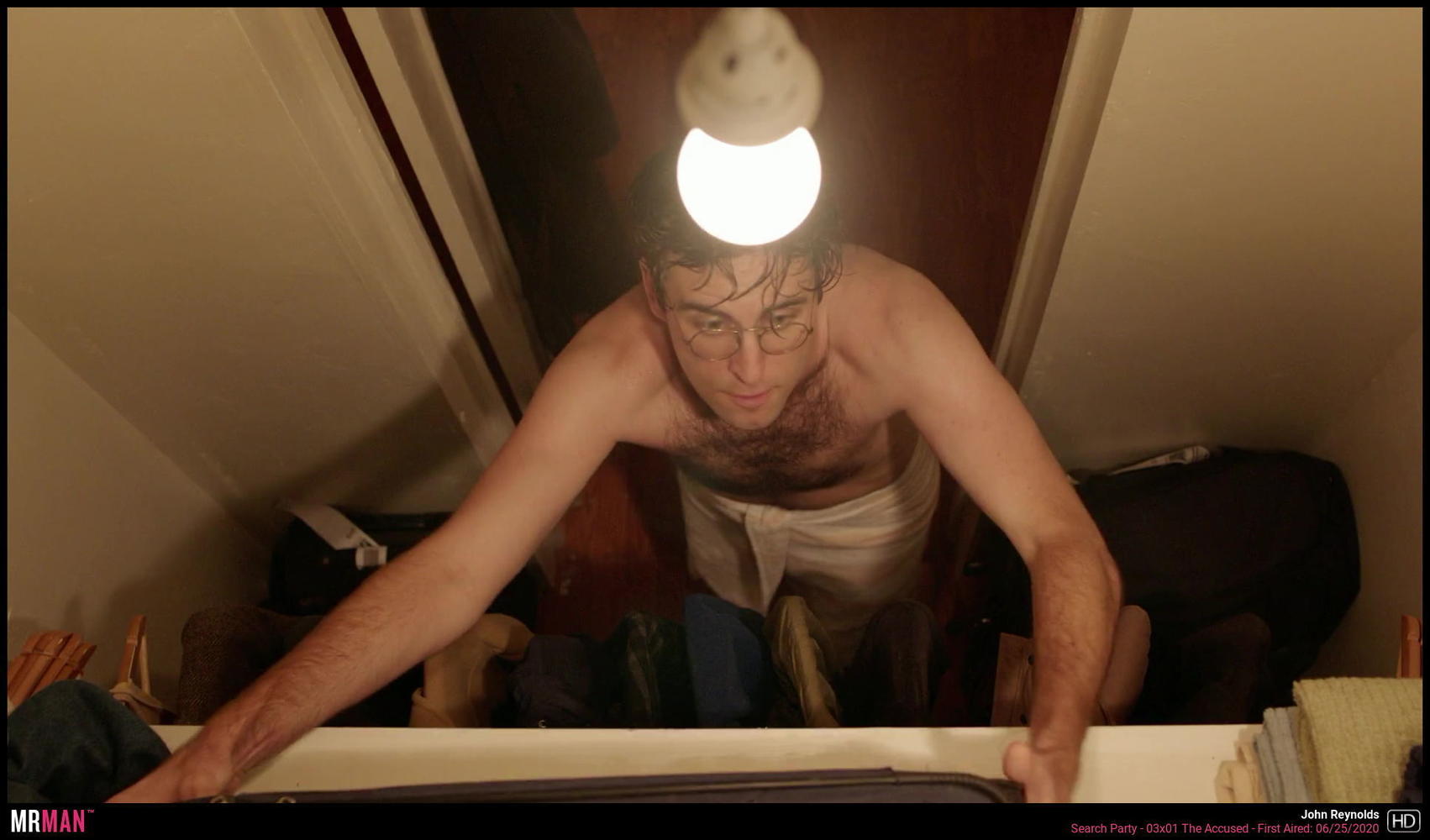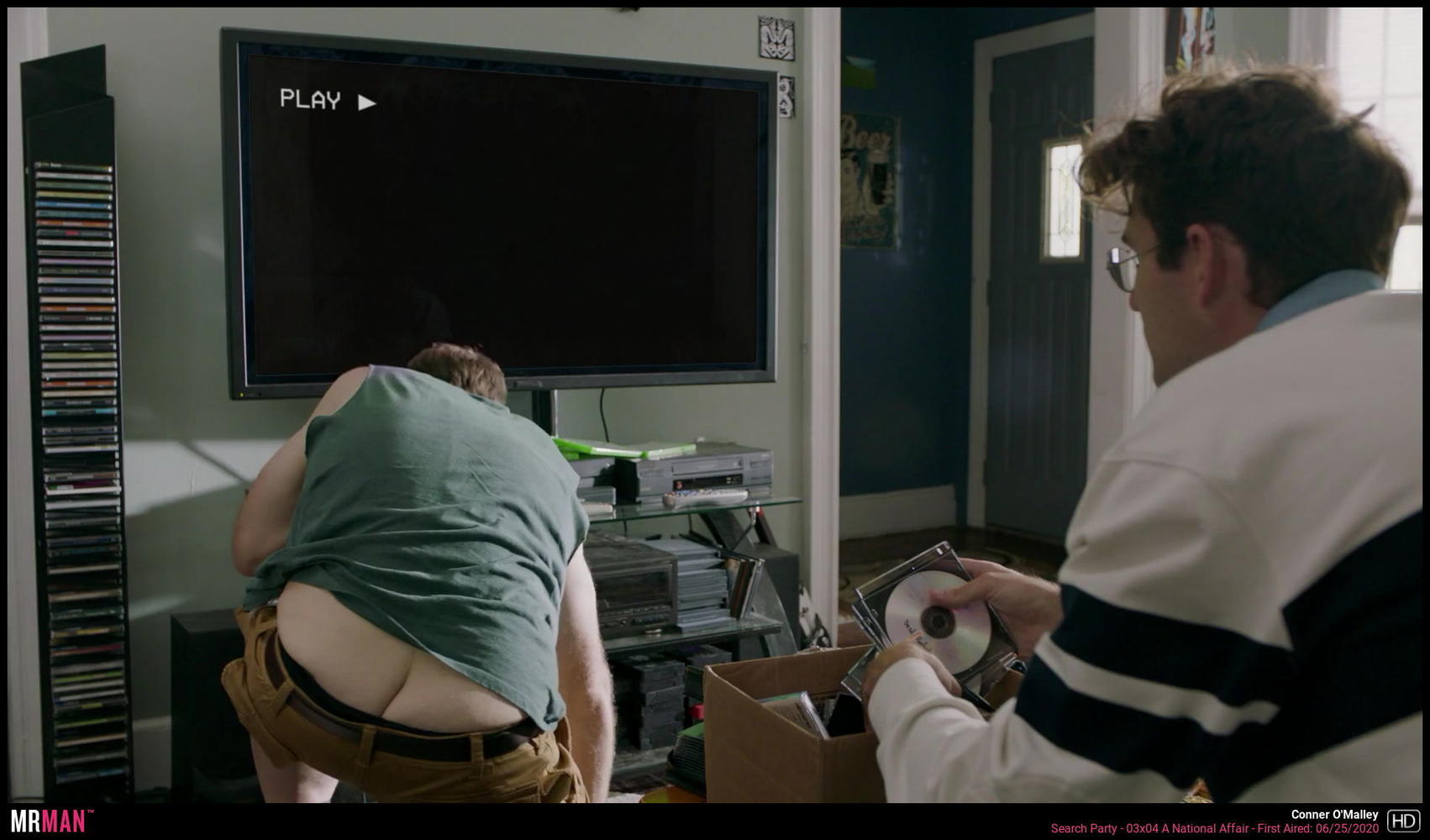 Jay Duplass also goes shirtless in this season, giving us more of his hairy chest! If you wanted shirtless men, you don't have to search too hard to find it in this show. 
The brand new HBO show Doom Patrol gives us ass to love from Rany Abu-Elniaj who plays a tattooed man in a freakshow. He bares his buns when he bangs the bearded lady from behind. Let's hope she's a beard in more ways than one!