Happy Pride Month! You can bet that we'll be covering the gayest month of the year every way we can here at Mr. Man. For starters, we just released our epic Gay Pride Infographic. After you check that out, revisit our viral Pride Guide from 2022. Now that you're situated, let's kick off Pride Month with some of our favorite celebrities who dared to come out over the years.
While gay acceptance is on the rise - bar a few setbacks, *cough* Florida*cough* jk ily - it is still rarely easy for someone to come out, especially when that person is in the public eye. The men below all found the courage to come out publicly, and and we're reliving the moment that each of them reflected on their coming out experience.
Keep scrolling to see how these actors came out, and how they look out of their clothes. Happy Pride to everyone!
Brian played a Chicago Police Officer on the very queer series Sense8. It was in that supportive environment that he found the courage to come out as his true self. Brian reflected on his time growing up gay as an elder millennial: "There was absolutely nothing. I was completely alone. I heard all the names: pussy, faggot… I could never be who I was. I was constantly having to check myself and make sure I wasn't looking at someone too long or making someone feel uncomfortable."
The latest Calvin Klein model - who was enlisted as the face of the iconic undie brand's Pride Month campaign - waxed poetic about coming out: "It was hard. There (are) a lot of moments I remember. A lot of it had pain to it, and a lot of it had beauty to it."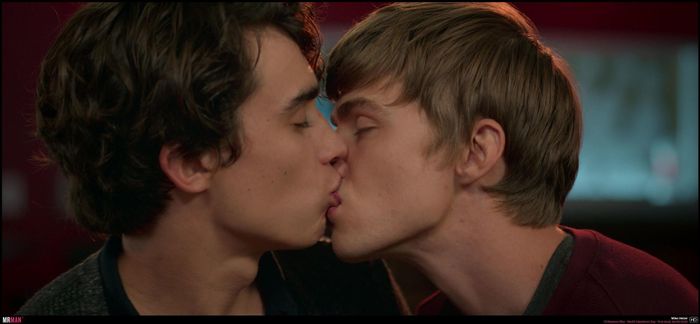 Brandon's 13 Reasons Why costar Miles Heizer didn't feel the need to come out. His sexuality was confirmed when he began dating fellow actor Connor Jessup in 2020.
Clayton, a former Disney star who made headlines for his role as the iconic gay porn star Brent Corrigan in James Franco's King Cobra, dropped that he was in a long term relationship with Blake Knight in this 2018 Instagram post.
This British heartthrob faced the same challenges that many other elder millennials did when coming out to their parents. "They just didn't know any gay people or anyone with gay kids. They had nothing to cling to." Tovey revealed that his dad went so far as suggesting that he get hormone treatment to cure his gayness.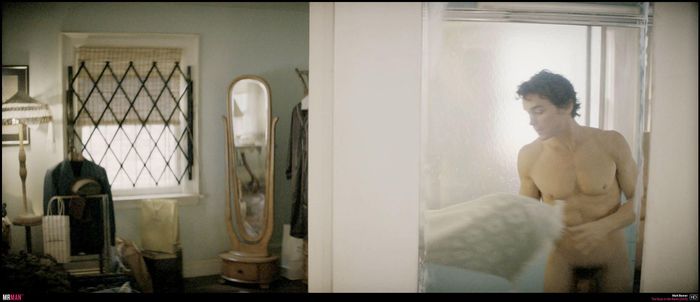 Bomer was worried that his sexuality would jeopardize his career, stating before coming out: "I have a network and a show (White Collar) riding on my shoulders. I would say a big difference between my character and me is that I can be too trusting. And I've realized in this business that's not necessarily the smartest thing to be."
Matt's inner circle knew that he was gay, but he came out, officially, in 2012 by addressing his husband while accepting an award on stage: "Thank you for teaching me what unconditional love is. You will always be my proudest accomplishment."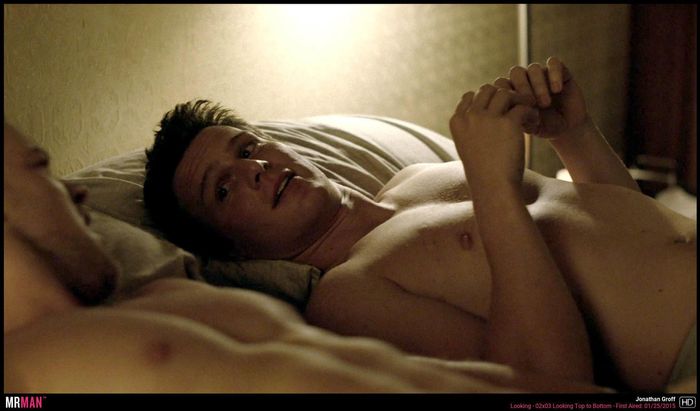 Groff was candid about his sexuality from a young age. He came out at 23, but didn't feel accepted until Looking: "When I did Looking, I was playing a gay character on a set with a lot of gay people. I started to fall in love with who I was for the first time. It was really that experience that really turned the corner for me."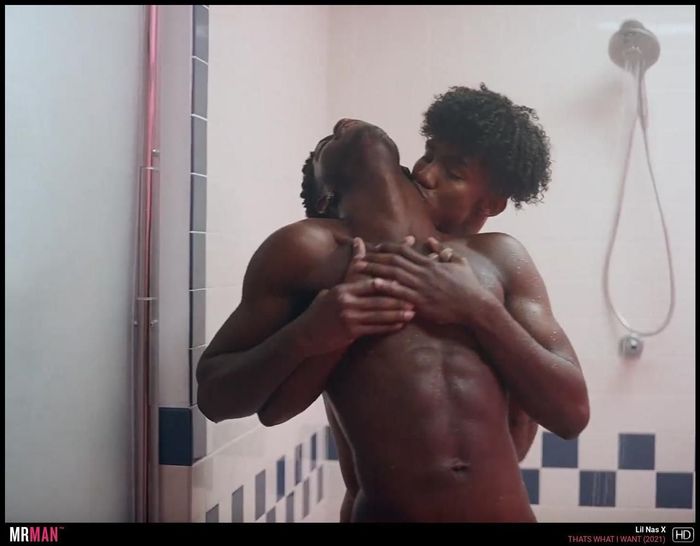 Lil Nas X's influence on the gay community cannot be overstated. The unapologetically open heartthrob came out on the last day of Pride Month 2019 with this tweet. "some of y'all already know, some of y'all don't care." Since then he has incorporated his sexuality into his work, delivering some of the steamiest gay mainstream music videos ever released.
Daddy doesn't mess around. Bartlett is a Gen X-er who never felt the need to hide his true self from the world. He came out when he started acting, saying of the experience: "I didn't feel like I really had an alternative. I just never felt I could ever be anything but myself." Daddy I love him.
Whishaw began a relationship with Mark Bradshaw, a composer for one of his movies, in 2008, and married him in 2012. He offhandedly came out the following year: "Everyone was surprisingly lovely. I hadn't anticipated that they would be, but they were. It takes courage [to come out] and people have to do it in their own time."
More Nude Gay Celebrities
Of course, here at Mr. Man, we're all about revealing the sexier side of celebritydom. Below you can find out actors out of their clothes.