Welcome to the third Annual Mr. Man Manatomy Awards, where we celebrate the year's hottest male celebrity nudity across all of film and television. Our 43 categories cover Best Butt, Best Gay Scene, Best Full Frontal, and, of course, our Lifetime Achievement Award featuring a Hollywood hottie with nine nude appearances so far! We've worked *long* and *hard* to *uncover* all of the best nude scenes in film and television, and some of this year's highlights include Zac Efron's penis, Disney star Garrett Clayton's bubble butt, and unbelievable unsimulated gay sex from the foreign movie Théo & Hugo.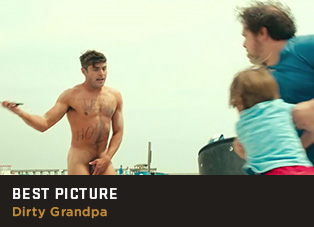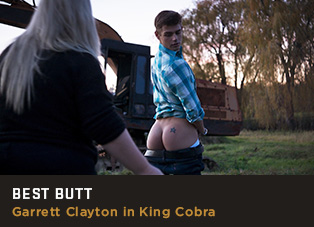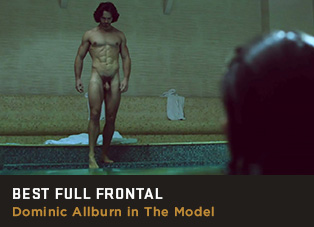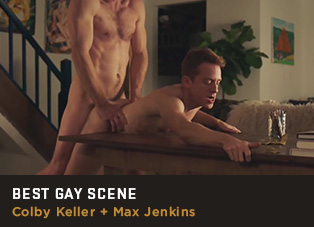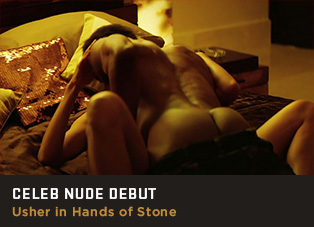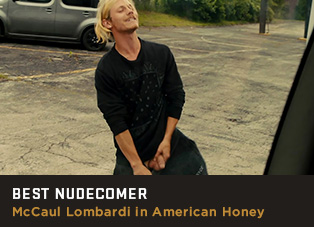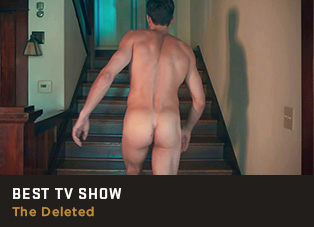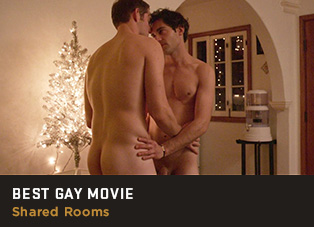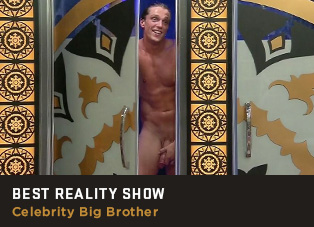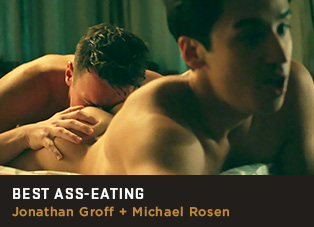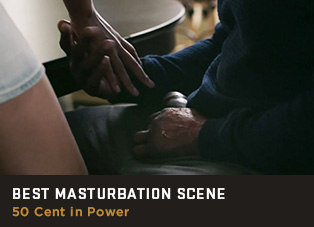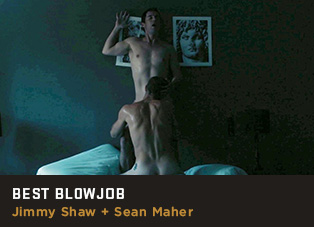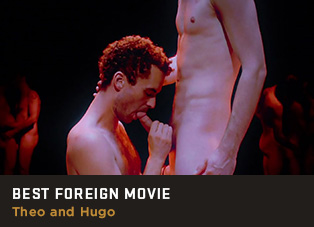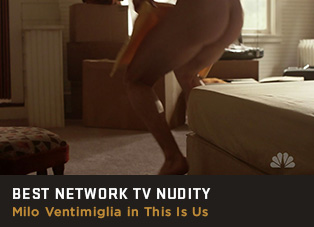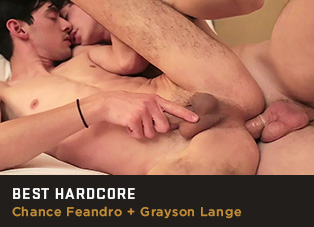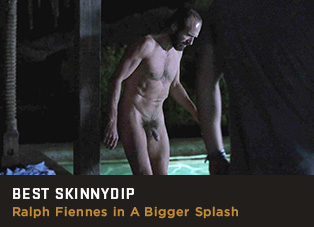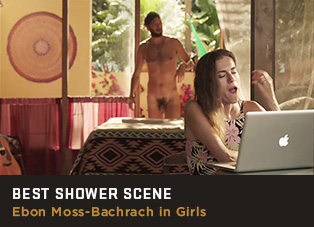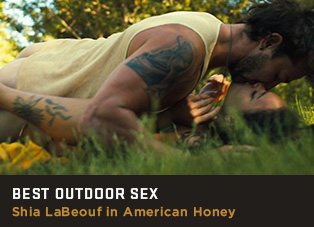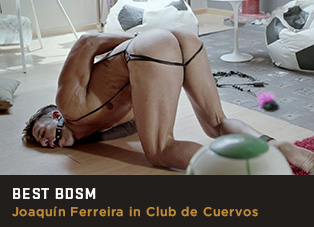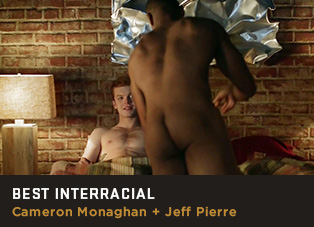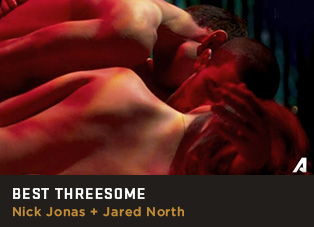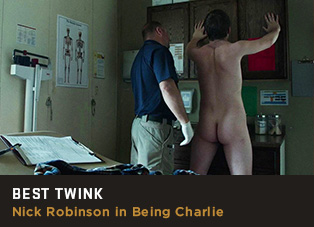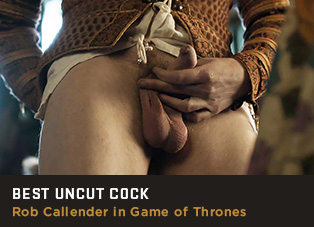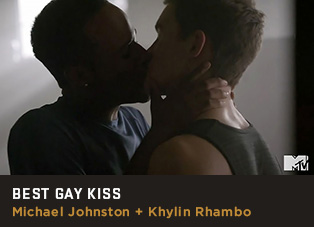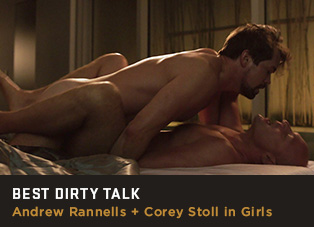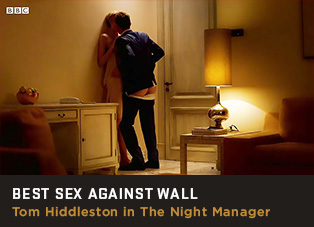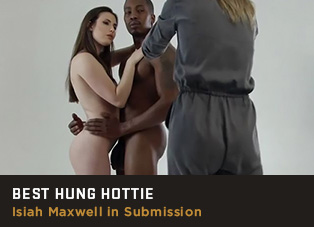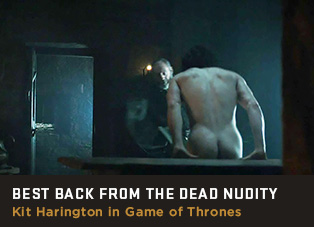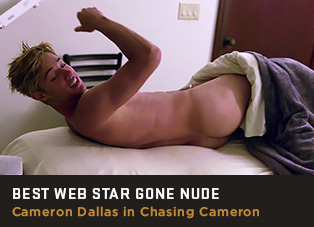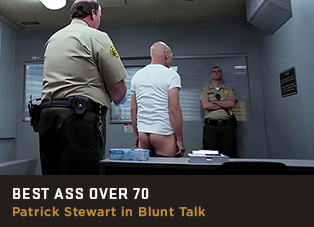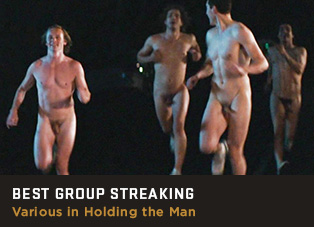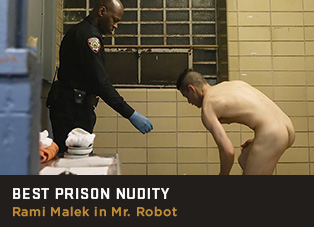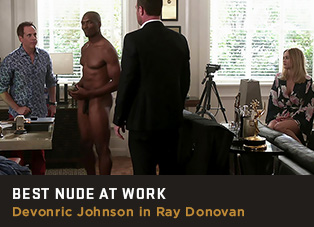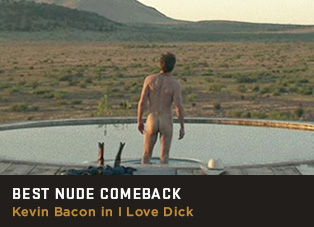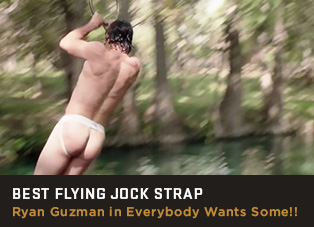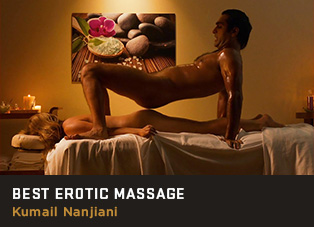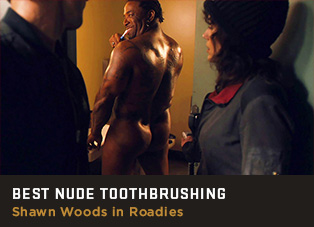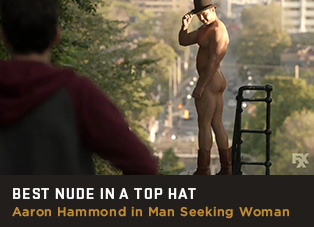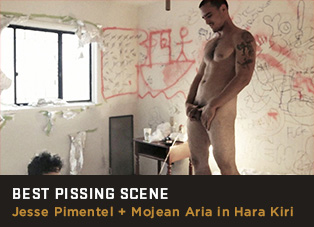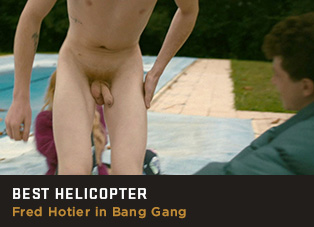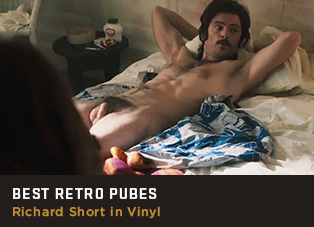 Lifetime Achievement
Viggo Mortensen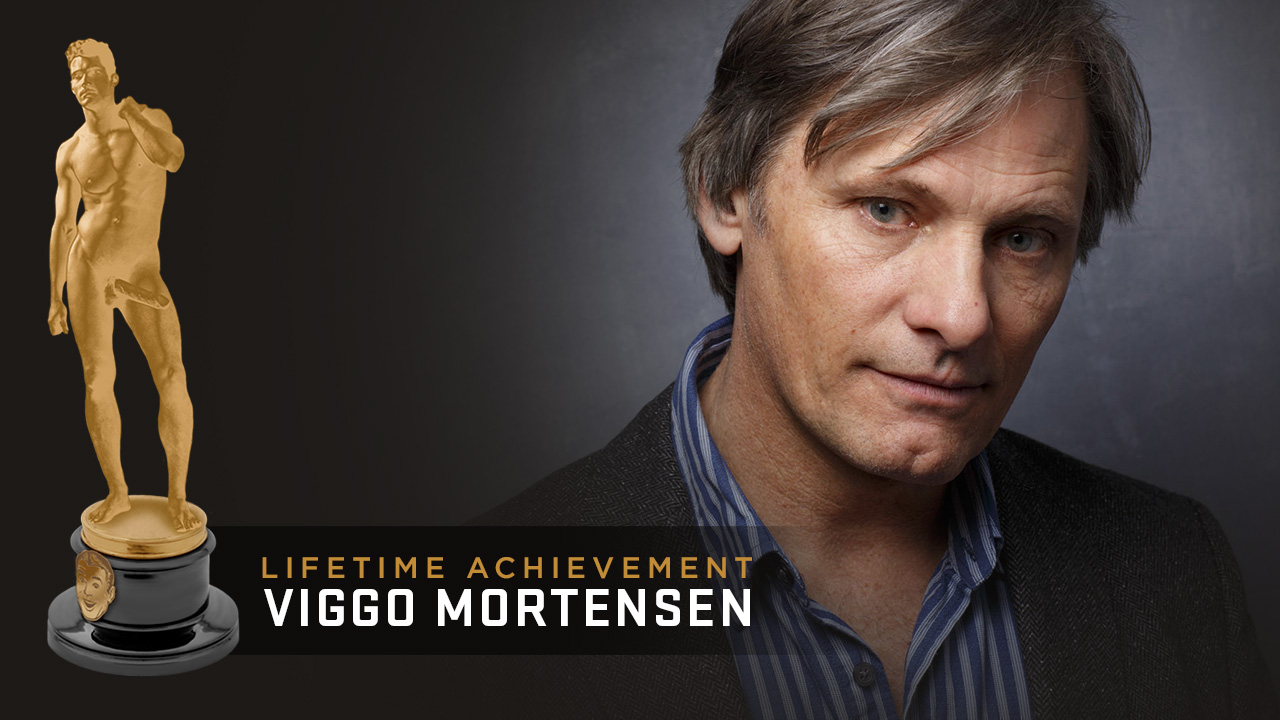 Mr. Man's Take
Choosing the truly ageless hunk Viggo Mortensen as this year's Manatomy Award Lifetime Achievement winner took all of three seconds. When you see his impressive dudity résumé, you'll understand why! Viggo has a staggering nine Mr. Man titles that span over two and a half decades. From his epic fully nude fight in Eastern Promises (2007) to his ballsy, buzzed about frontal in Captain Fantastic (2016), Mortensen shows absolutely no signs of slowing the showing. And that'll have you doing some growing!
Academy Award Nominees Nude