NETFLIX
Along Came Polly (2004)
This Ben Stiller Comedy is a welcome addition to Netflix for the laughs and views of tanned Hank Azaria and bathing suit clad Ben Stiller.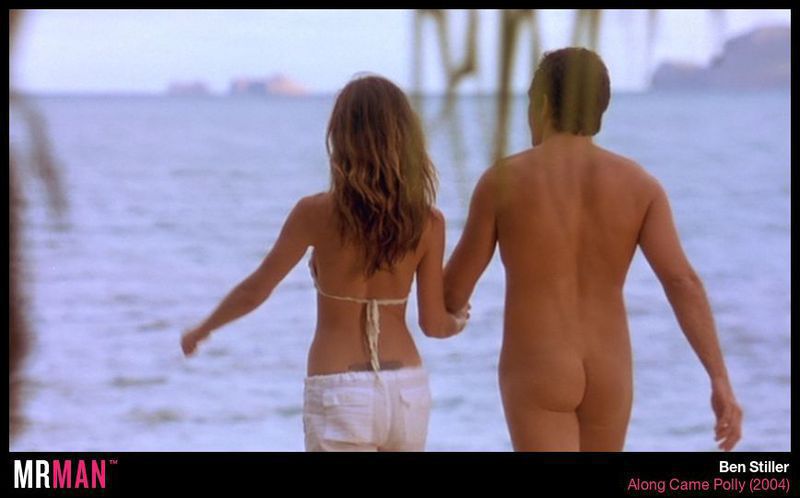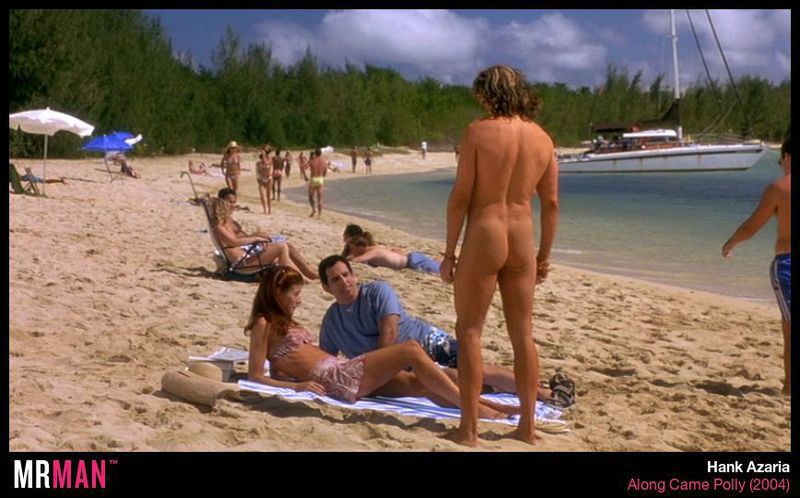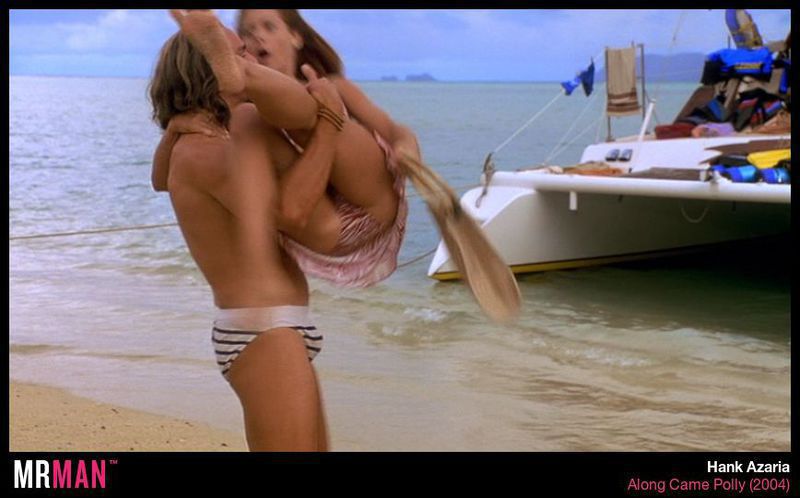 Bad Boys (1995)
This Will Smith and Martin Lawrence comedy is Michael Bay's first film and it is noteworthy for showing Will Smith's abs in action when he runs with his button-down shirt buttoned all the way down!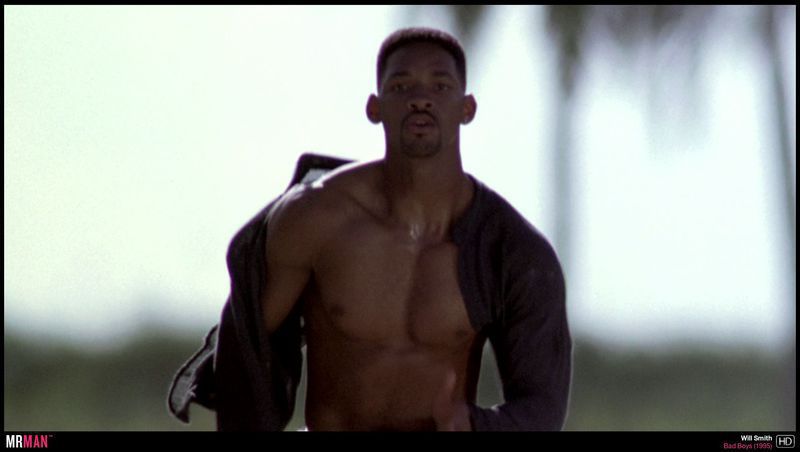 Cabin Fever (2016)
This classic horror is available to stream with plenty of different men to ogle. Bradford Farwell appears in his dingy underwear and nothing else! Meanwhile hunky babes Mathew Daddario, Dustin Ingram, and Samuel Davis spend a lot of time on camera shirtless wearing only their boxers. We want to be locked in a cabin with these guys!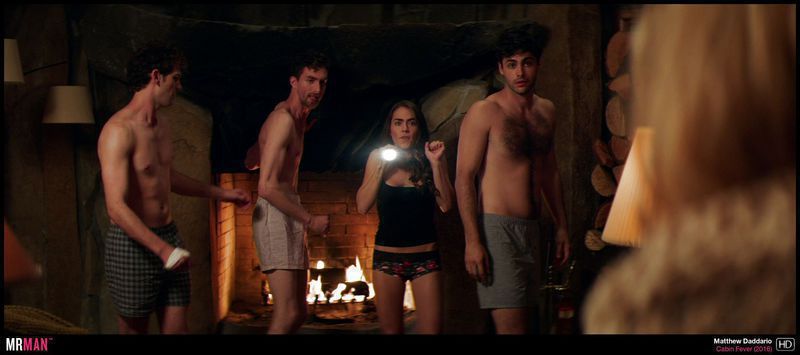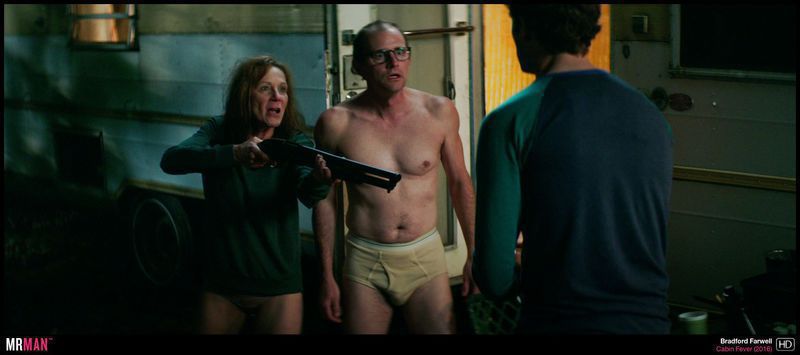 Cold Mountain (2003)
Jude Law has dat ass in Cold Mountain when he is naked with Nicole Kidman in a saucy sex scene that is going to heat up the mountain right quick.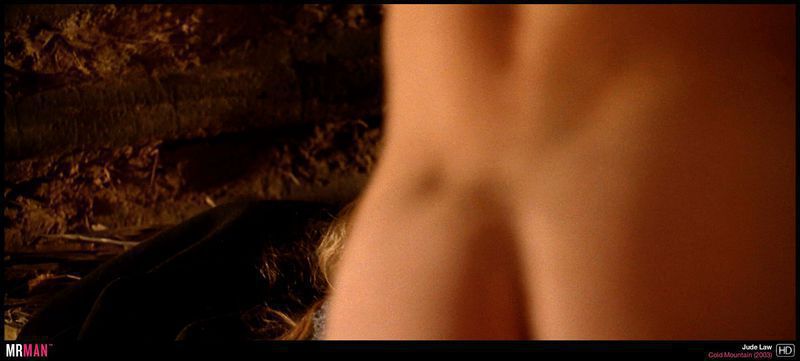 The Duchess (2008)
Keira Knightley stars in this saucy historical drama and Dominic Cooper is shirtless for historical accuracy. His sex scenes and pillow talk with Keira are well worth the watch!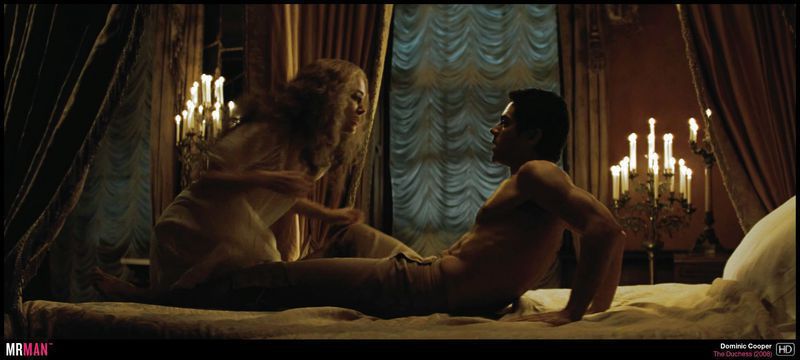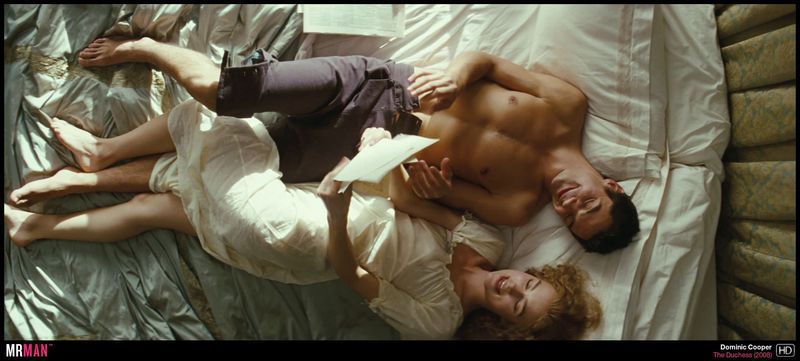 Loaded (2017)
Loaded is, well, loaded with male sensuality. There are plenty of shirtless blokes to watch in this English comedy and even some gay smooches!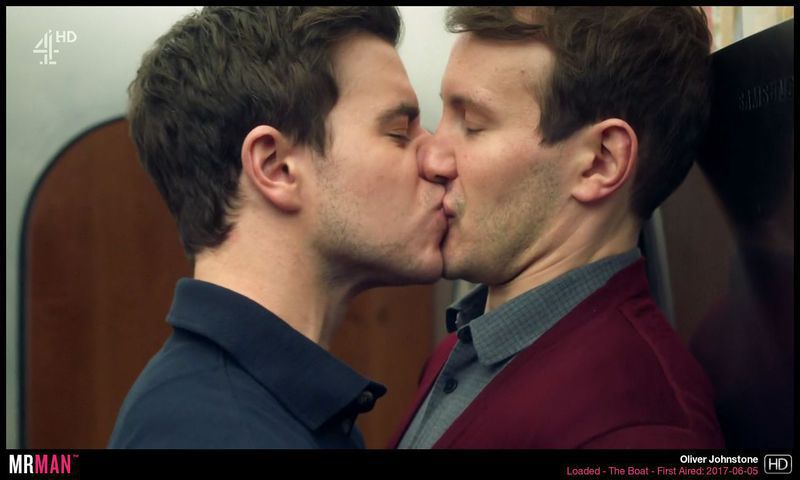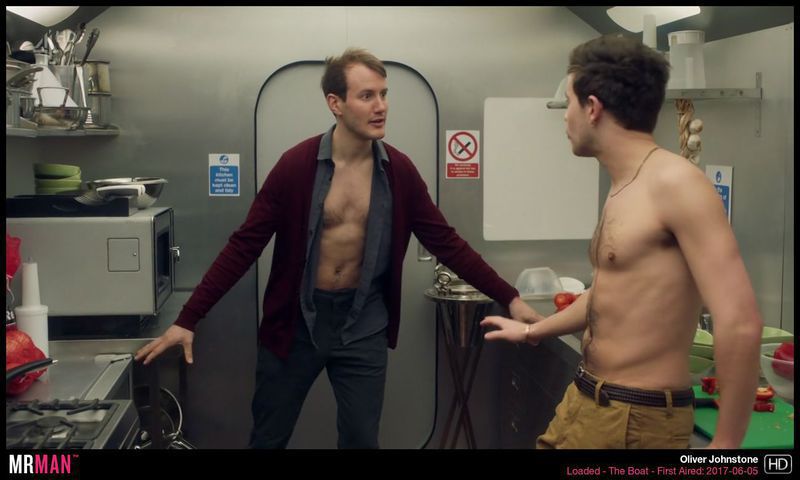 Queen of the Damned (2002)
This sensual vampire drama has plenty of sexy scenes, but it also features Stuart Towsend shirtless for nearly the entire movie. Keep your eyes peeled for his sex scene with the one and only Aaliyah.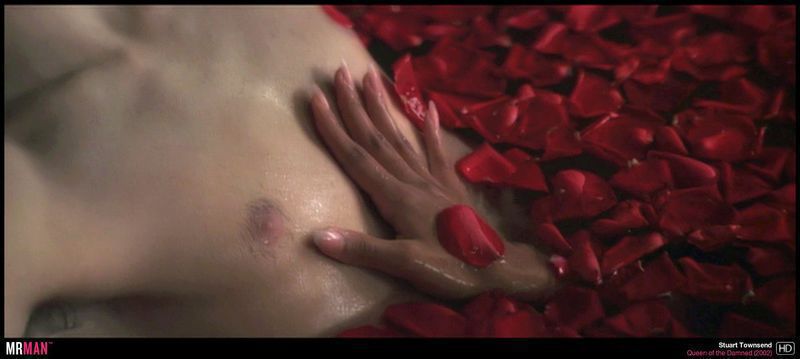 Sunshine Cleaning (2008)
Clean your screen to get a full view of shirtless Steve Zahn in the comedy Sunshine Cleaning. He also reveals his bright white pooper.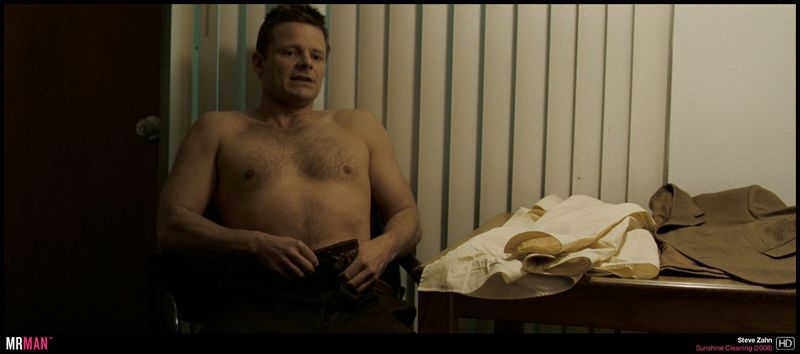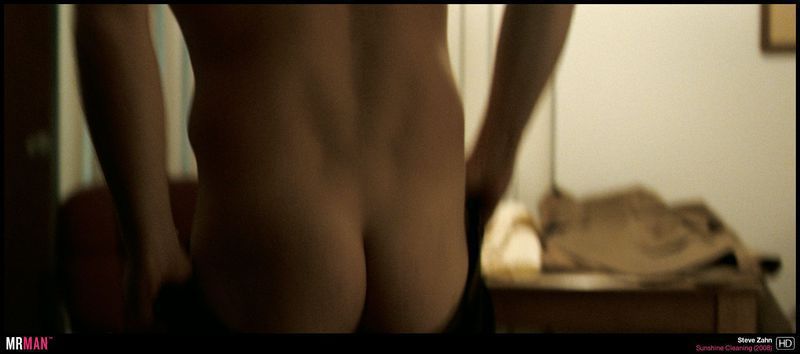 Terminator 3 (2003)
The third installment of the dystopian action flick Terminator features a fully naked Arnold Schwarzenegger. He promised he would be back and he meant it! He covers his member, but based on that ass we'd come with him to live.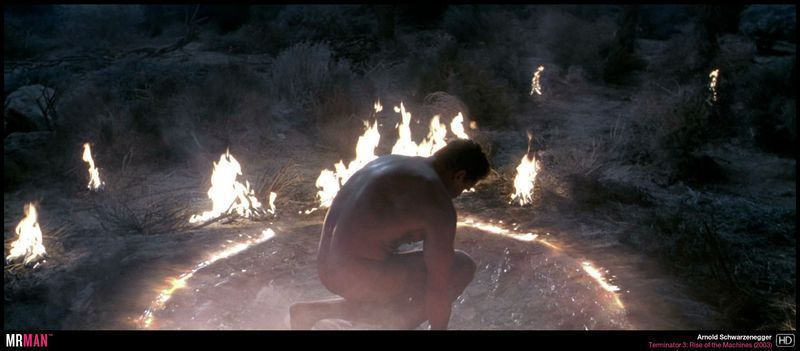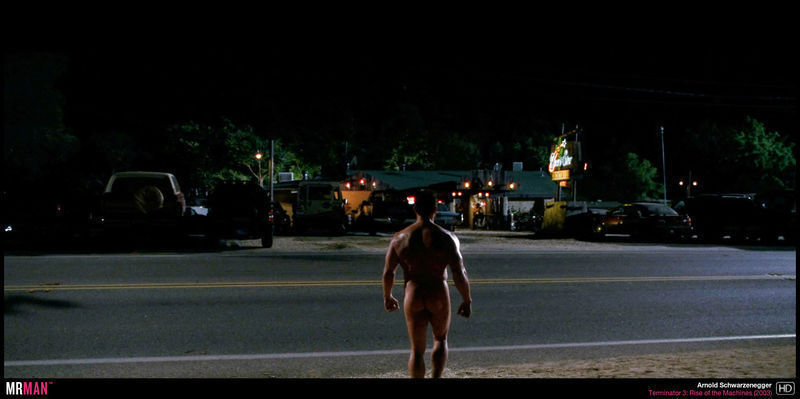 Scarface (1983)
We're not playing games: Scarface is really on Netflix. Keep your eyes peeled for shirtless Al Pacino looking his finest in a hot tub. We're hoping to say hello to his little friend!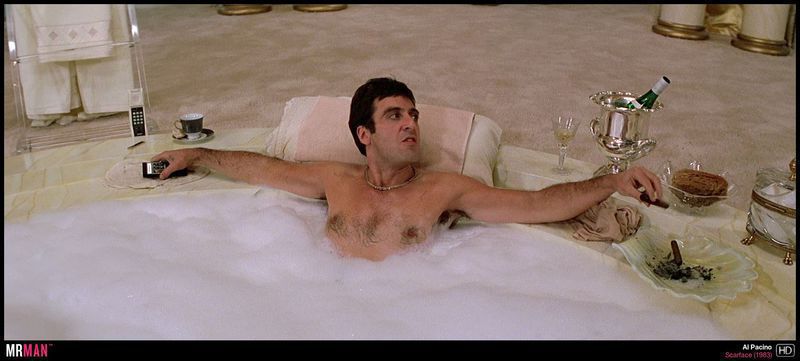 AMAZON PRIME
Basic Instinct (1992)
This classic has plenty of nudity from Michael Douglas (and some bloody nudity from Bill Cable as well). Follow your Basic Instinct and get ready to stare at Michael's ass and penetrating peen.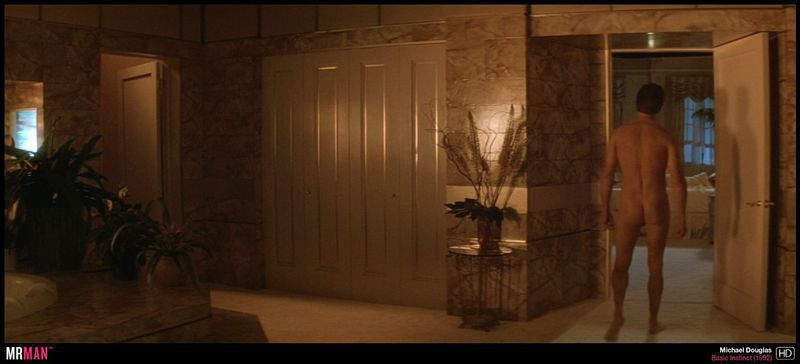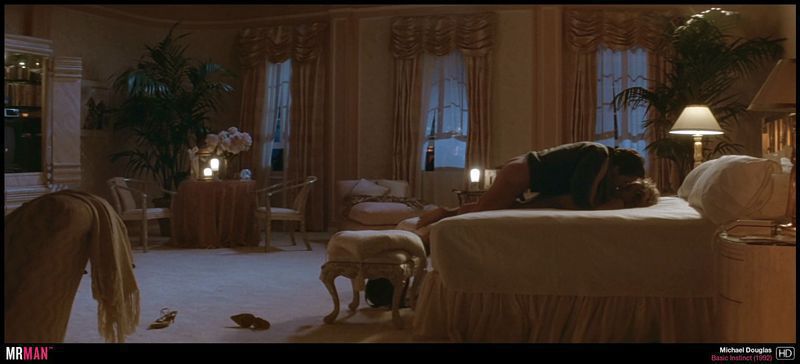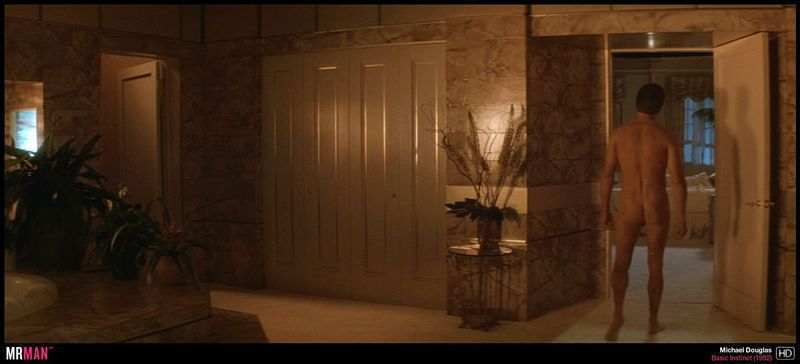 Desire Will Set You Free (2015)
This German love story is based on a true story of two men who met and fell in love in Berlin. Luckily watching their desire does set us free! Yony Leyser and Tim Fabian Hoffman sport their balls and bratwursts when they are splashing together in a lake. There is also plenty of titillating kissing, touching and flirting throughout the movie.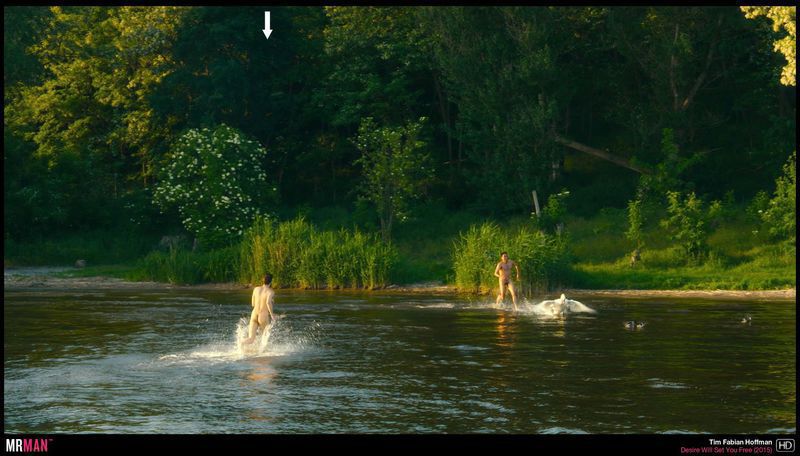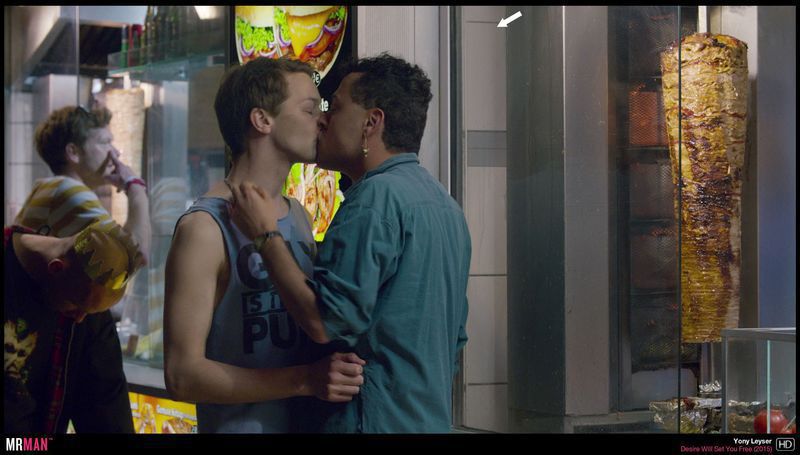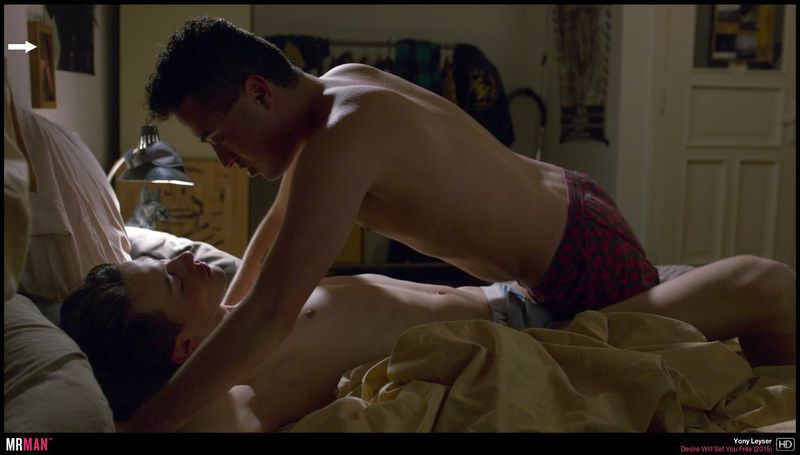 Troy (2004)
Brad Pitt, Orlando Bloom, and Eric Bana are all beautiful in this retelling of the fall of Troy. Maybe Troy fell because everyone was distracted by these gentlemen.