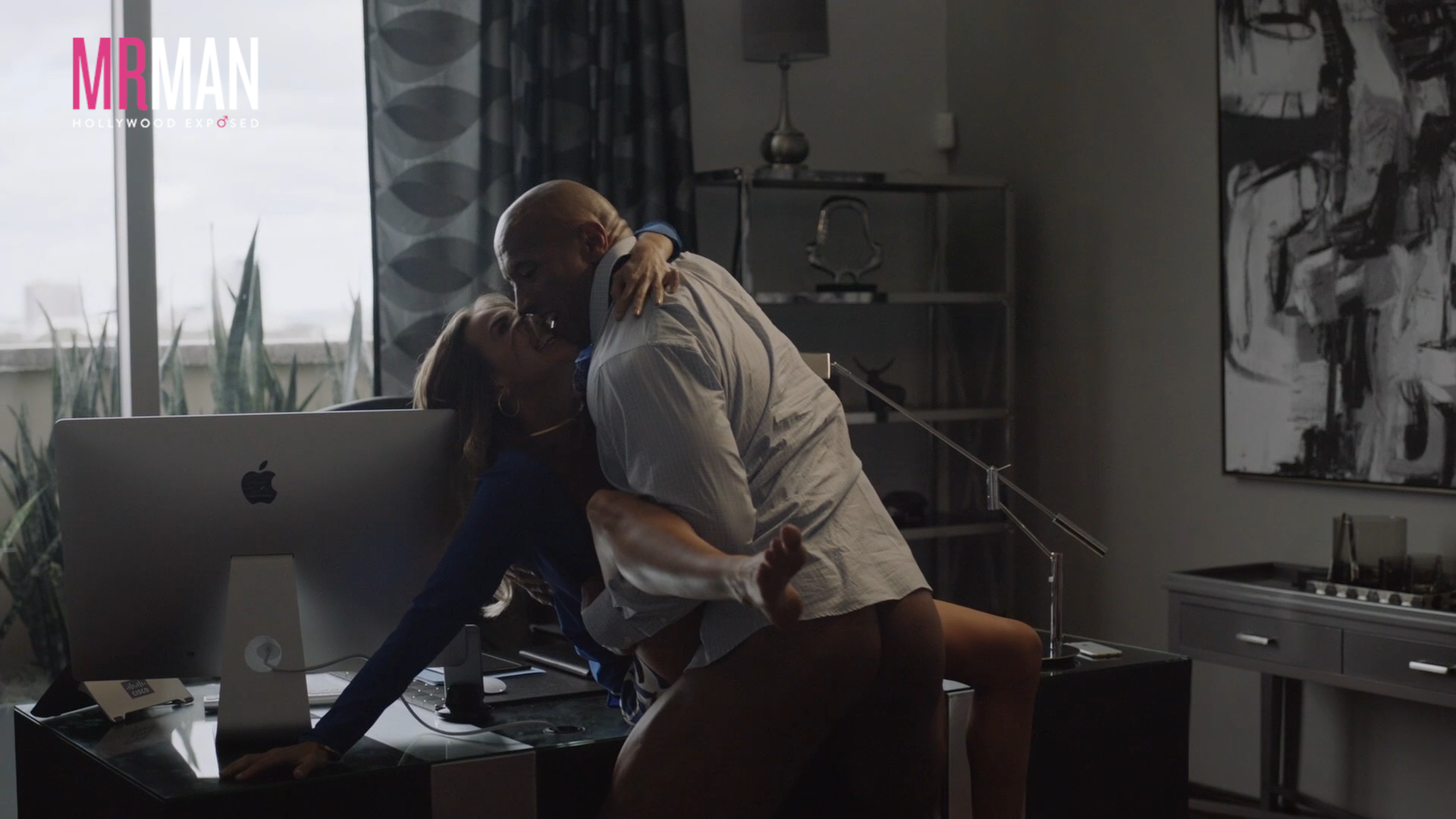 Mr. Man Minute | Thursday, April 13 2017
See The Fate of the Furious Hotties Nude!
This weekend's The Fate of the Furious is stacked with beefcakes, and thankfully stars The Rock, Scott Eastwood, and Jason Statham have all delivered epic nudity in the past. You can see it all on this Mr. Man Minute, natch. On the Quickie we recap this week's television nudity including the Harlots hos, Anatole Taubman on Decline and Fall, and funnyman Hank Azaria's nude jog around the bases on Brockmire. Well, brock me!