The new season of Fargo hits FX on the 21st and it will bring us a new story and a new cast of all-star actors to admire. Fargo has had a lot of success in each of its previous seasons. It is a wildly successful show with several award nominations under its belt. It also has a rotating cast of amazing actors - a lot of whom have gone nude!
Stars like Chris Rock, Billy Bob Thornton, Jesse Plemons, Jason Schwartzman, and Ewan McGregor have all graced Fargo with their talents and attempts at Minnesotan accents (with Ewan even showing his ass!). So who is coming up in the new season? Well, let's take a look. Spoiler alert: these are some seriously sexy actors!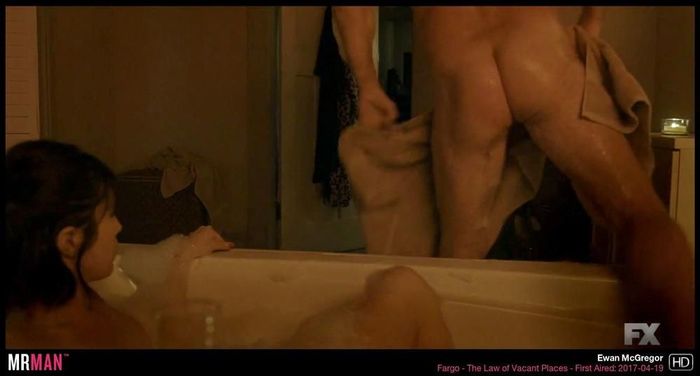 I think that we are in a Hamissance. Jon Ham has taken time after playing Don Draper and being Tina Fey's go-to funnyman to reemerge in meaty roles, like this one. He is slated to play "The New Cowboy in Town" as a sheriff who looks like he is about to be in everybody's business...in a hot way, I'm sure!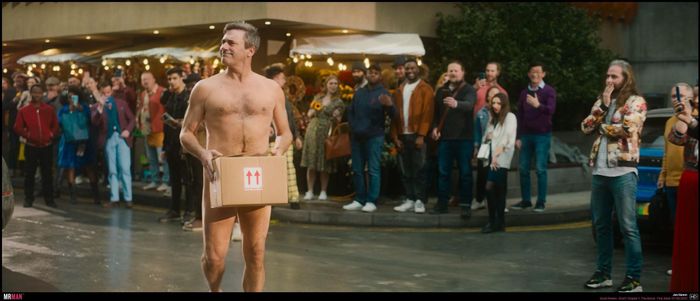 The Stranger Things star is a fan favorite. Everyone loves this young man who does seem like a genuinely nice person! But who really cares about nice when we have hunks to savor? Hunks like Joe Keery! I have a feeling he is going to be a main man in this season and I can't wait to see it. Will he go nude? Stranger Things have happened!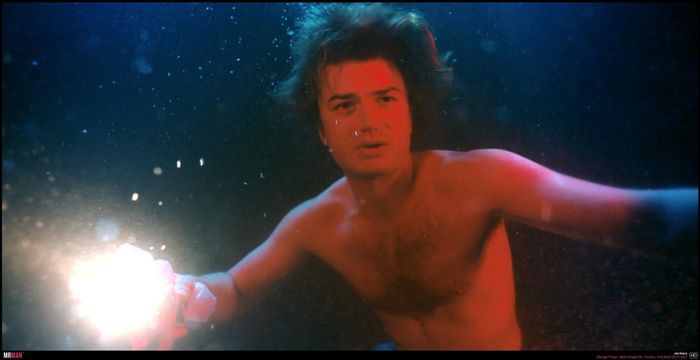 The Doctor Who star is a UK hottie who is enjoying some popularity at the moment. The trained actor from England has also enjoyed a little love from the camera. While he has never gone nude, we were certainly taken to him when he showed his bulge in his tighty-whiteys in Taken 3. Let's hope that he takes off his undies sometime soon. Perhaps he'll do it in the winter wonderland of Fargo?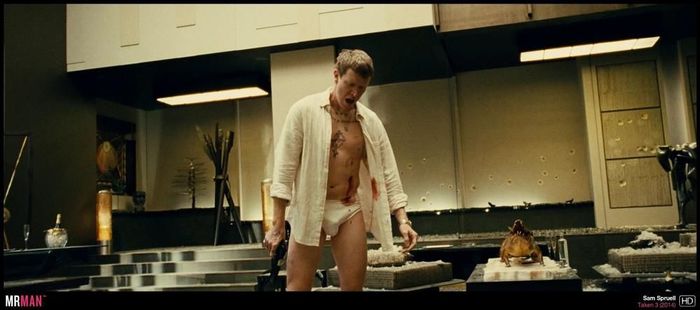 David is enjoying some success after having starred in Oppenheimer, but his involvement in Fargo was announced back in 2022. Now he's bound to be a big star! We actually have seen David's derriere in the past. He ran nude with another man into the ocean and also enjoyed lounging around in the buff with his butt in the air with this guy.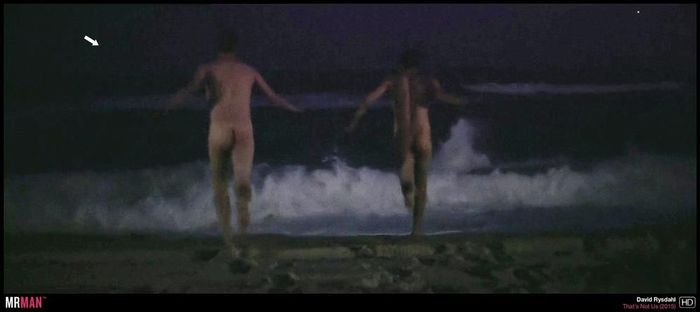 Finally, sketch comedy legend Dave Foley is supposed to be in the series as well. The Canadian comedian got his start on Kids in the Hall, but he has since enjoyed a lucrative career acting in all kinds of American sitcoms including Young Sheldon. That may be where Americans know him, but comedy fans know him differently...and nakedly.
Dave continues to act - and to go nude. He went nude last year in the reboot of Kids in the Hall in which he and Kevin McDonald stripped fully nude to show off their cocks. They are even ordered to jump up and down! We get to watch Dave's dick dangle!