Add to your DVD and Blu-ray collection this week with these hot releases that feature fantastic hunks taking it off in HD. We have new releases and old classics getting a high definition spin, so check out these movies and TV shows that are newly released on DVD and Blu-ray! 
Psycho IV: The Beginning takes us back to the Bates Hotel in this 90's addition to the 60's horror classic that is getting released on Blu-Ray. While Anthony Perkins remains frustratingly clothed, Tom Schuster does not!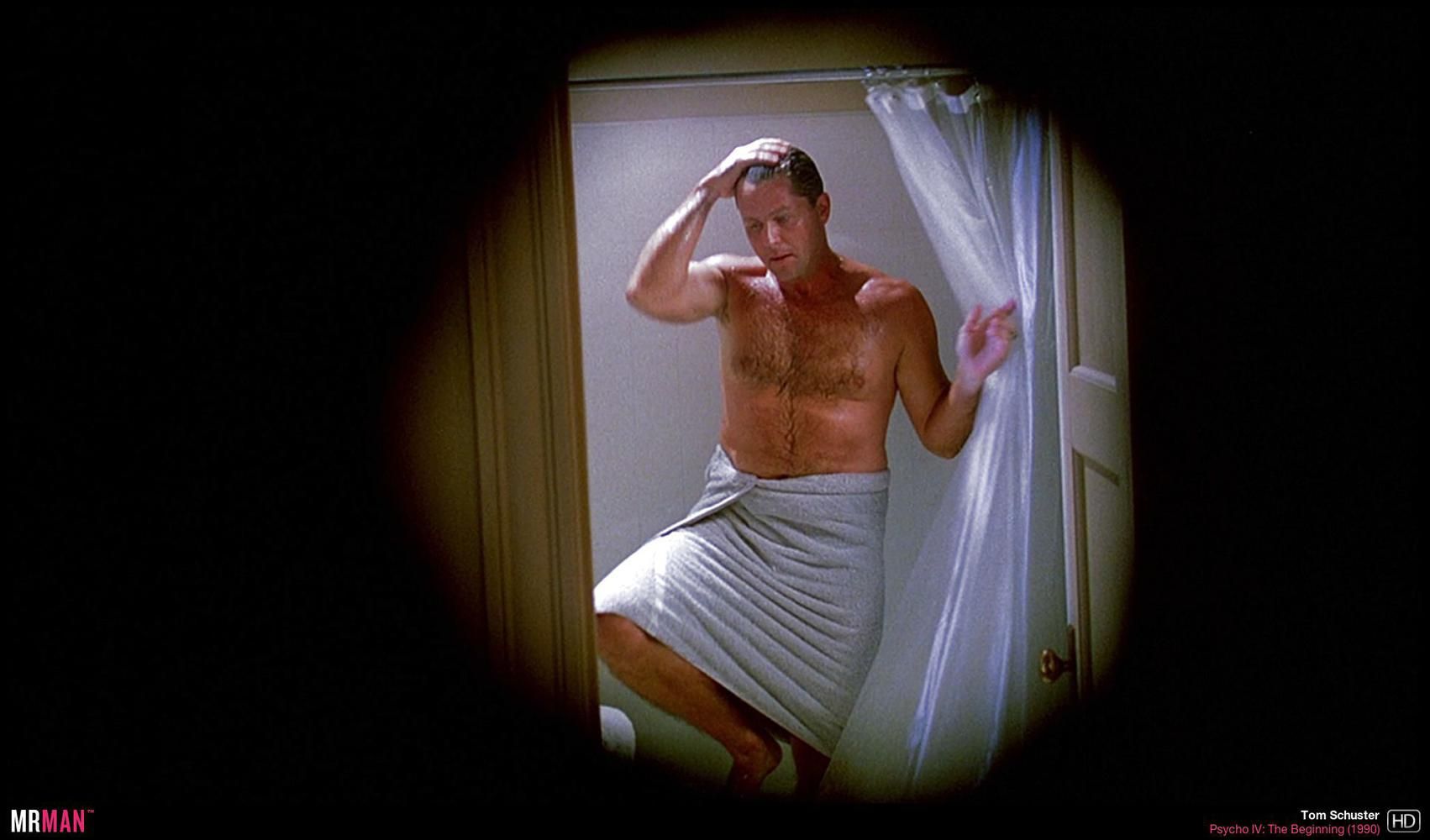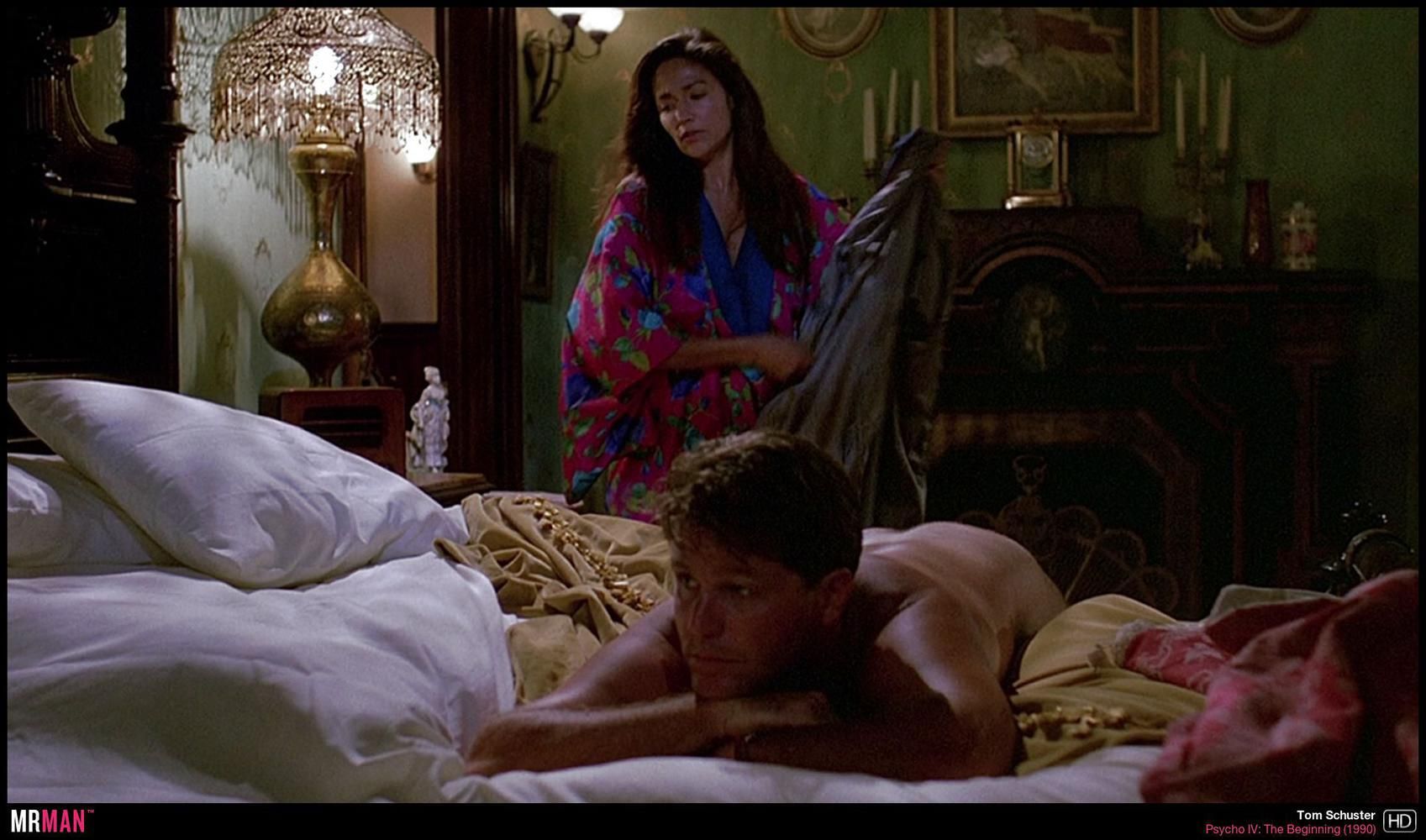 We also get to take a peek at Henry Thomas in his underwear! We're going psychotic over that bulge.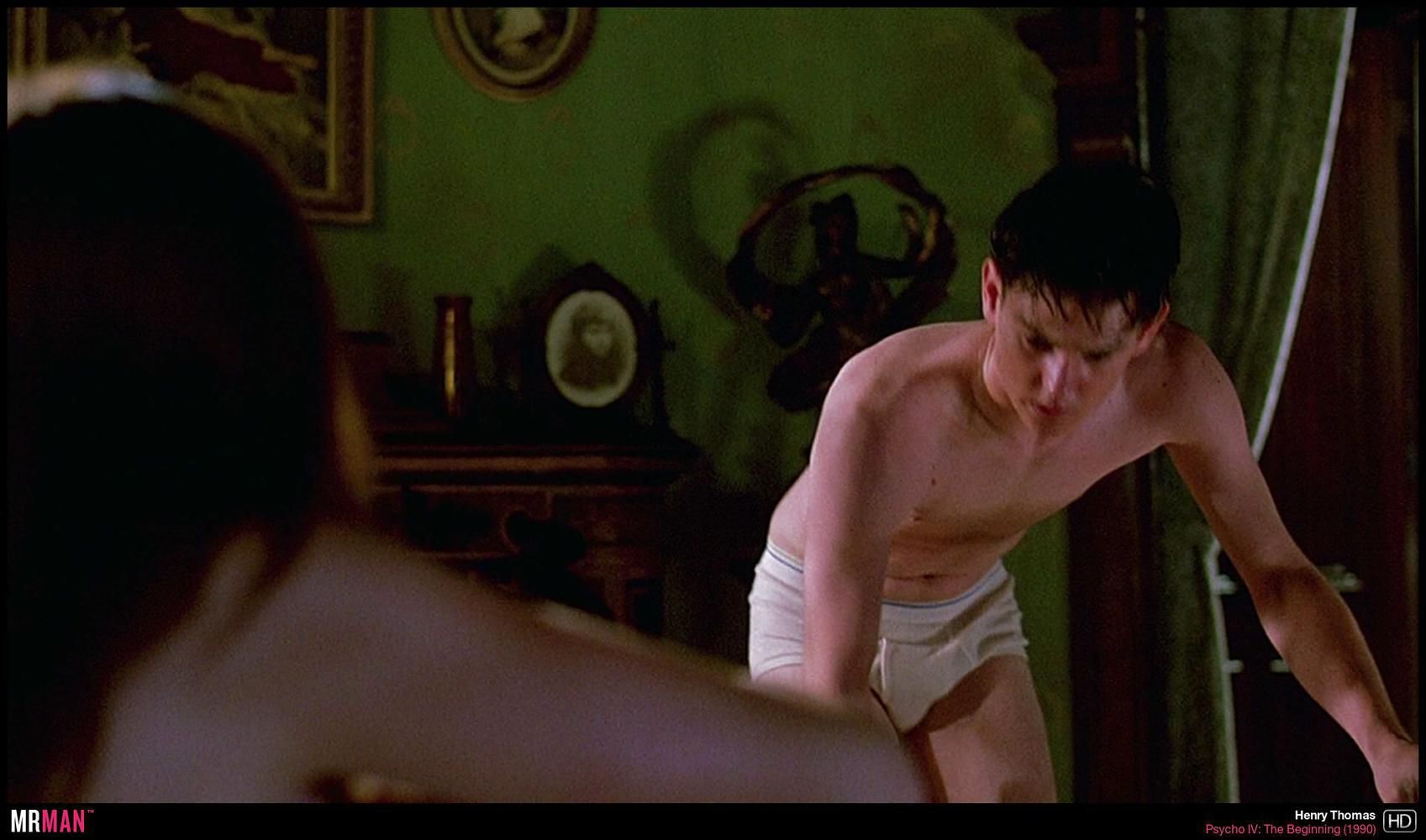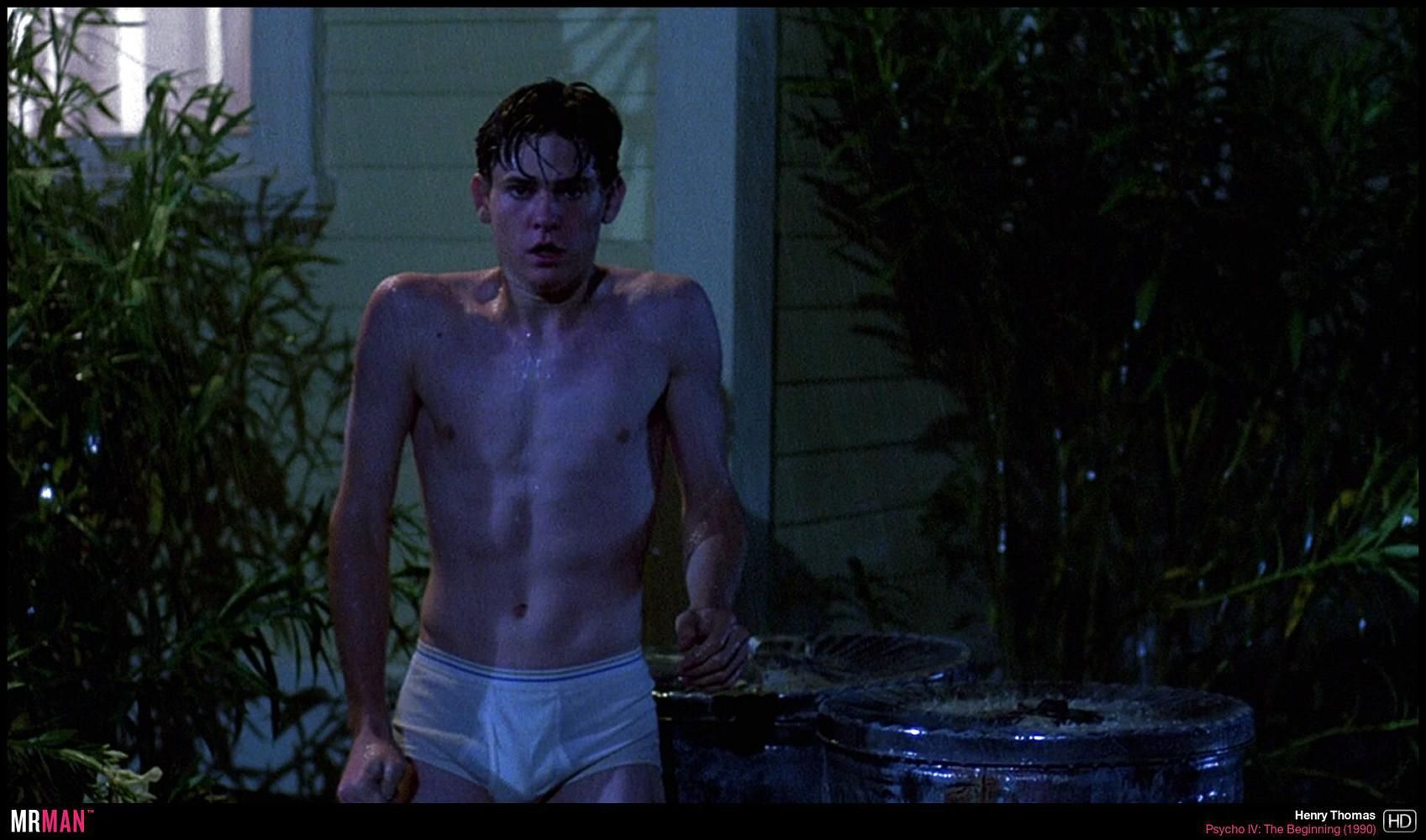 Woman Walks Ahead is a historical drama about a New York woman who wants to paint a portrait of Sitting Bull. Sitting Bull is played by Native American stud Michael Greyeyes who gives our eyes a feast with his loincloth attire. set your eyes on his hot body in both DVD and Blu-ray!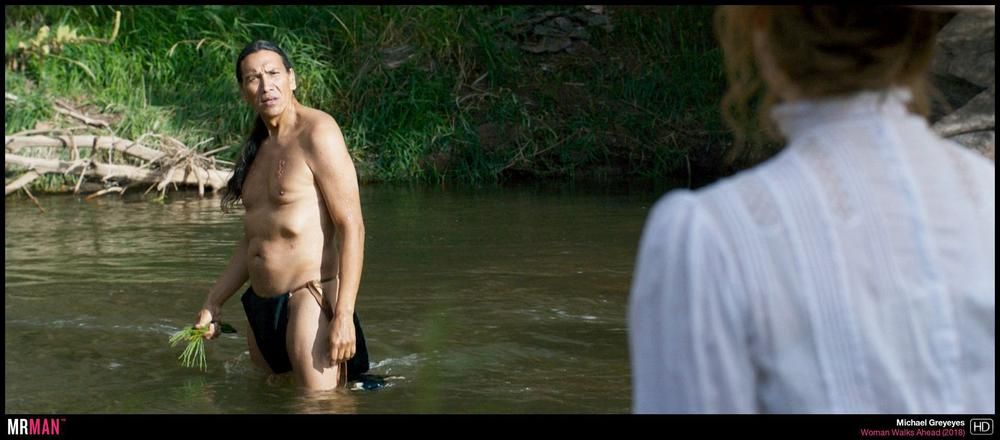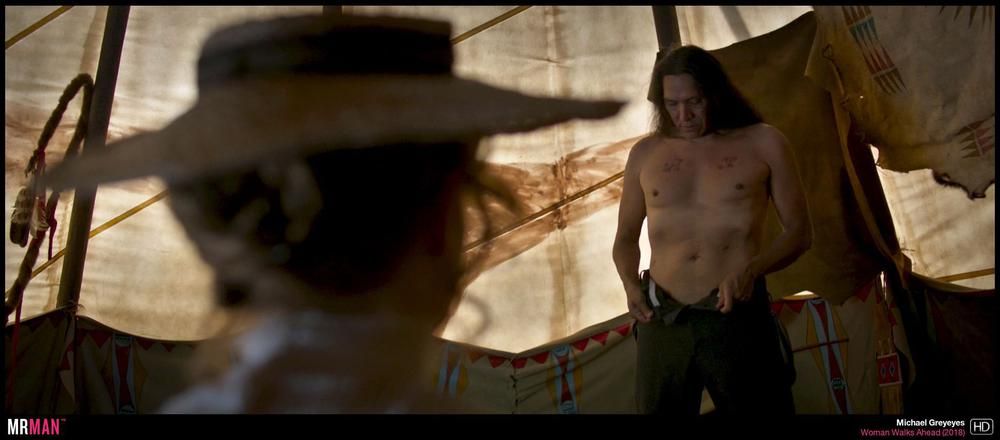 Ah, we always love rewatching Brooklyn Nine-Nine, so we're very happy to see season 5 get a DVD release. Herculean hunk Terry Crews is back and broader than ever with his biceps and shoulders totally hulking out in a cosplay costume in one episode.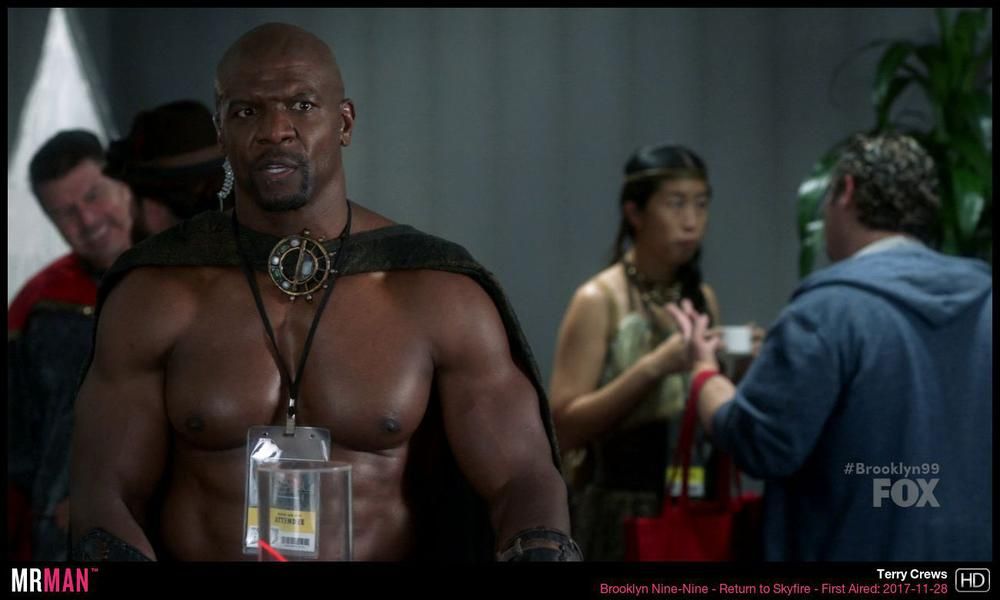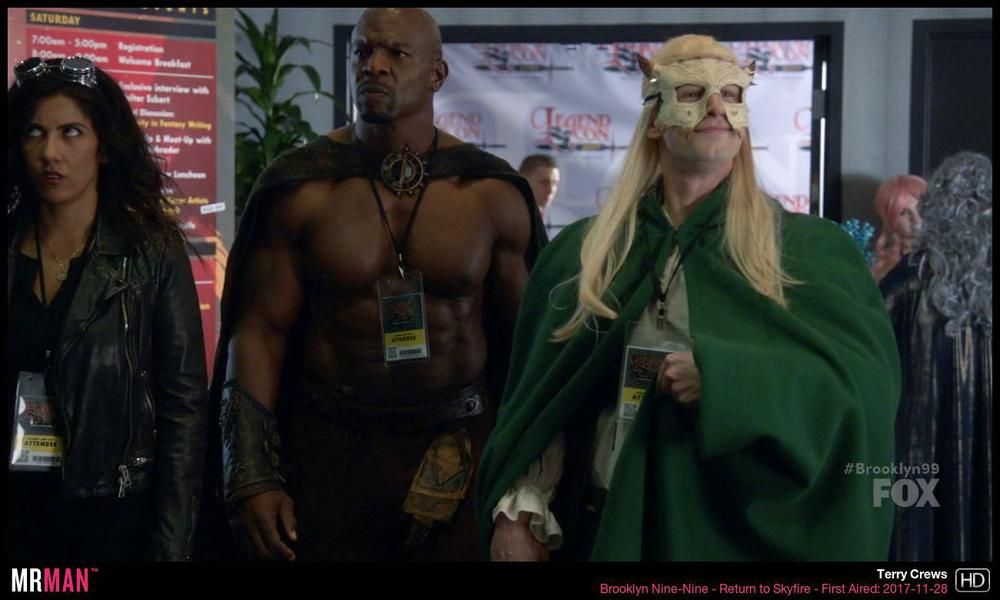 Also guest star Bradley Whitford made a pantsless appearance much to our delight!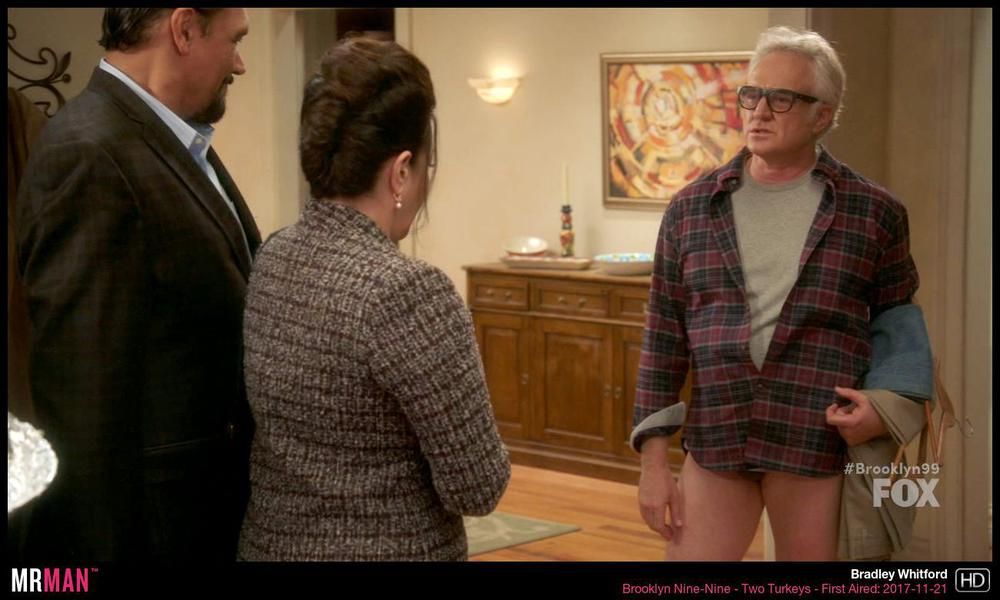 The sexy series Lucifer has been great for four seasons and we're thrilled that its third season is now released on DVD and Blu-Ray. Take a look at all the delicious studmuffins in the third season. Try not to drool!