We can take home a whole lot of man meat on DVD & Blu-Ray this week, so you have plenty of buns available to wet your appetite.
DVD
The smash hit superhero movie Black Panther (2018) is available to take home! While there are a lot of super sexy black babes in this movie, we totally love watching the epically shirtless Michael B. Jordan when he fights for his throne. You remember Michael's bare chest. He's been shirtless in That Awkward Moment (2013) and Creed (2015).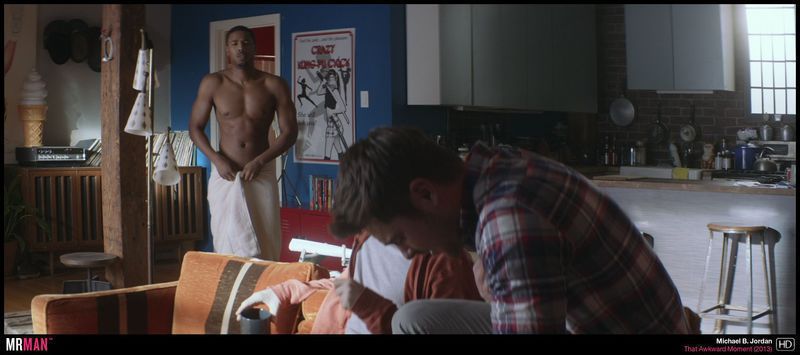 Blu-Ray
Ay, las 'tis true the Scottish hero William Wallace can now be viewed on Blu-Ray (was that a good Scottish accent? We're trying, people!). Braveheart (1995) is coming to high definition Blu-Ray, so take in Mel Gibson buff and shirtless in the comfort of your own home.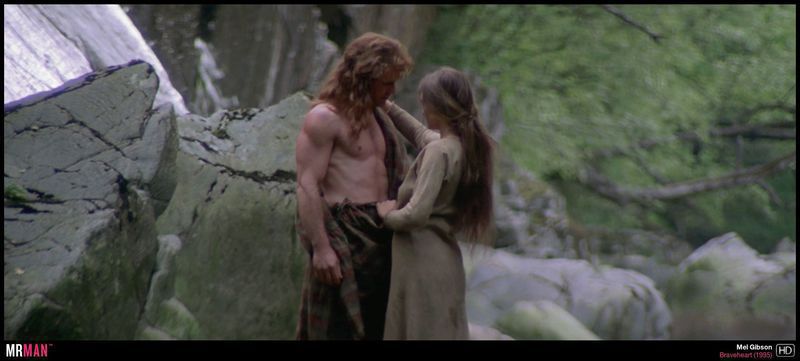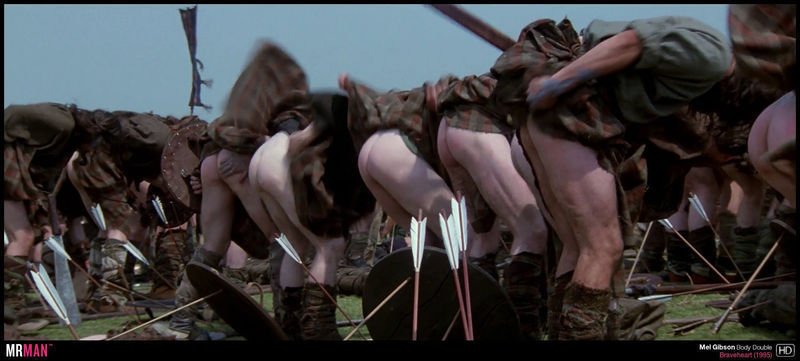 James McAvoy simply never disappoints and that's no different in Submergence (2018) which can now be bought on Blu-Ray. Not only does he wash himself down shirtless in one scene, but you can spy long-distance peen in another. Thank god for HD!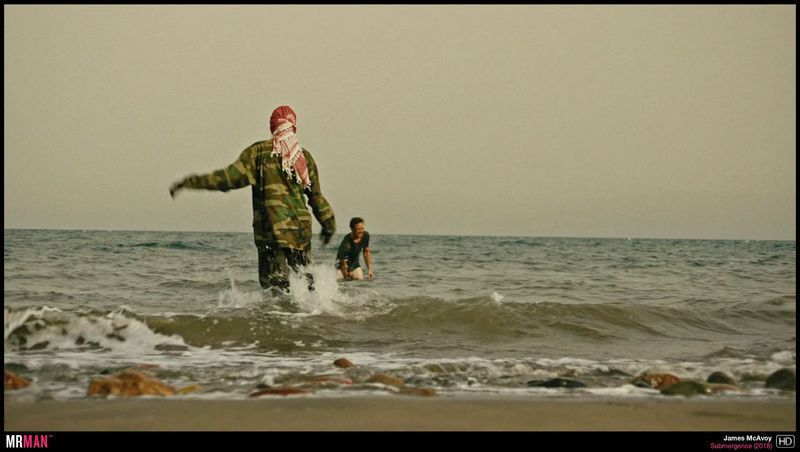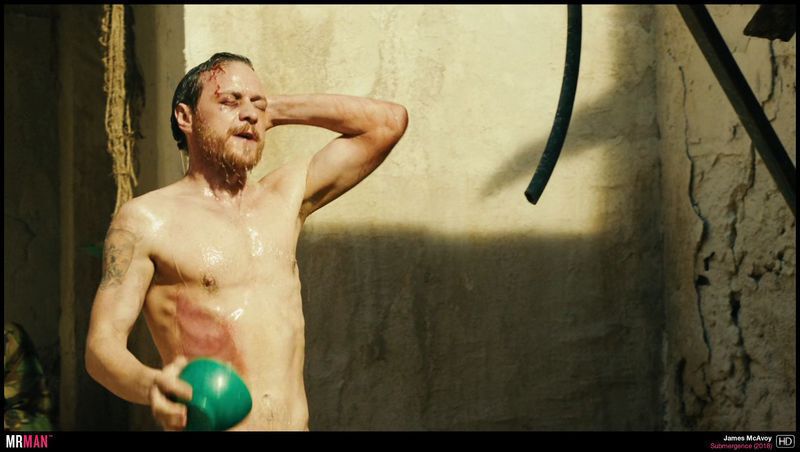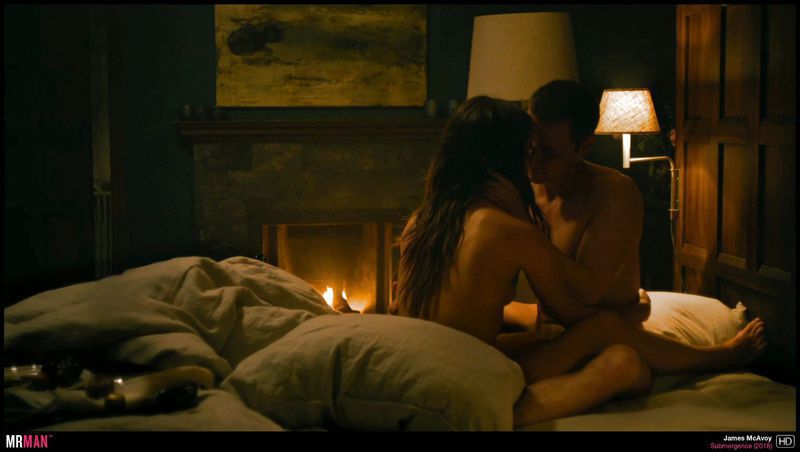 Finally, the creme-de-la-creme of dudity and humor is available on Blu-Ray. That's right: Super Troopers (2001)! That means taking a good, hard look at Steve Lemme in his strappy thong-like getup.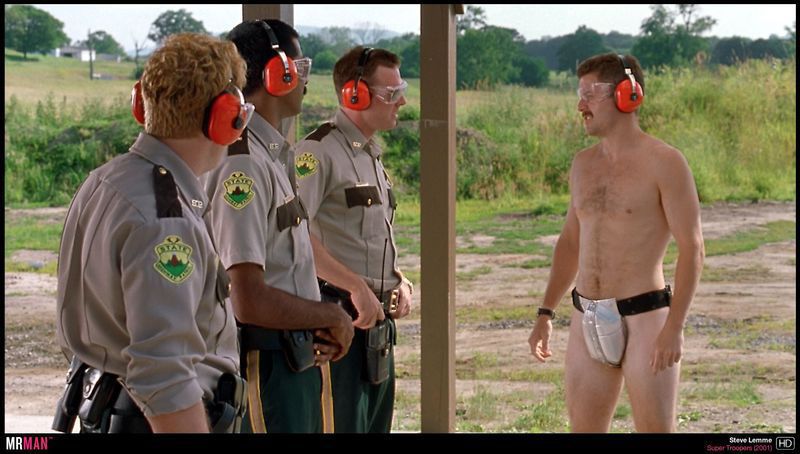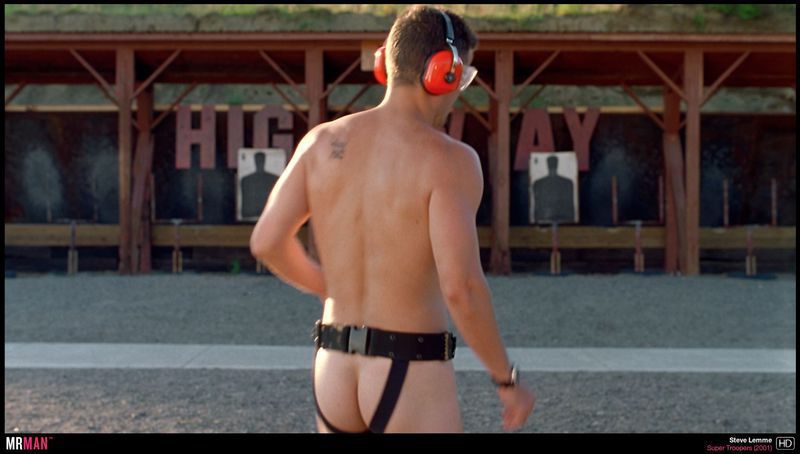 And a totally nude Kevin Heffernan who shows off his pecker!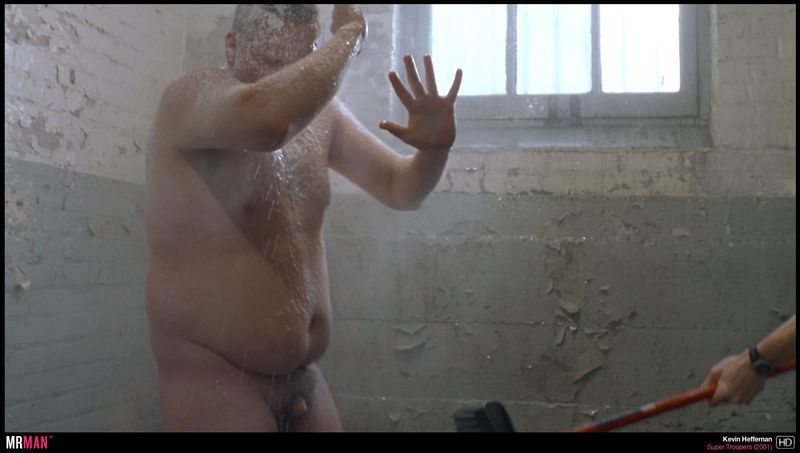 Plus a very porny looking Philippe Brenninkmeyer bulging out in his undies.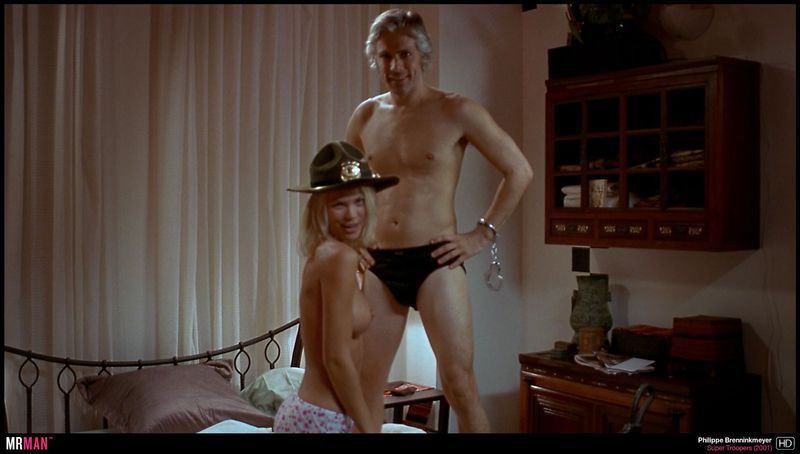 And, of course, Jay Chandrasekhar in tighty-whiteys. Hey, Jay, is that a banana in your hand or are we very happy to see you?