We have so many fall flicks out this weekend that star studs we love to watch. Seriously, how do we prioritize our time to make sure we drool over all these delicious dudes?! Well, let's start by sharing the love with you and letting you know what is coming to theaters this week.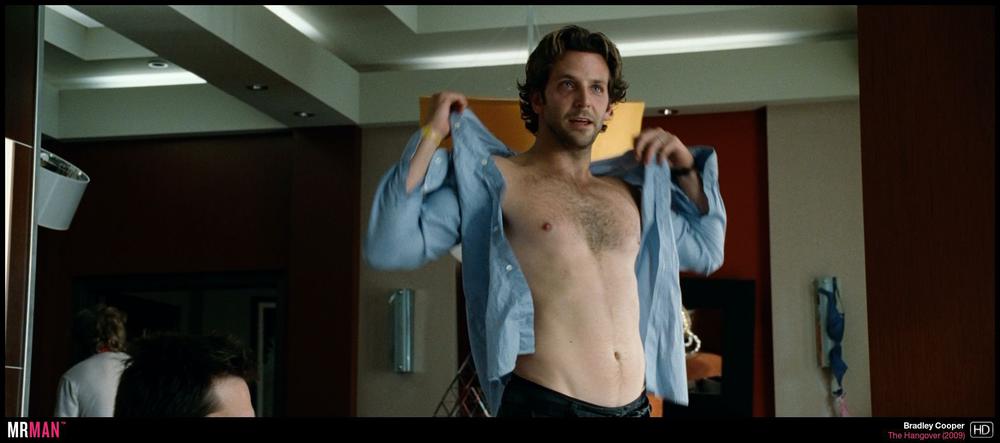 The much-anticipated remake of A Star is Brown (a remake of a remake of a remake of a remake) is directed by Bradley Cooper who also stars. We have no doubt the visionary will show off his visionary abs!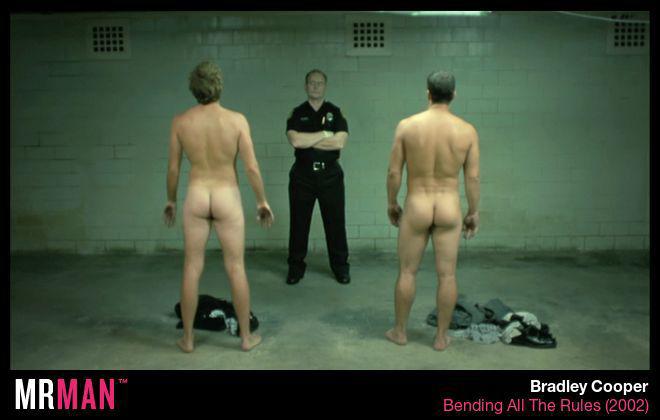 Sexy Sam Elliott is truly ageless and he appears once again in this movie. We hope he bulges out like we've seen him do in the past or shows his ass like he did when he was a strapping young lad in the seventies.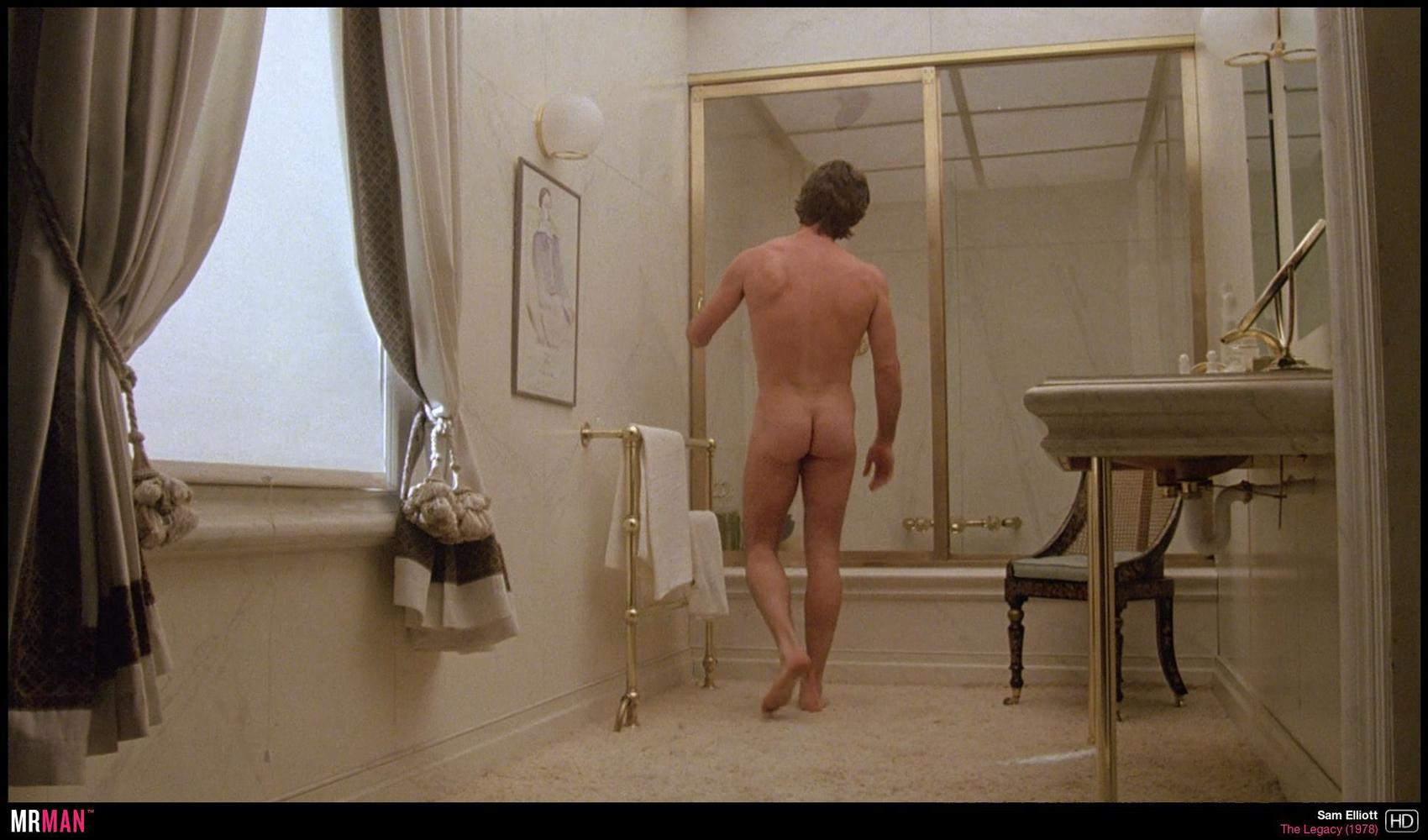 A Crooked Somebody is a thriller about a psychic who gets kidnapped and attempts to use this trauma to his advantage by using it to elevate his public persona. The film stars hunky Ed Harris and we can use our psychic ability to predict some more nudity in his future.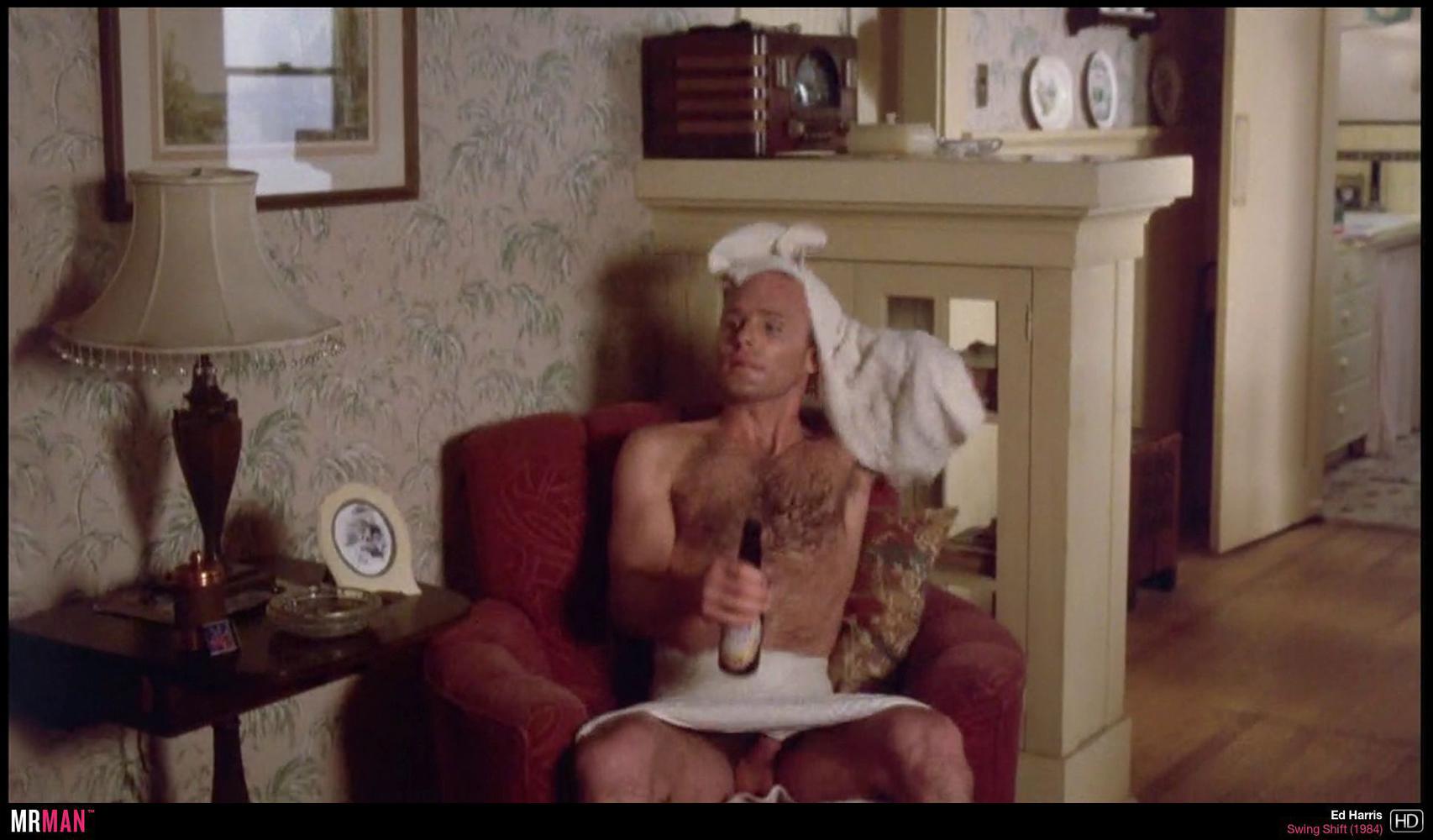 His co-stars include Clifton Collins, Jr. and Rich Sommer who have both been super sexy onscreen in the past. They'll straighten your rod in your pants!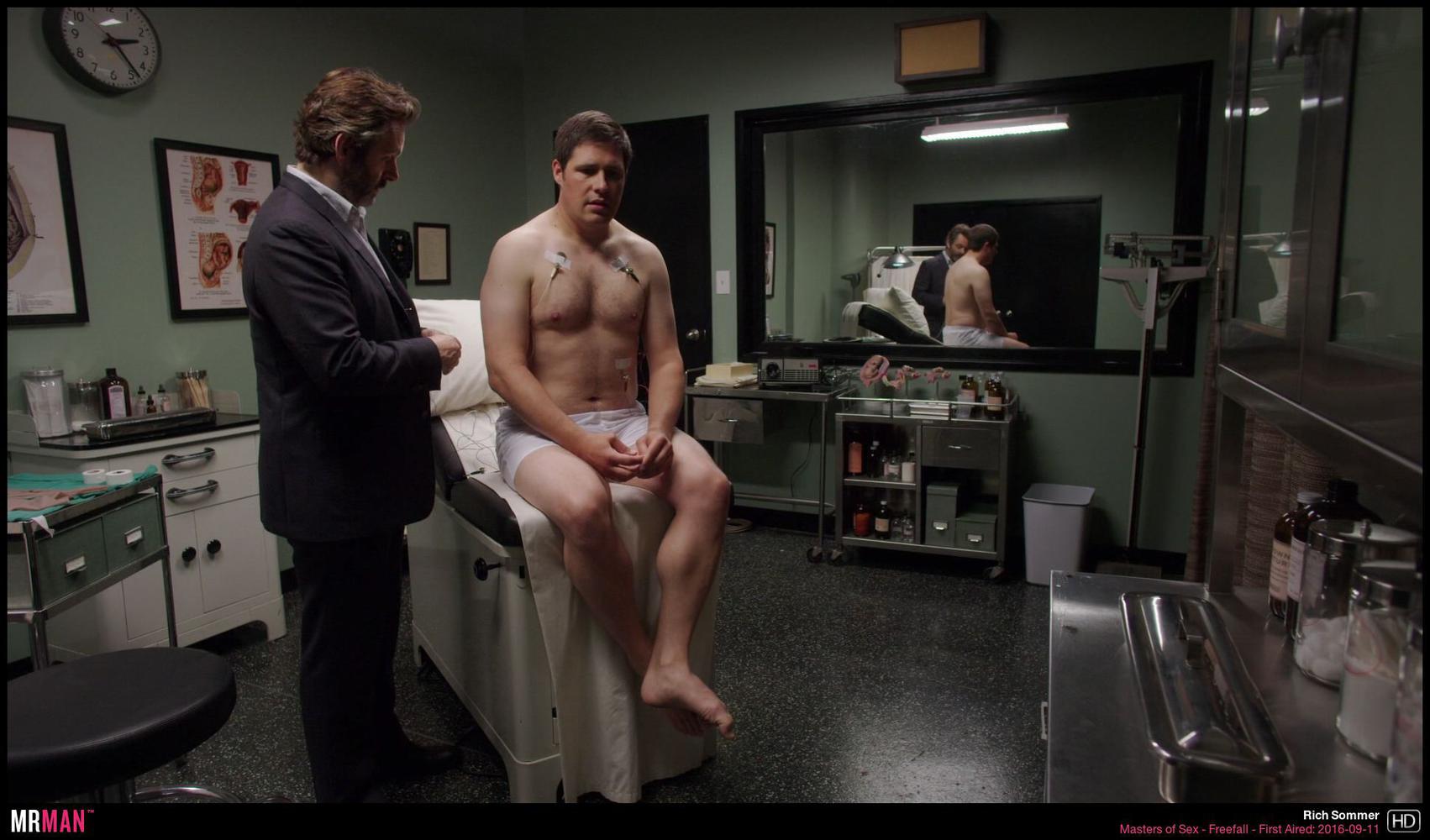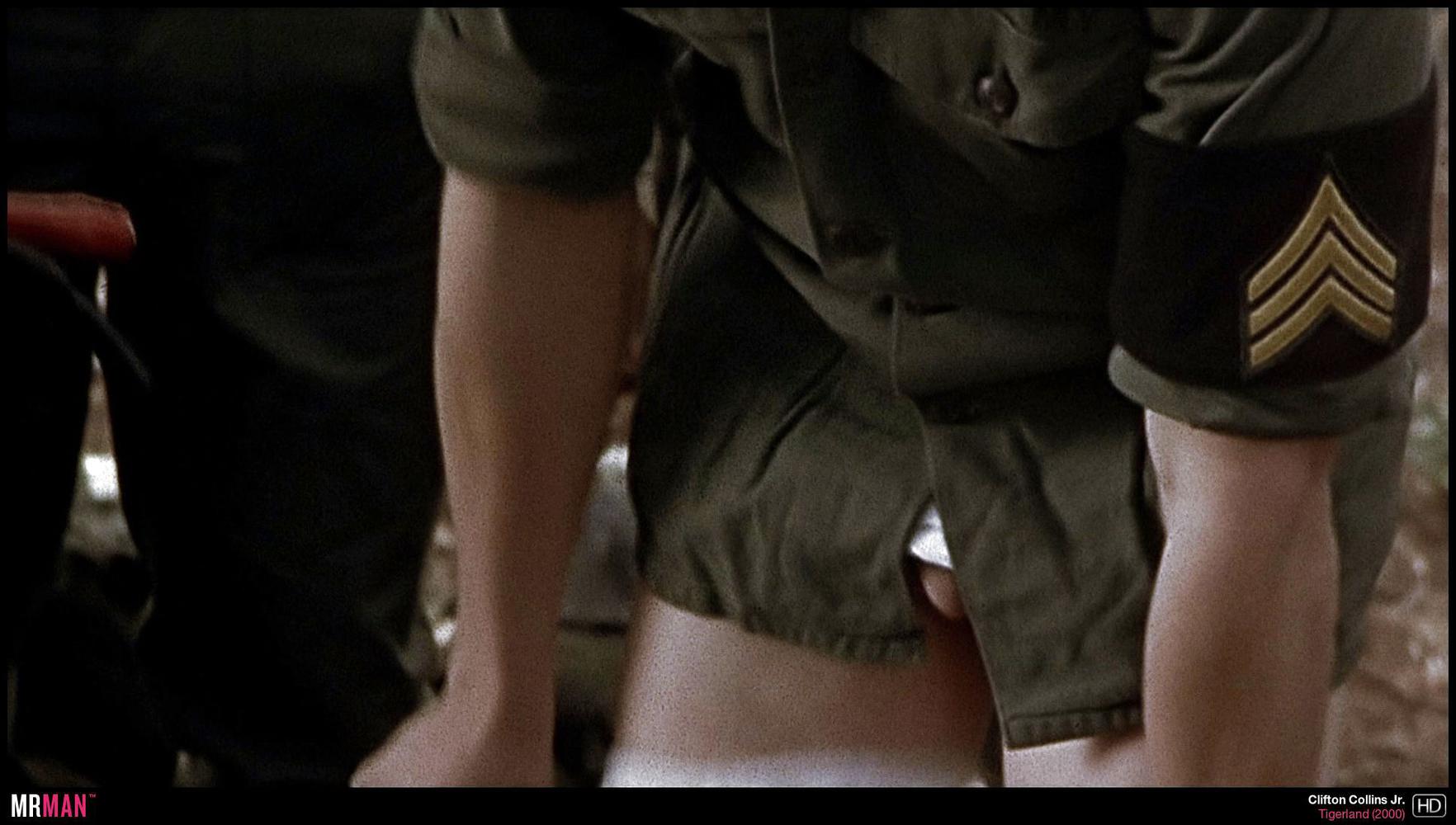 Who doesn't love Paul Giamatti? The lauded actor and lovable cutie pie is always tasty onscreen, so we can't wait to see him in Private Life. We hope he stops keeping some things SO private...like his parts!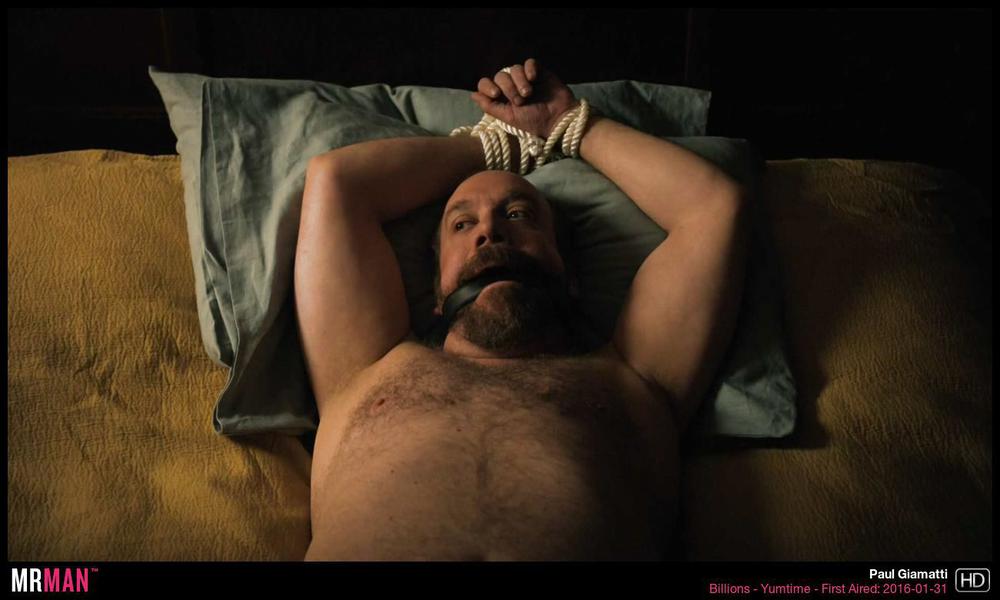 This drama stars several up-and-coming hottie and major stars like Regina Hall and Amandla Stenberg. The Hate U Give also stars the ass on Anthony Mackie.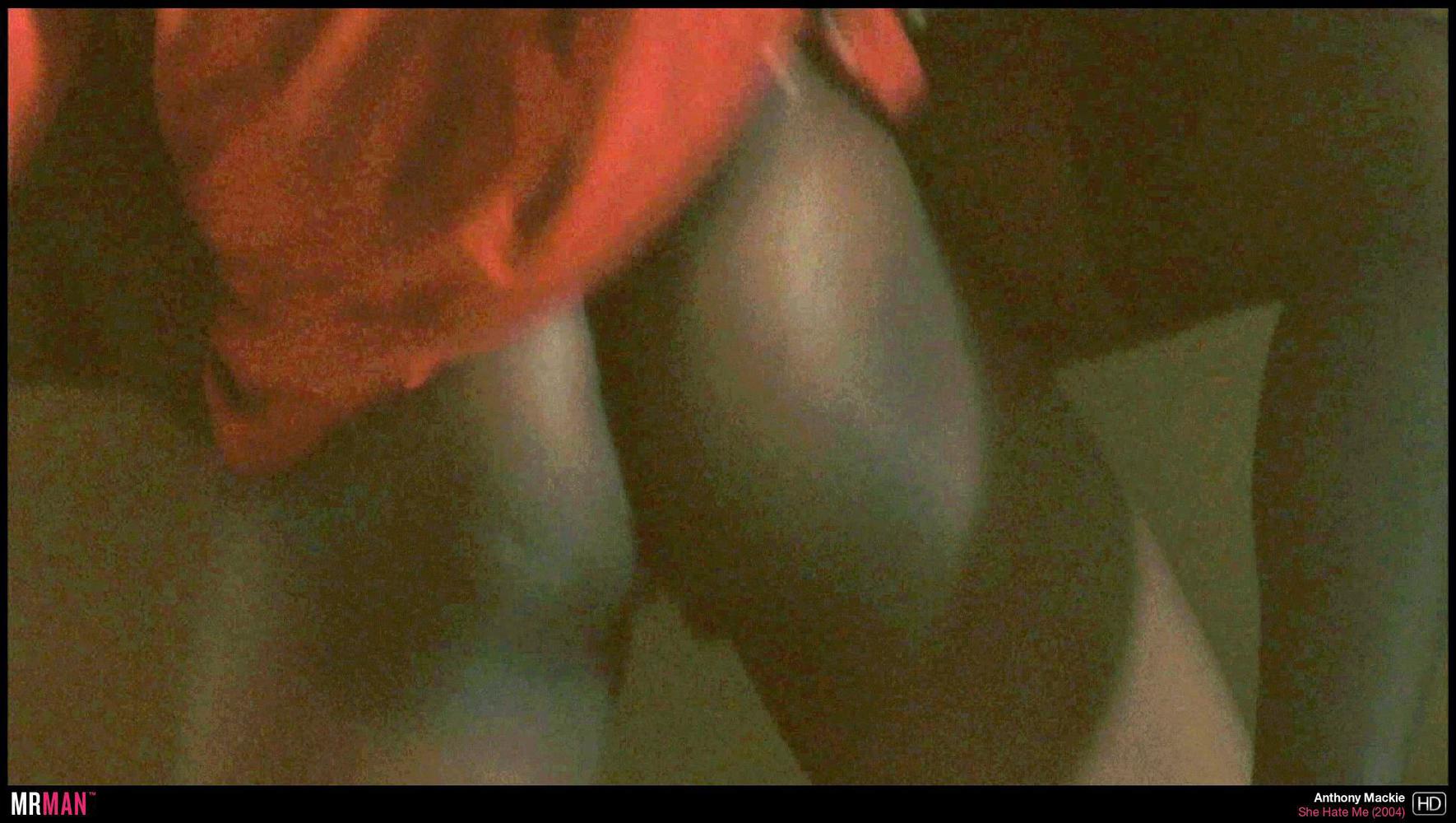 And we have good news: K.J. Apa is also in The Hate U Give. We could never hate KJ and his Riverdale bulge.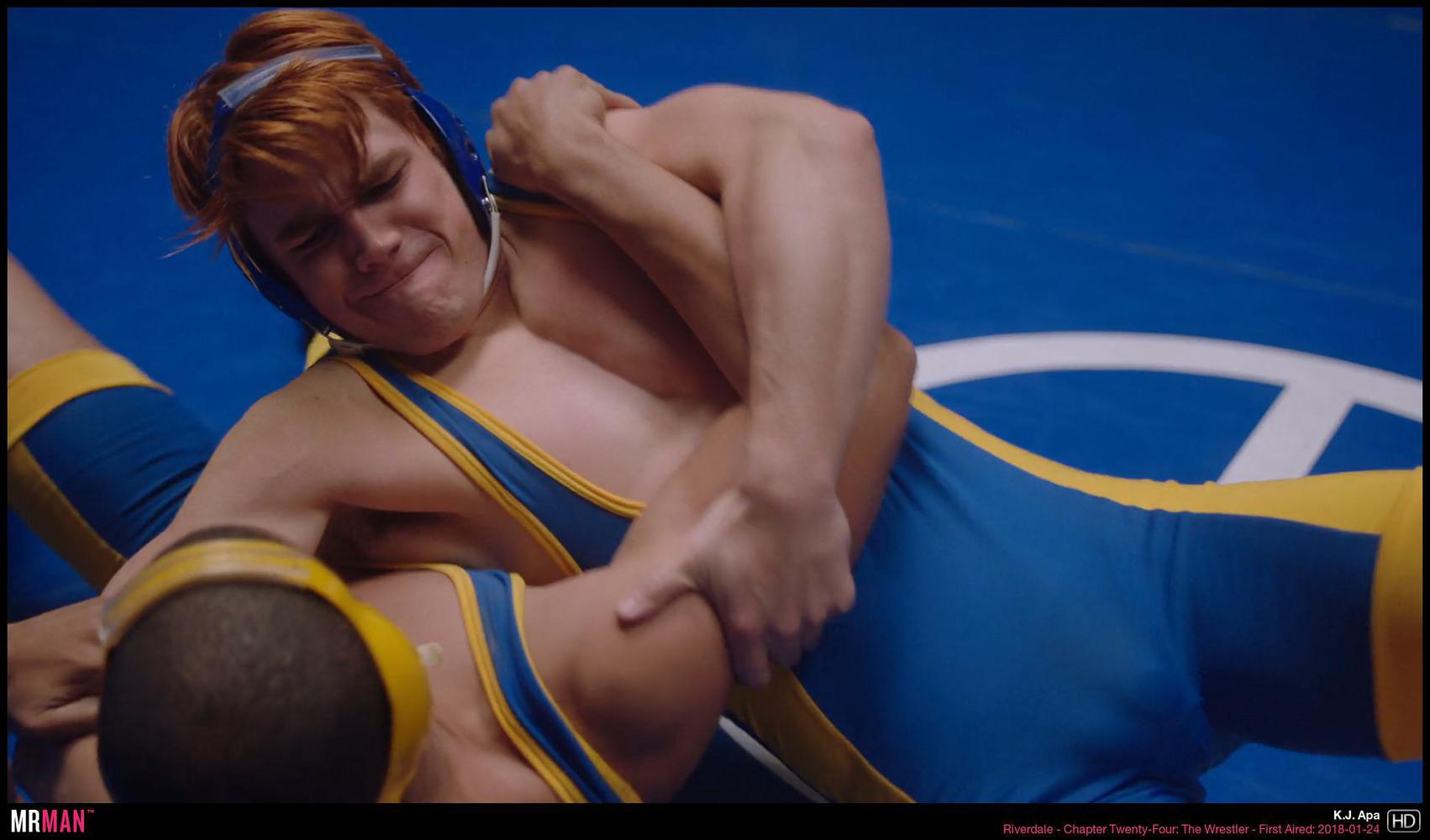 Leave it to Spanish sensation Javier Bardem to sizzle in the upcoming drama Loving Pablo where he plays drug lord Pablo Escobar. We know that we can get high off Javi's buns in anything he stars in.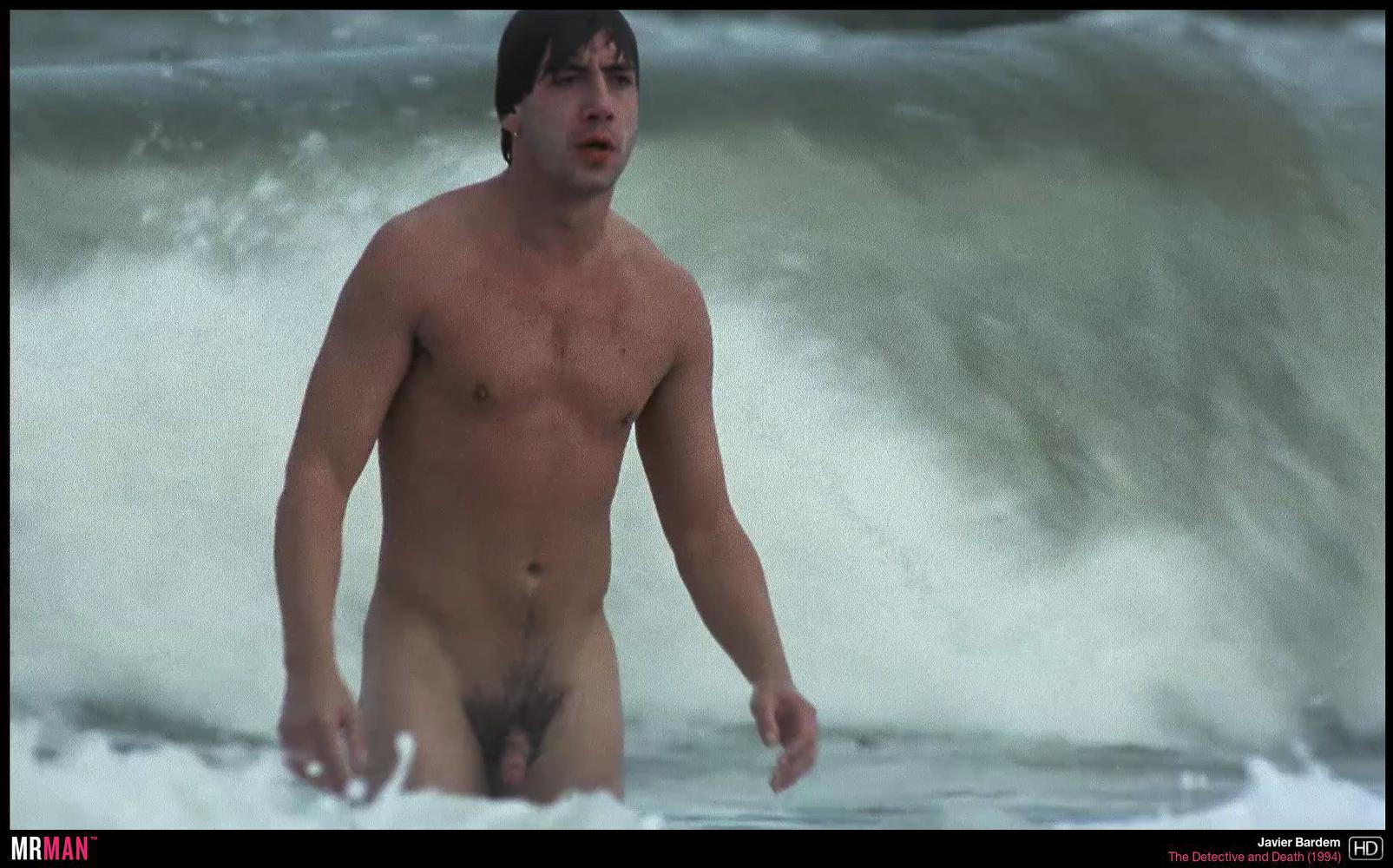 Peter Sarsgaard plays the journalist who becomes friends with Javier. We all know that Peter has no problems being vulnerable and showing off every single part of him - and we mean every single part of him!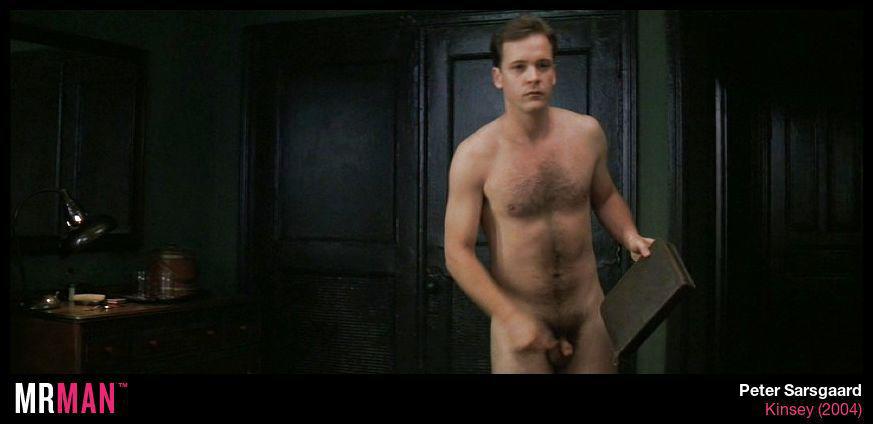 Venom is finally out this week which stars the always sensual Tom Hardy who is 100% sure to give you a hard-on.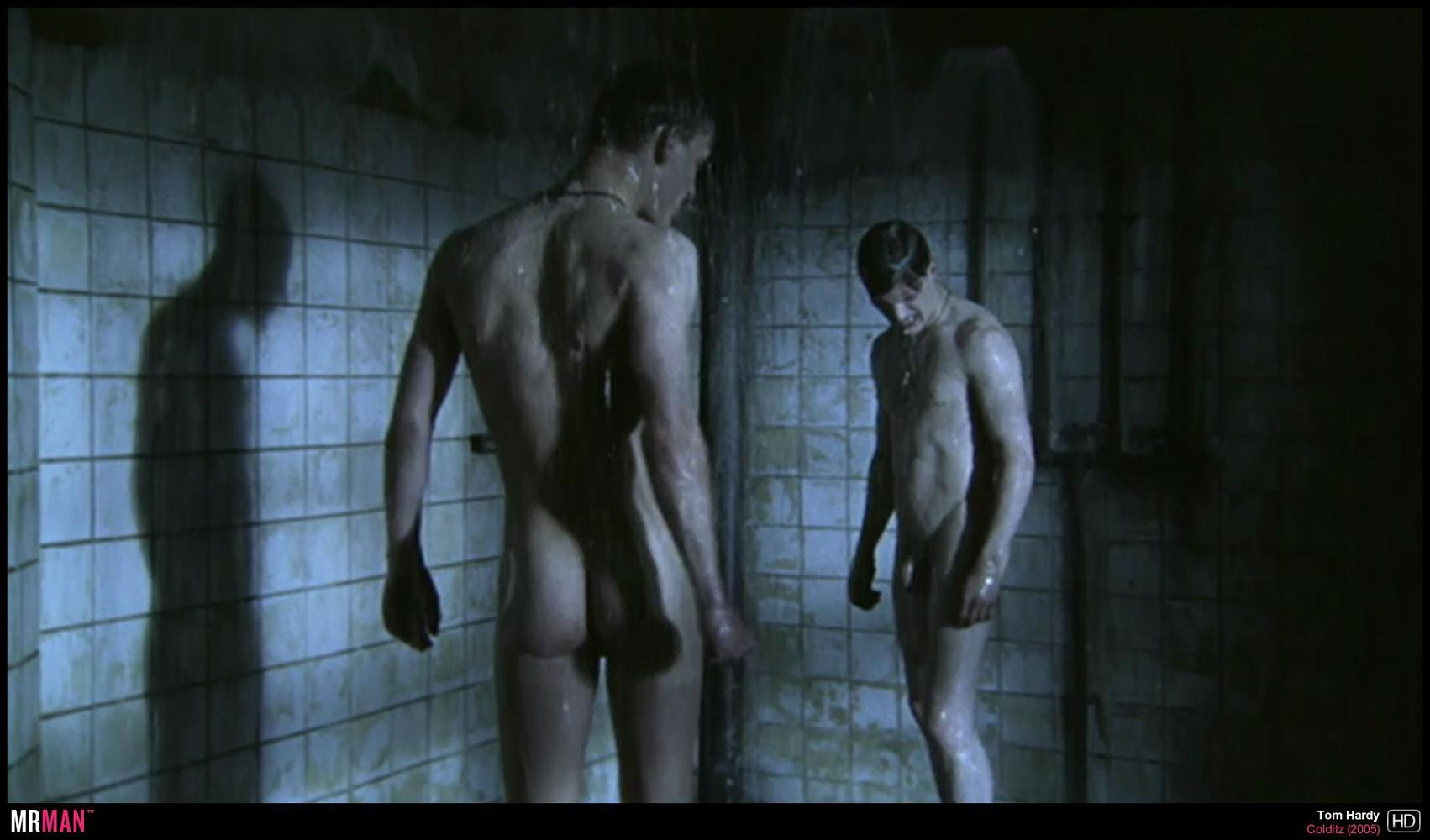 Need more wood? Try co-star Woody Harrelson whose heavenly booty has always been fierce. We hope for some superhero ass in this movie!