The thong is universally flattering on our favorite celebrity men who love sporting their rockhard buns and big bulges. These boys are simply bulging out in thongs! We've assembled ten of our favorite men in thongs purely for your pleasure.
10. Daniel Tosh in Tosh.0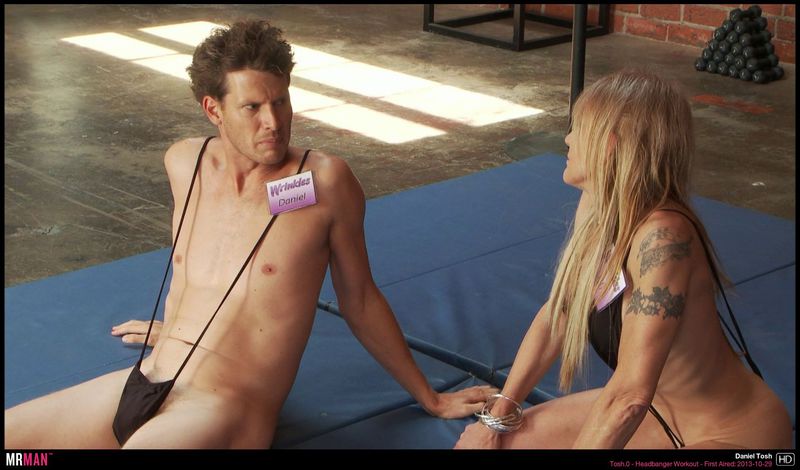 9. Adrian Gonzalez in From Here on OUT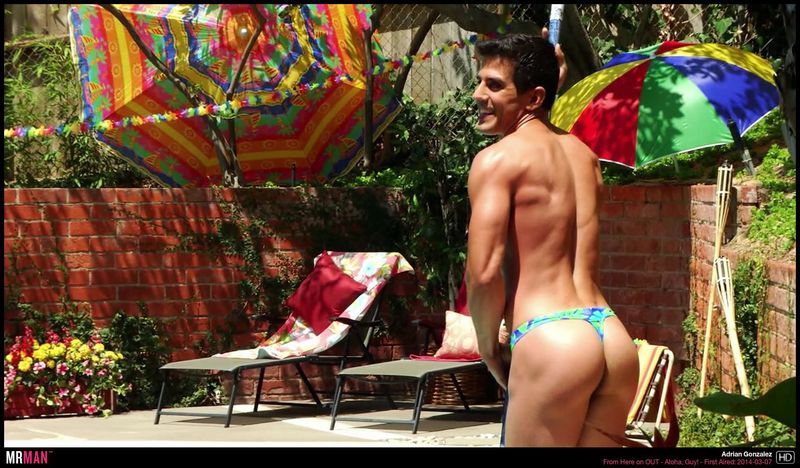 8. Thomas Lennon in Reno 911: Miami
7. Amedeo Amodio in The Night Porter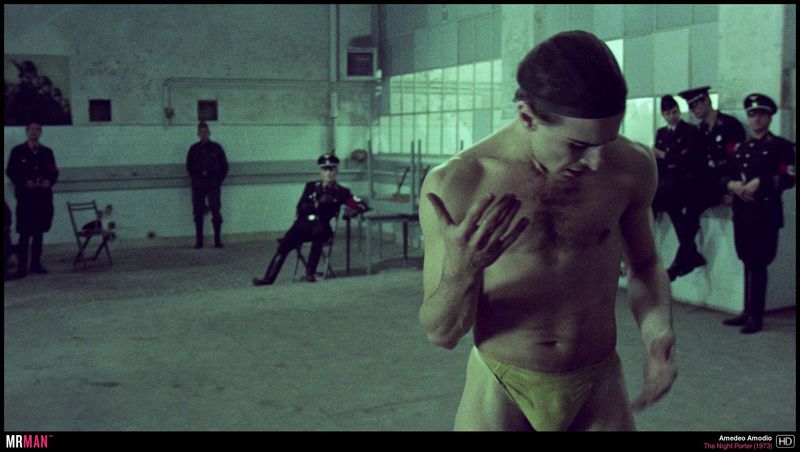 6. James Franco in Whatever It Takes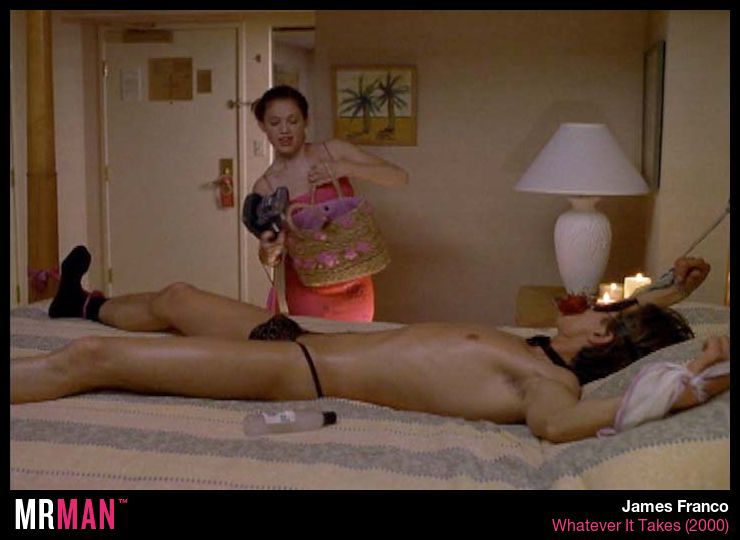 5. Matthew McConaughey in Magic Mike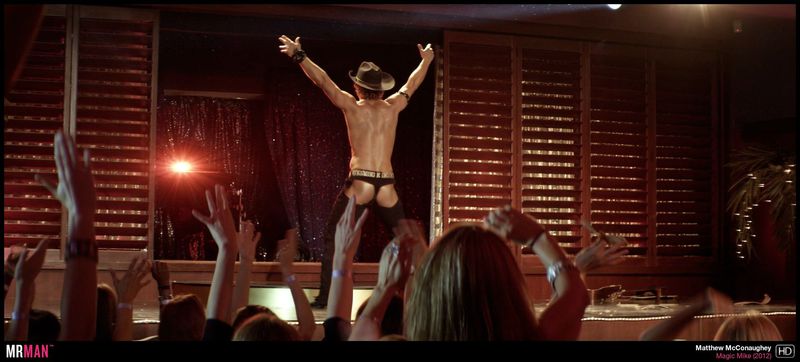 4. Ryan Reynolds in Buying the Cow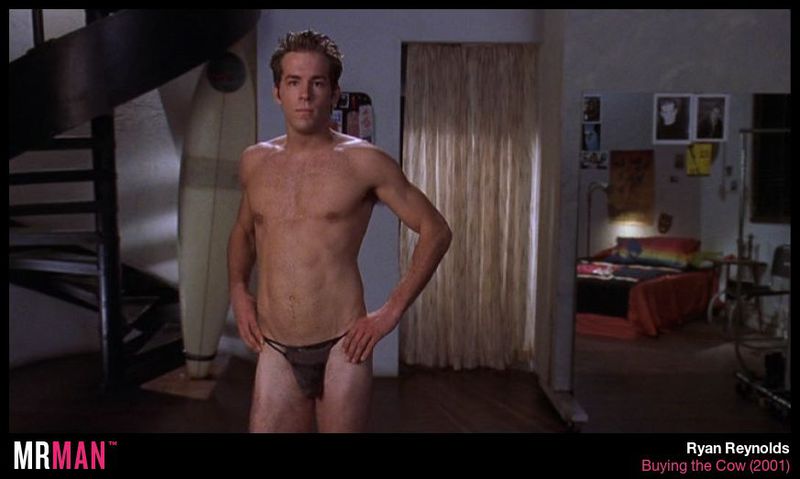 3. Colton Haynes in Rough Night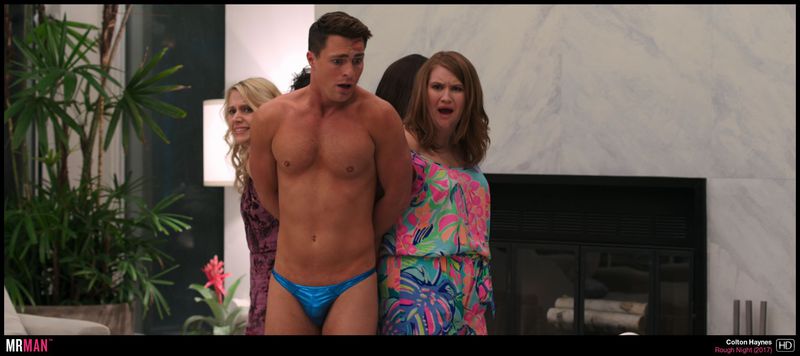 2.
Luis Gerardo Mendez in Club de Cuervos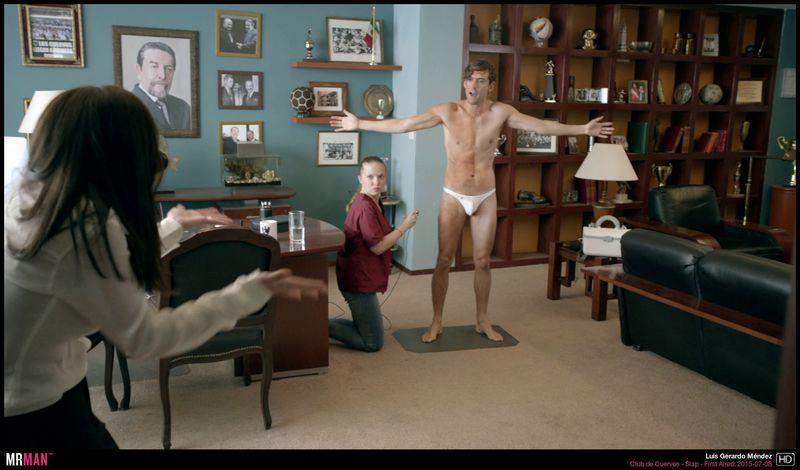 1. Channing Tatum in Magic Mike