Welcome to the First Annual Manatomy Awards, where MrMan.com celebrates the finest onscreen male nudity from the previous year! We've catalogued all the scenes, and awarded naked celebrities the highest, hardest honors in categories like Best Picture, Best Full Frontal, Best Butt, Best Gay Scene, and more! Plus, one Hollywood hunk is taking home the Lifetime Skinchievement Award for best nudity throughout his film career. Now - onto the awards!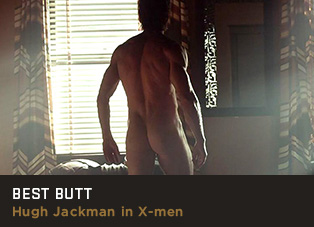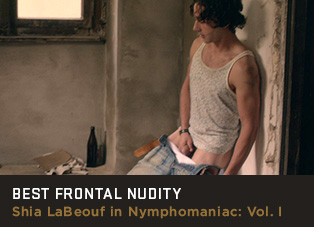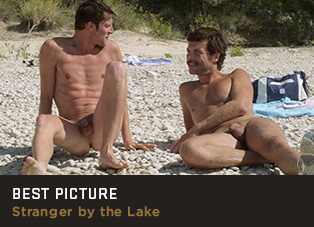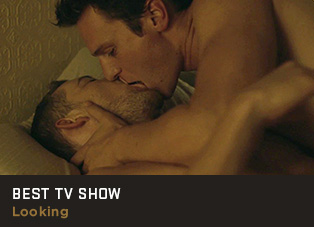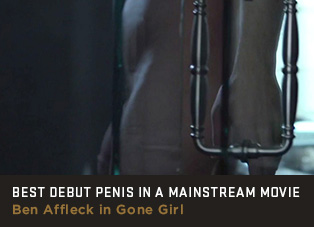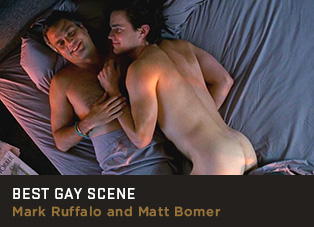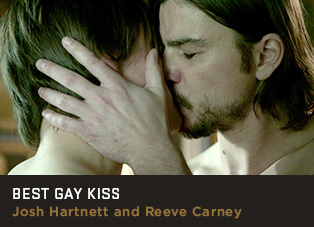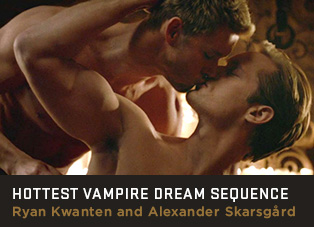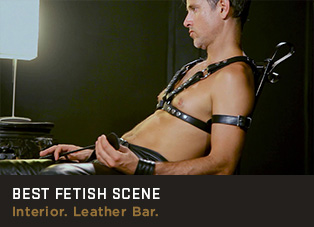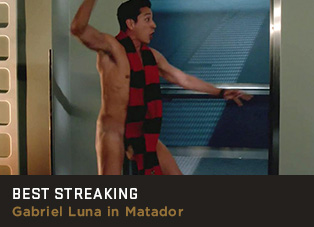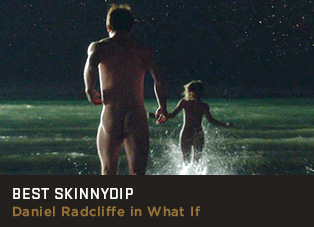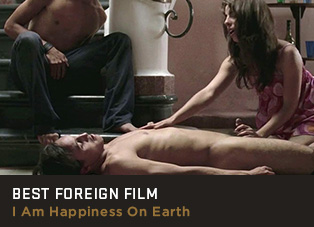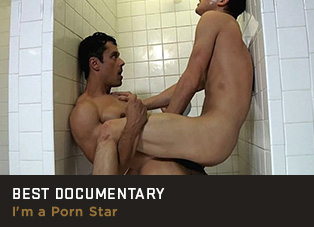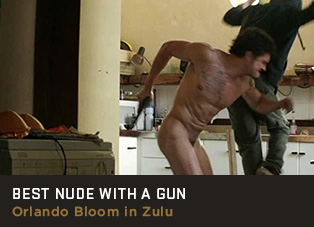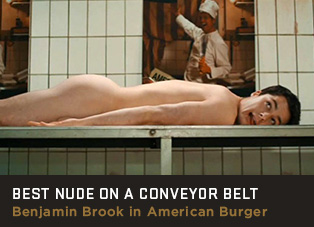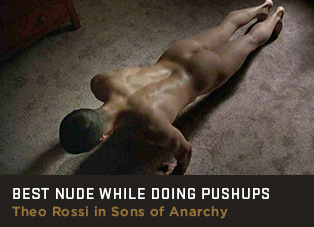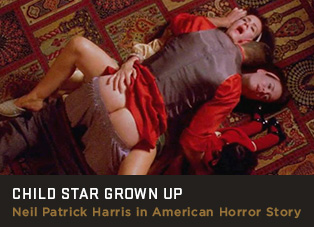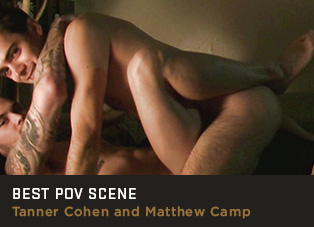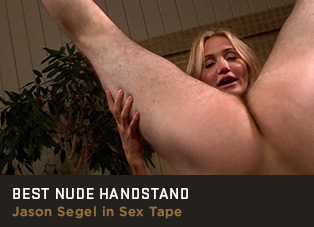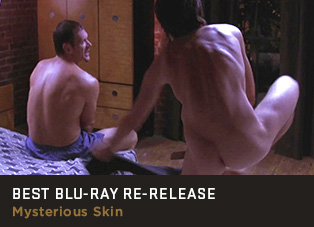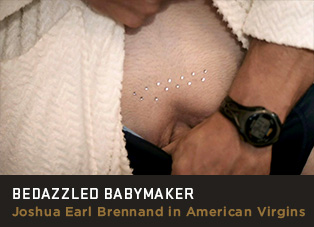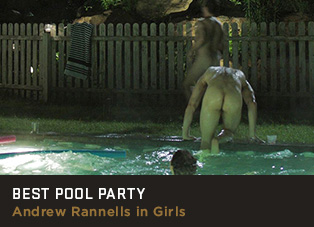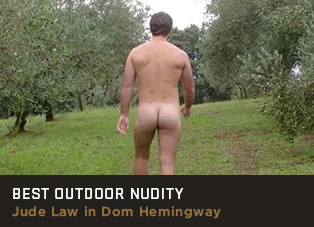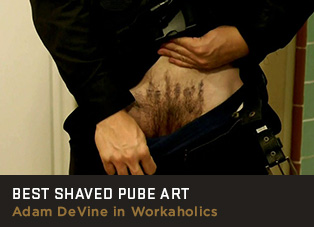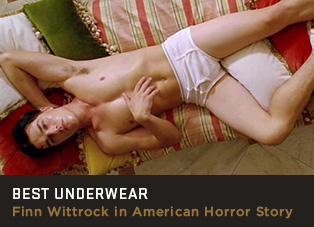 Lifetime Achievement
Ewan McGregor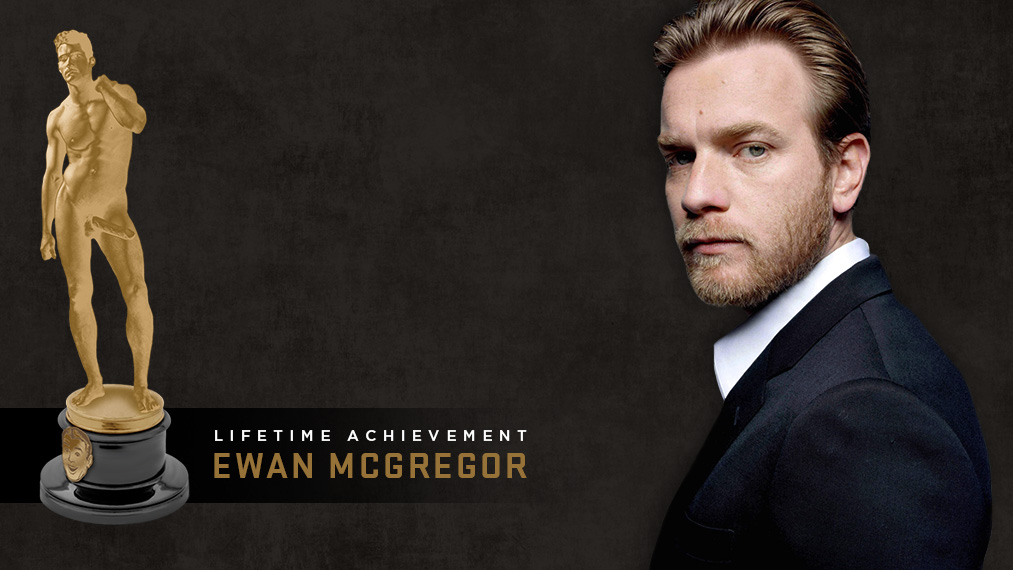 Mr. Man's Take
Scottish sex symbol Ewan McGregor seems to be perpetually nude whenever he's on camera. From his penis-flaunting nude debut during a sweaty sex scene in the heroin-heavy drama Trainspotting to his butthole-exposing, peen-shaking performance in the audacious Velvet Goldmine, Ewan has shown his penis in eight films, forever raising the bawdy bar for other actors to attempt to reach. For his generous contributions to the world of movie nudity, Mr. Man honors Ewan McGregor as the first ever recipient of the Lifetime Achievement Award!
Academy Award Nominees Nude