Amazon has brought us some sexy ass to watch, but Hulu is reigning in nudity with their latest series and a huge acquisition of classic skinema.
Amazon Prime
Bosch is streaming on Amazon! This series can be fully enjoyed up to the complete fourth season. There's a lot of ass to see and we especially love eyeing John Ales.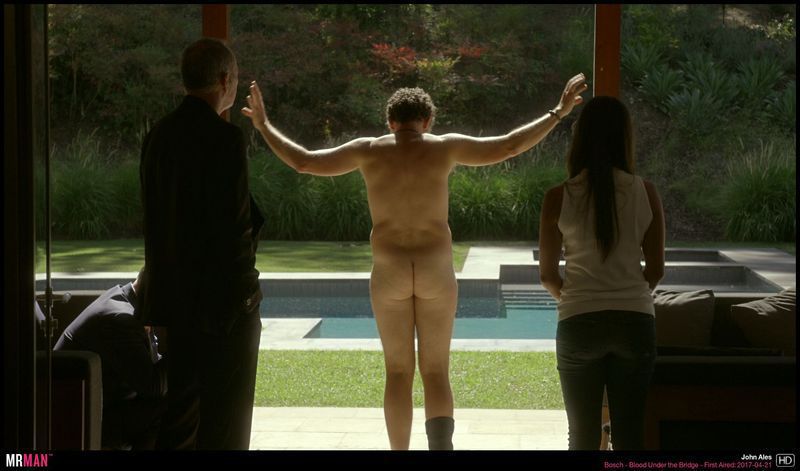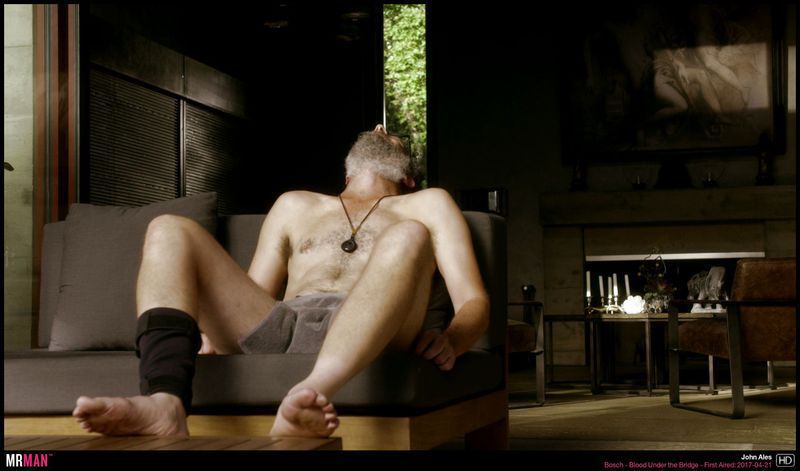 Hulu
The Hulu series The Looming Tower (2018) is providing us with some nudity courtesy of Louis Cancelmi. Don't cancel this piece of ass!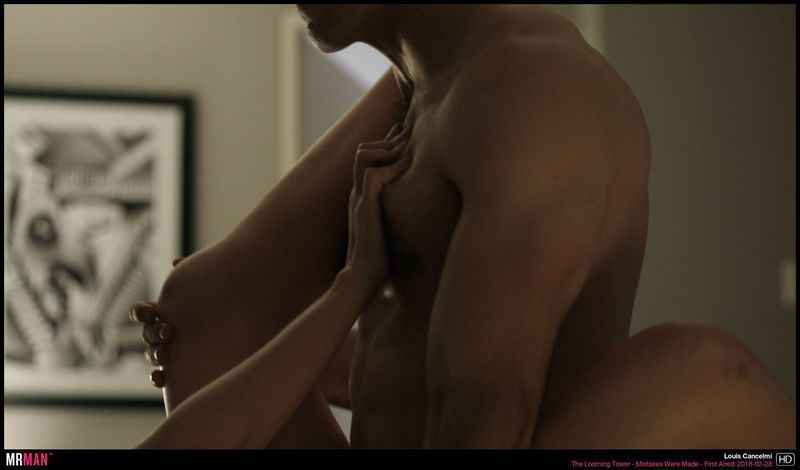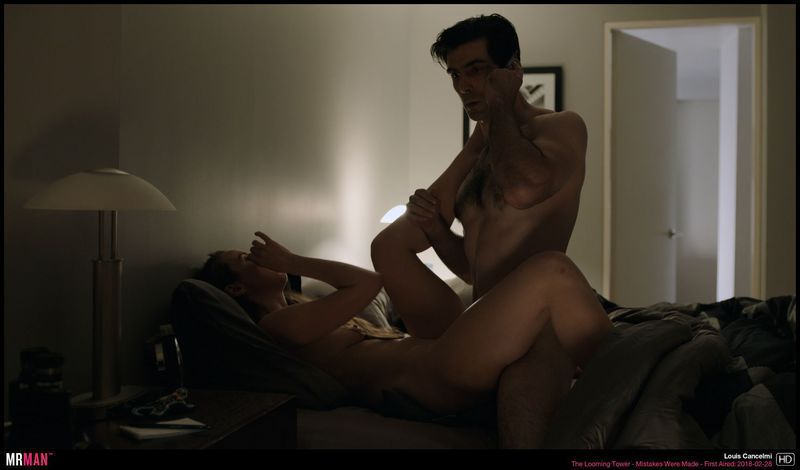 Hulu is pulling out all the stops with the movies they have acquired this month. Here are some of the movies we can now stream!
This thriller stars Dustin Hoffman as a grad student whose brother is an undercover agent played by the seventies sexy Roy Scheider who gets his brother mixed up in a world of crime and intrigue. Whoops! At least they both look smashing! Check out the bulge on Roy.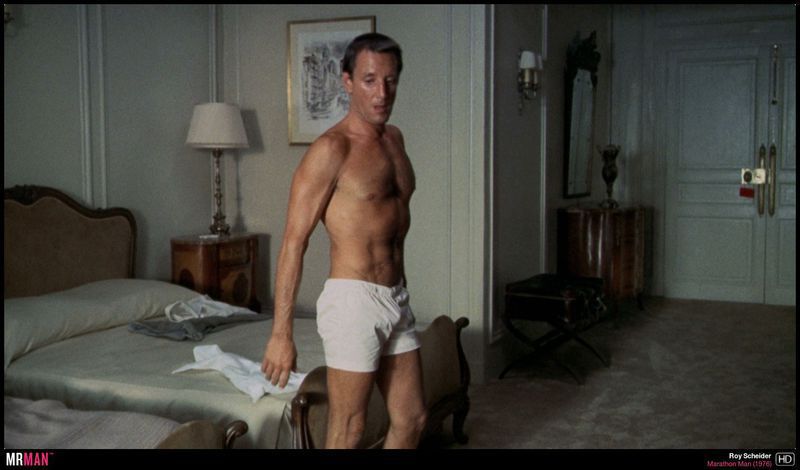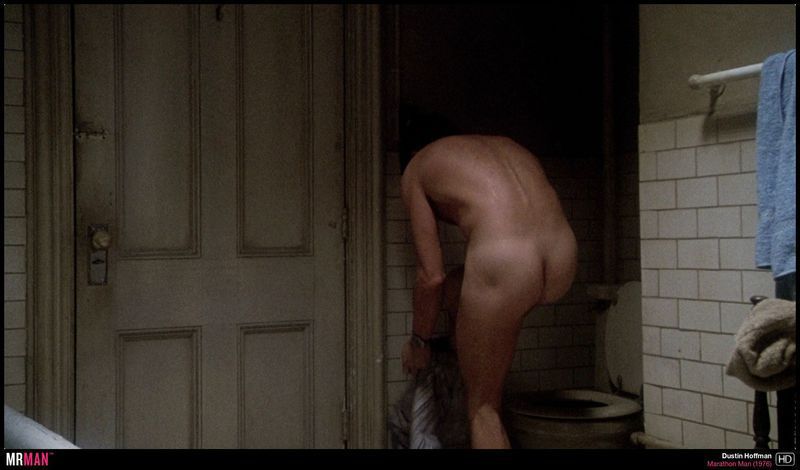 Michael C. Hall plays a video game genius who bares his rockhard abs in this sci-fi action flick that stars Gerard Butler as a virtual avatar attempting to win his freedom.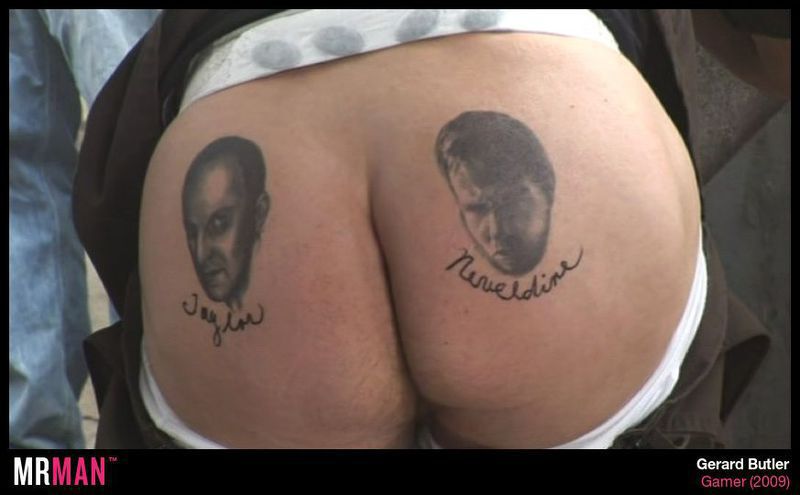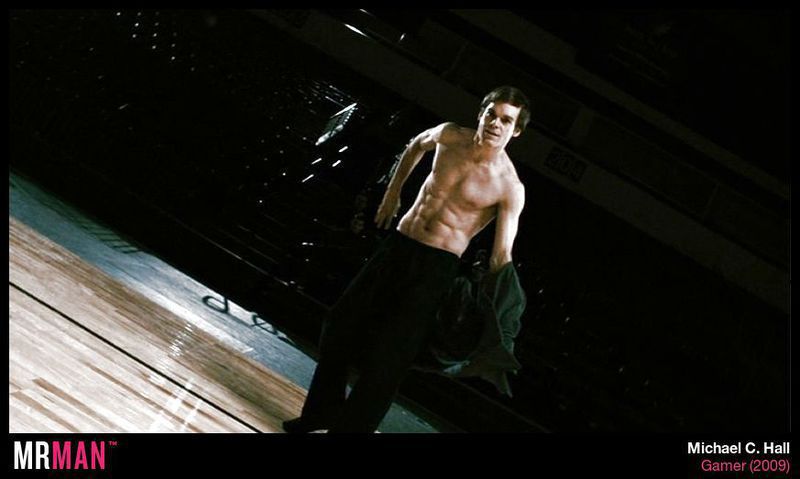 The classic horror flick is now on Hulu to give us early 80's Kevin Bacon wielding major bulge in a speedo.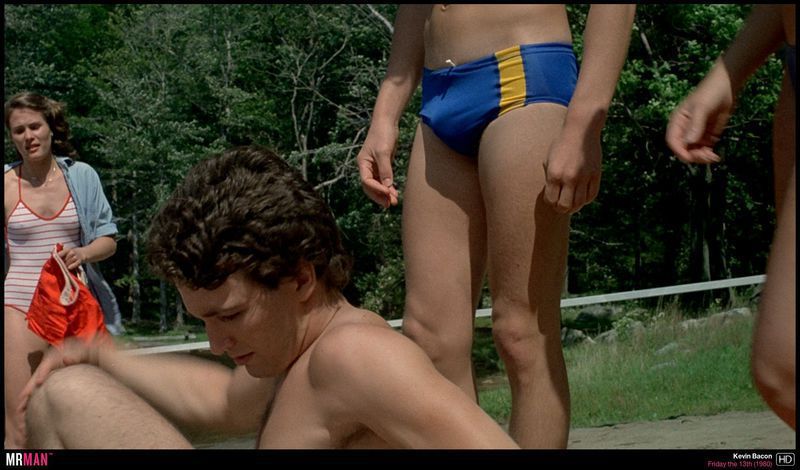 The Inbetweeners is a very funny comedy about young men having a good time on a vacation in Greece. It certainly shows because they get very naked as they have full frontal fun in the sun from James Buckley, Joe Thomas and Fernando Lopez.
Here's a taste of James Buckley: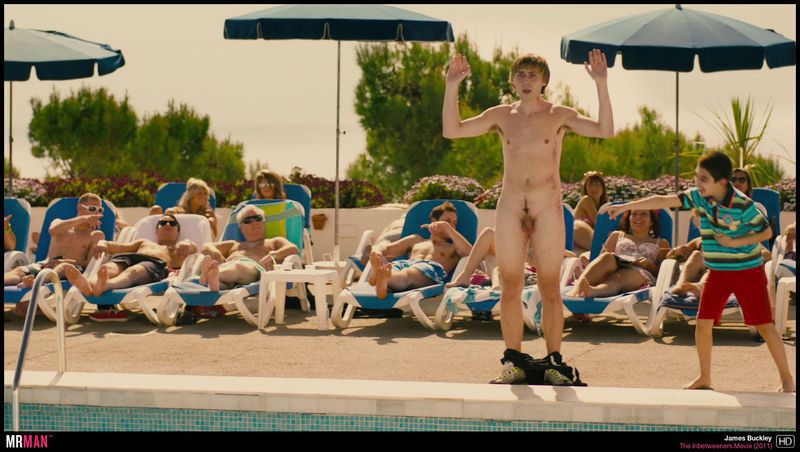 Joe Thomas: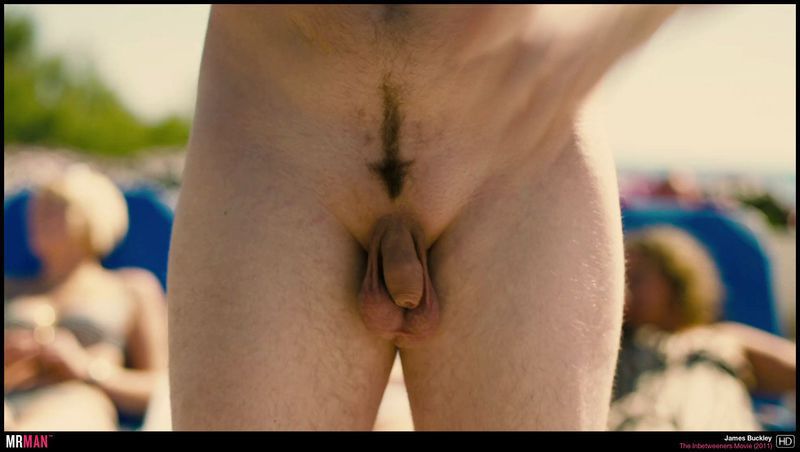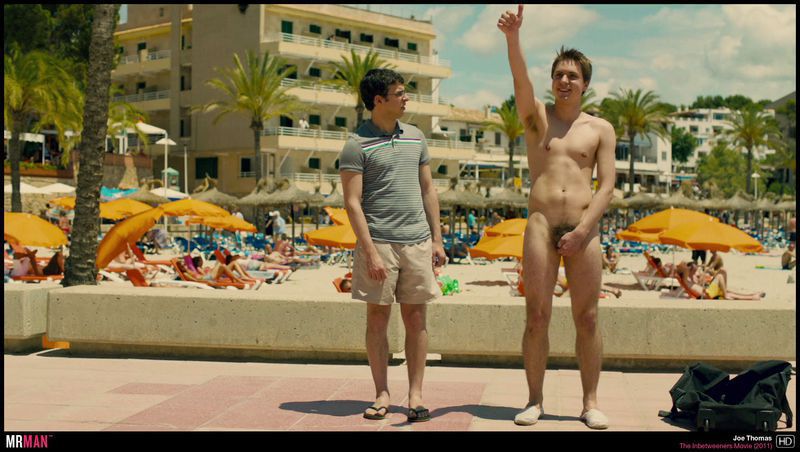 Fernando Lopez: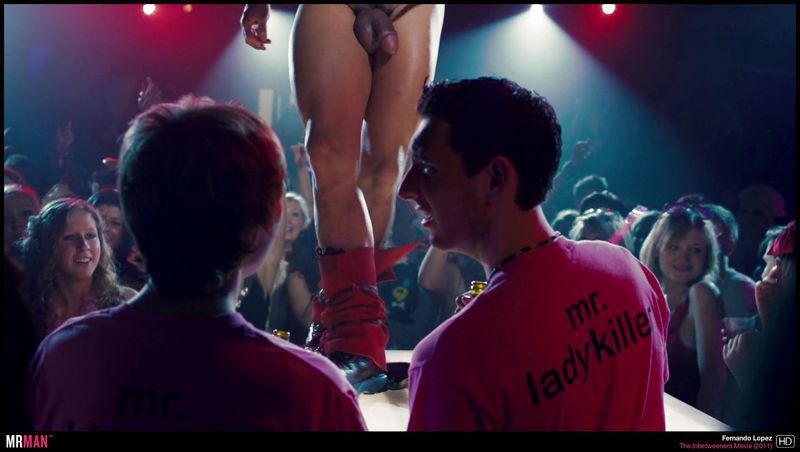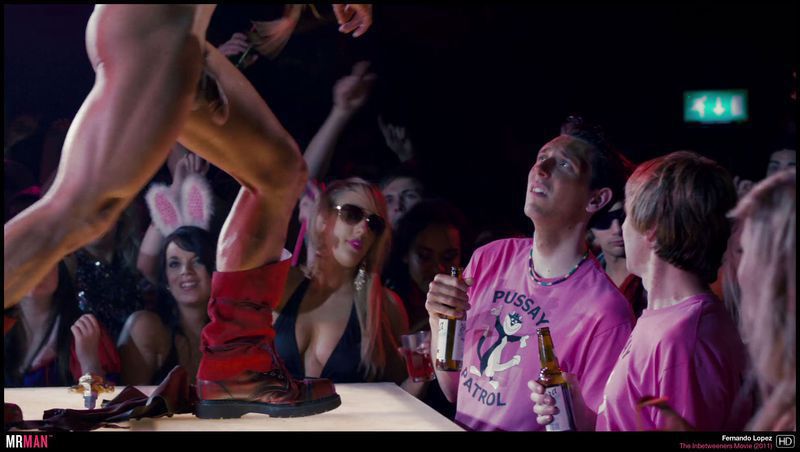 The Thomas Crown Affair (1999)
Pierce Brosnan is effortlessly sexy in this thrilling romance about a millionaire who loves to steal art for kicks. We're getting a kick out of the work of art that is Pierce's bare body.