It's the end of the year, so it's countdown season. We put together a playlist of Mr. Man's top 10 nude scenes for the year, but what about the most popular men of 2018? We put together our data and these are the top ten most searched actors on Mr. Man in 2018: 

10. Mark Wahlberg
Super DILF Mark Wahlberg graced our top ten most searched celeb on the list. This guy is known for his stellar workout regimen which keeps him in incredible shape. People love to check up on Mark and see how his bod is doing on Mr. Man!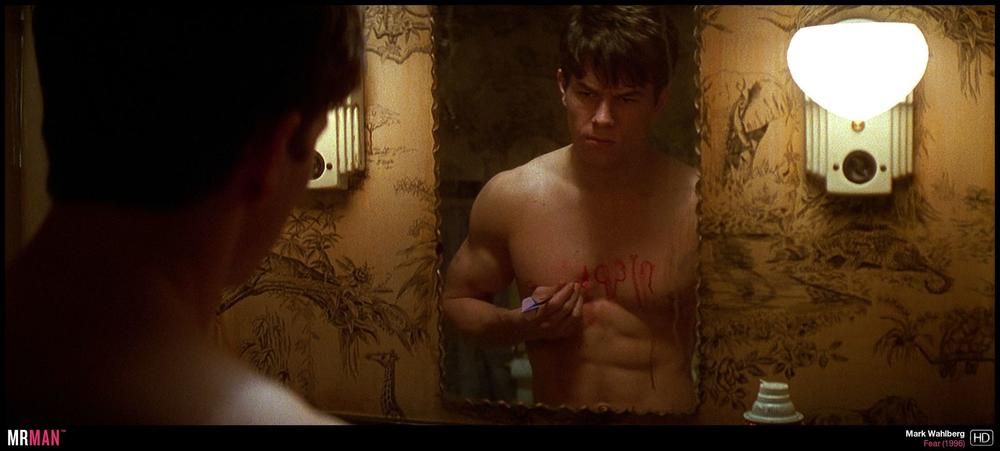 9. Ross Lynch
Ross Lynch has an incredibly diverse career and this year went from seeing him play young Dahmer to playing Harvey Kinkle in Sabrina. He surely can do it all! Everyone loved his classic Dahmer scene that hinted he got a little too excited at the doctor's office.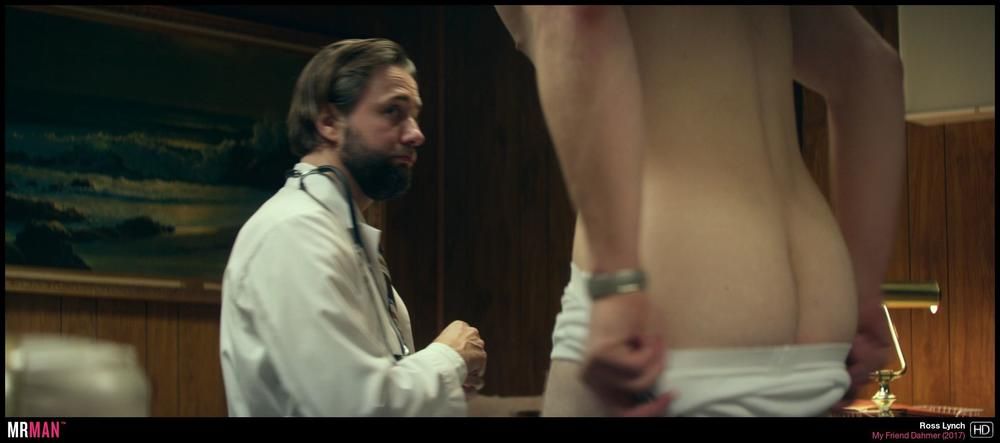 Michael has never had any Shame when it comes to showing off his cock. So this year, the year of much more penis in television and film, people kept comparing every new penis sighting to Michael's penis (ahem, we see you, Mr. Pine) because no movie penis has held a candle to his yet.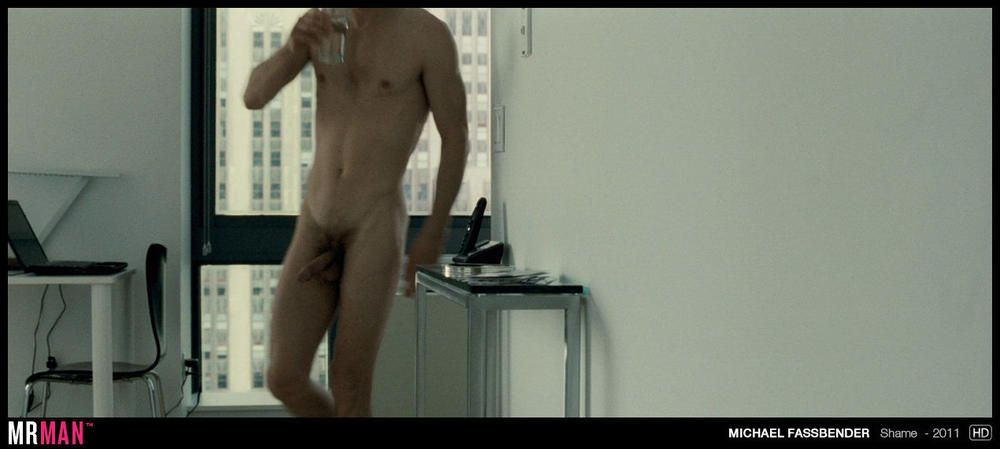 7. Nick Jonas
Another year, another opportunity for Nick Jonas to stay in our top ten. Nick Jonas made headlines this year with his engagement to Priyanka Chopra who is really lucky to cuddle up to this stud every night. We can't wait to see what undressing this Jonas Brother does in the new year as a sexily married man.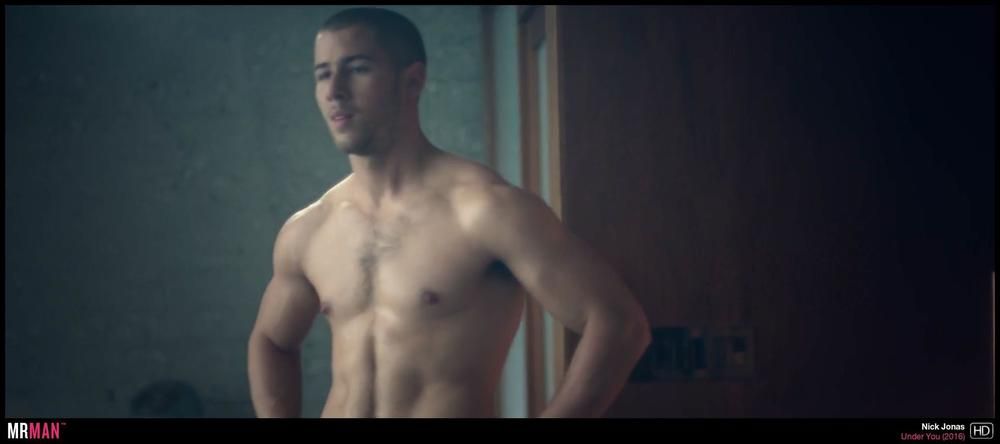 6. Tom Holland
Our spidey senses are tingling so that must mean that Tom Holland is the #6 most searched for celebrity on Mr. Man this year. With great power comes great responsibility, so we think Tom has a responsibility to show us some more nudity in 2019.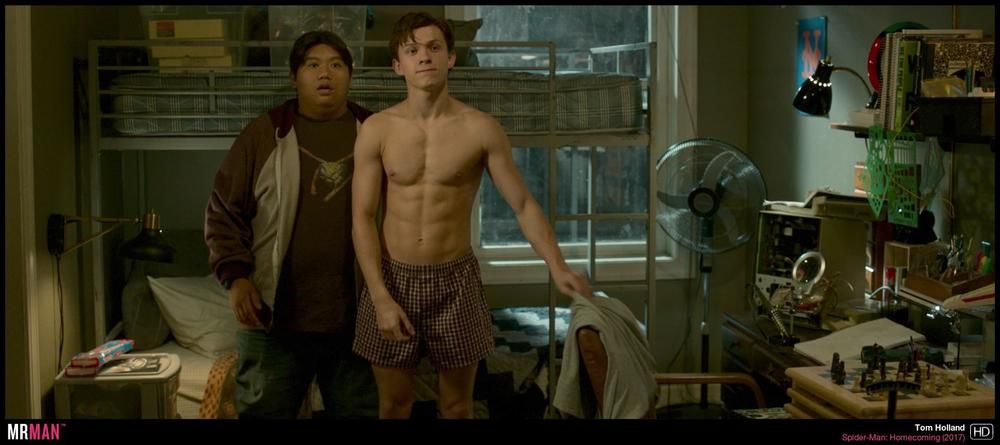 5. Jake Weary
Actor, singer, and songwriter Jake Weary is a multitalented hunk who is getting his due on Mr. Man. He stars as the gay leading man in Animal Kingdom who is equal parts sexy bad boy and sensual lover. We live for the lovemaking scenes in Animal Kingdom, but we definitely wish they could be racier. Watch them on Mr. Man and let us know if you agree!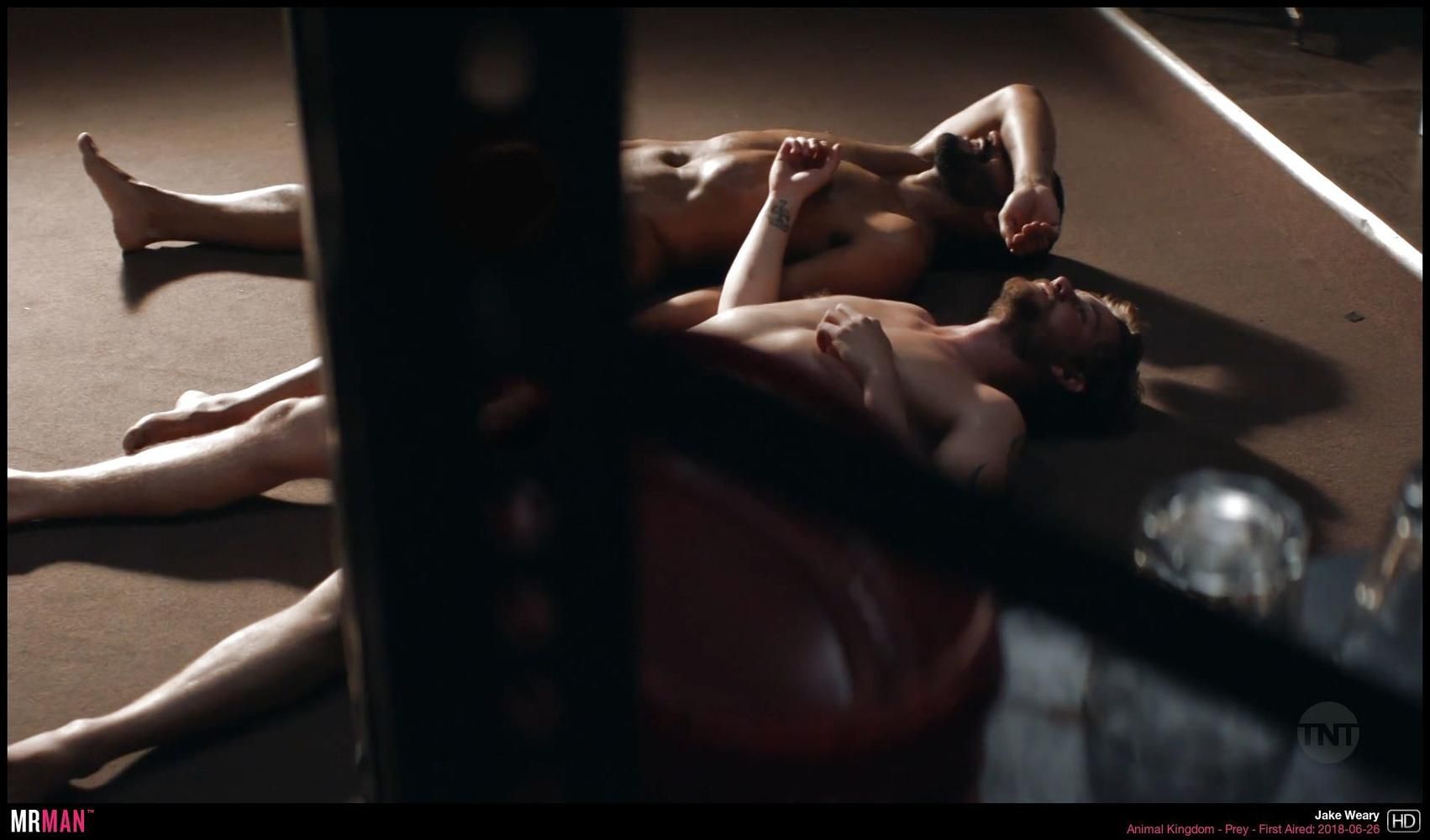 The incredibly sexy Channing Tatum enjoys reigning popularity on Mr. Man ever since his infamous Magic Mike days. The former-stripper-turned-serious-actor deserves every second of popularity. Look at his incredibly muscular derriere!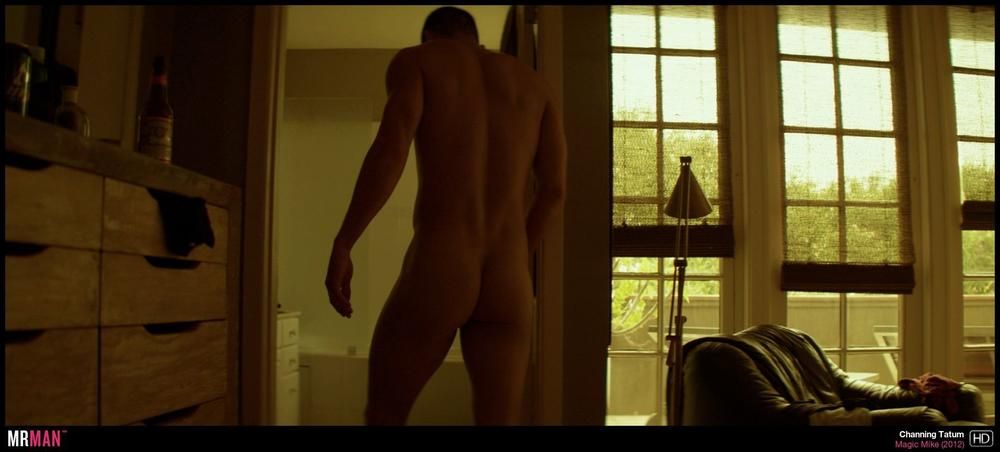 3. Evan Peters
Evan Peters loves to get nude in American Horror Story, but 2018 introduced him to the ballroom scene of the 1980s with his role in Pose. Instead of terrifying us, he pulled on our heartstrings as the married cis man having an affair with a trans woman. Don't worry. He still gave us some sexy performances in American Horror Story.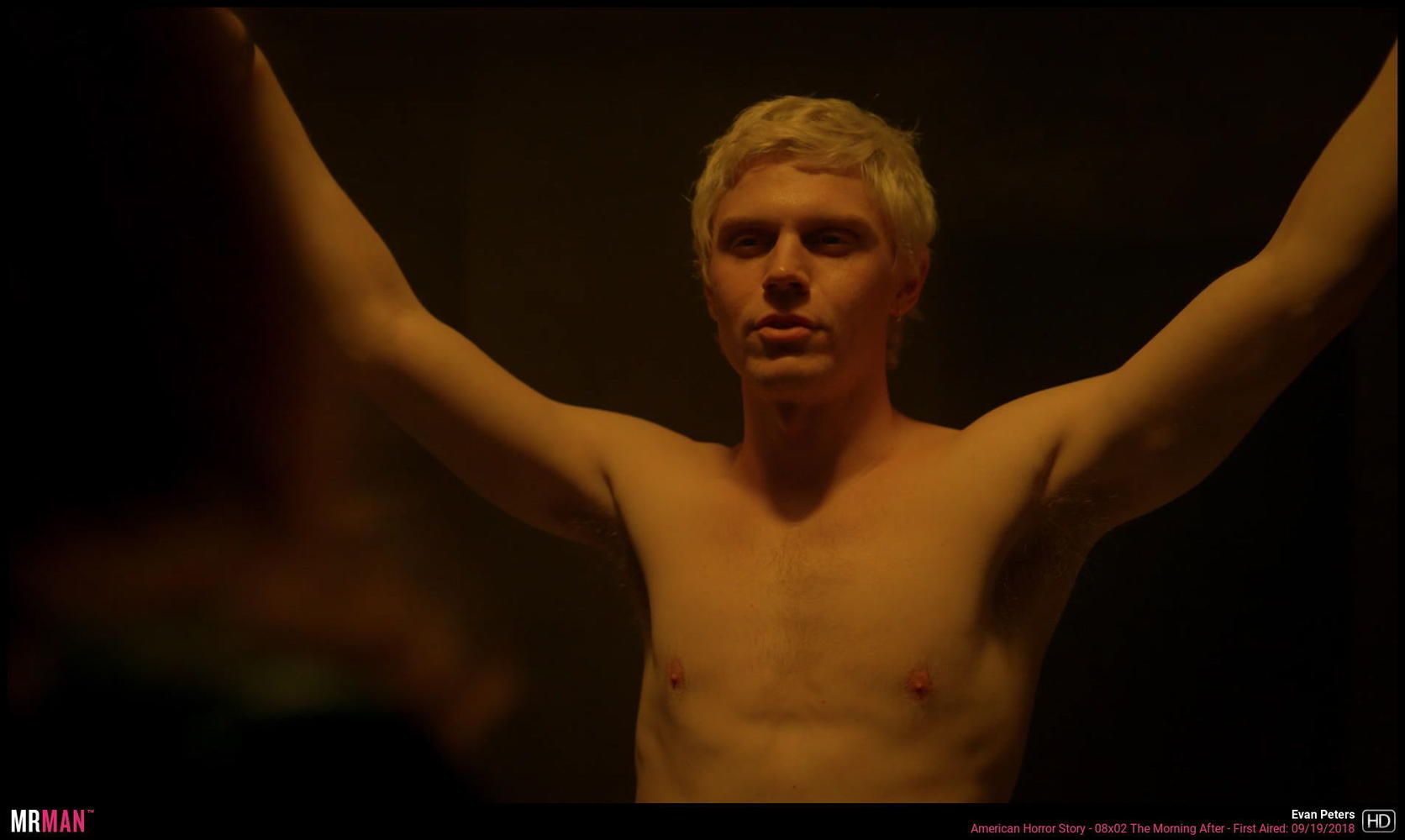 Pete Davidson enjoyed a year of skyrocketing into superstardom simply by dating Ariana Grande and proposing to her within like a minute of making their relationship public. Sadly, that engagement came to an end almost as quickly as it started, but Pete enjoyed going from being #3908 in the Mr. Man search list in 2017 to #2. That's an incredibly big leap. We wonder if it's as big as Davidson's dick? We're still waiting to see for sure!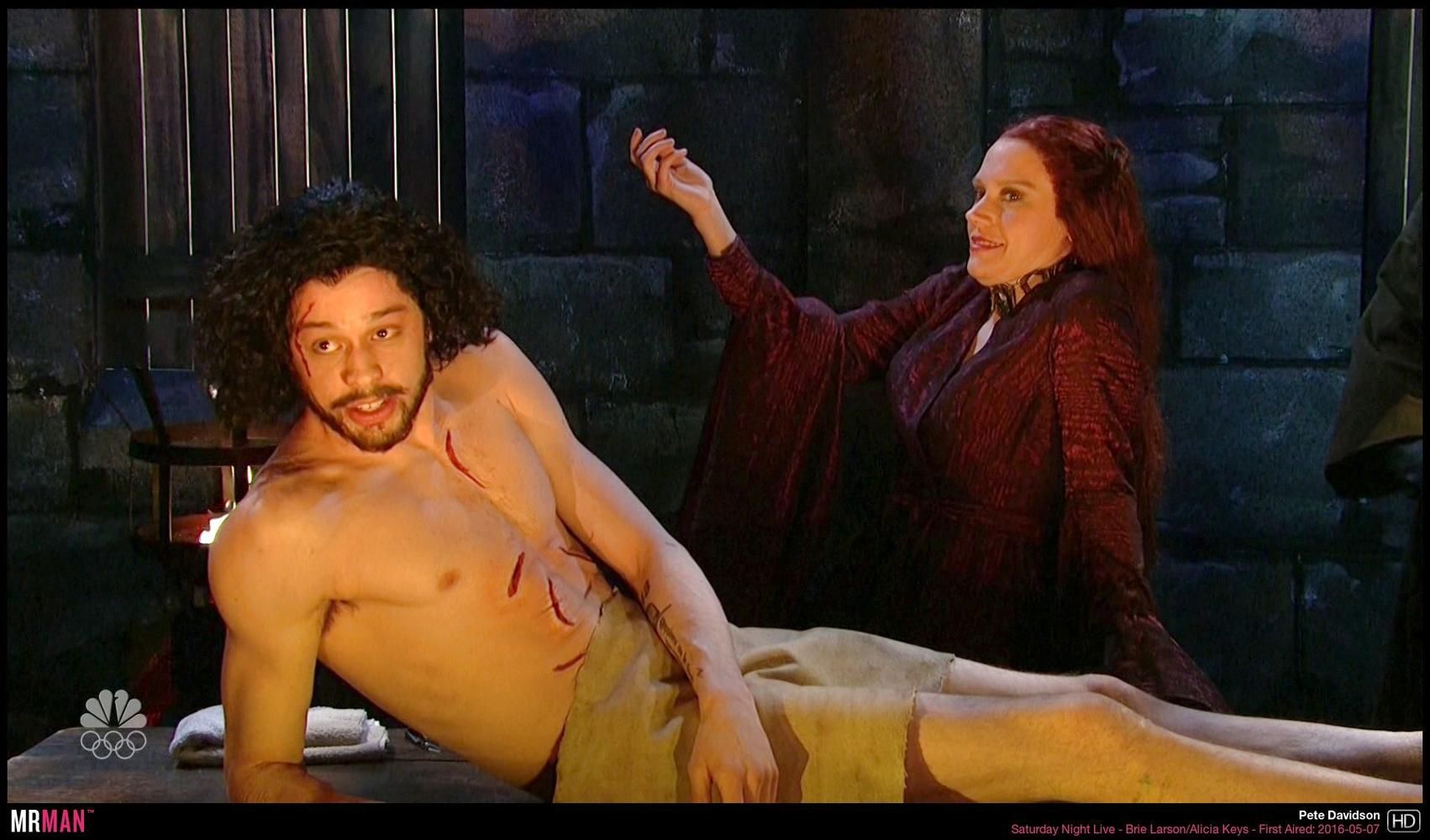 Number one on the Mr. Man charts in Noah Centineo who enjoyed a great year of being super sexy. Noah's star is here to stay and we actually think 2019 is going to be his year. If he keeps taking off his clothes, then he might reign supreme on Mr. Man for decades to come! 
Watch the playlist for the sexiest scenes of 2018 here!