They're bankable, they're spankable, they're the British leads from two of the most successful YA franchises in movie history - Daniel Radcliffe and Robert Pattinson! Radcliffe played Harry Potter in the wildly successful wizarding series while Pattinson epitomized the brooding angst of a generation of vampires as Edward Cullen in the Twilight Saga. 
Who Is Hotter?

— Mr Man (@MrMan) April 29, 2020
Since both of these Bris became famous, they've each gone on to do amazing things with their careers... and their caREARS! Today it's up to you to check out the hottest nude and gay scenes from two of Britain's sexports and decide which actor you think is hotter! 
2013 was quite the year for Daniel Radcliffe. He shed his PG image by showing his butt and even his backsac while skinny dipping in What If. But even the most powerful spell couldn't have foretold that Radcliffe would get majorly gay in the same year's Kill Your Darlings. He gives up his perfect ass while having gay sex with Olen Holm! You're a bottom Harry. 
Radcliffe used a prosthetic bootay in 2016's Swiss Army Man, but was all natural in 2017's Jungle when he went newd with the dewds in a river.
Robert Pattinson had some hot gay scenes as Salvador Dalí in 2008's Little Ashes, where he even tucked his cock between his legs in the mirror while exposing his pubes! Yes, he went shirtless in three of the Twilight movies, but it wasn't until 2012's Bel Ami that we got a taste of vampire ass. And? It doesn't bite.
Pattinson's best nude scene to date came just last year in The Lighthouse. He furiously masturbates and we even see his rock hard butt as he has imaginary sex with a mermaid. TBH same. Check out some of the sauciest scenes from these two Brits and use the Twitter poll VOTE for who you think should win this Battle of the Bulge - Daniel Radcliffe or Robert Pattinson! 
Daniel Radcliffe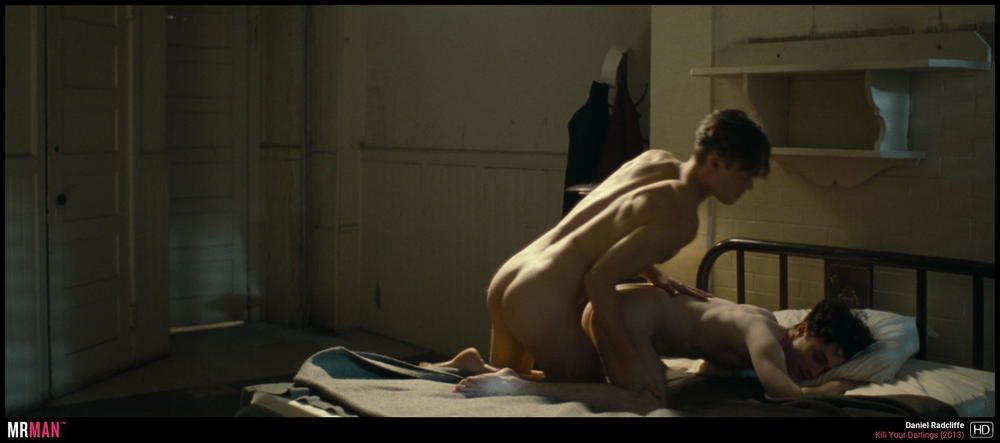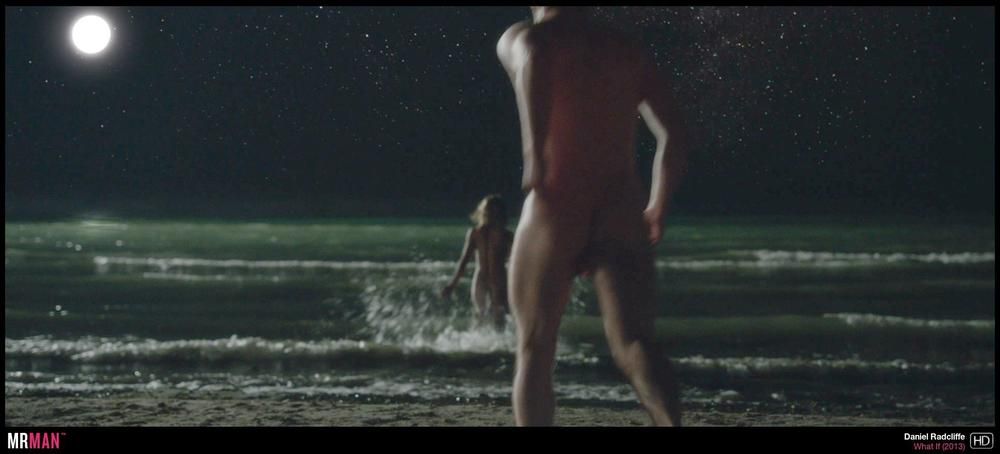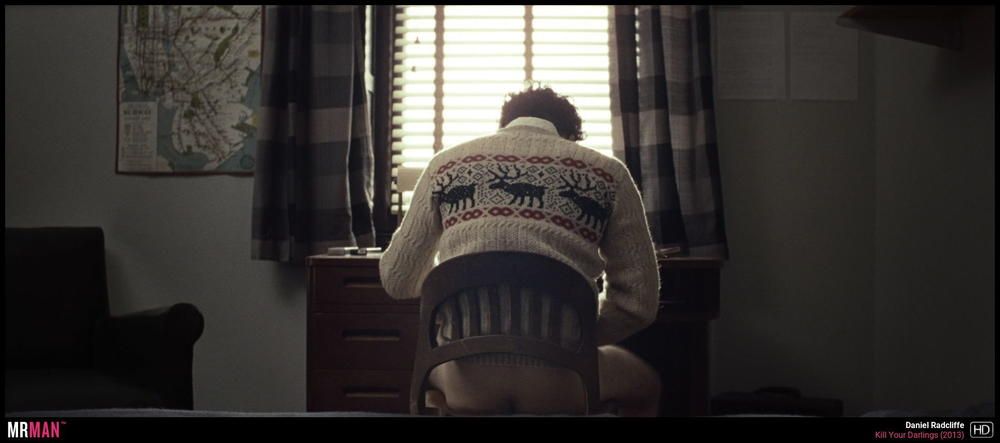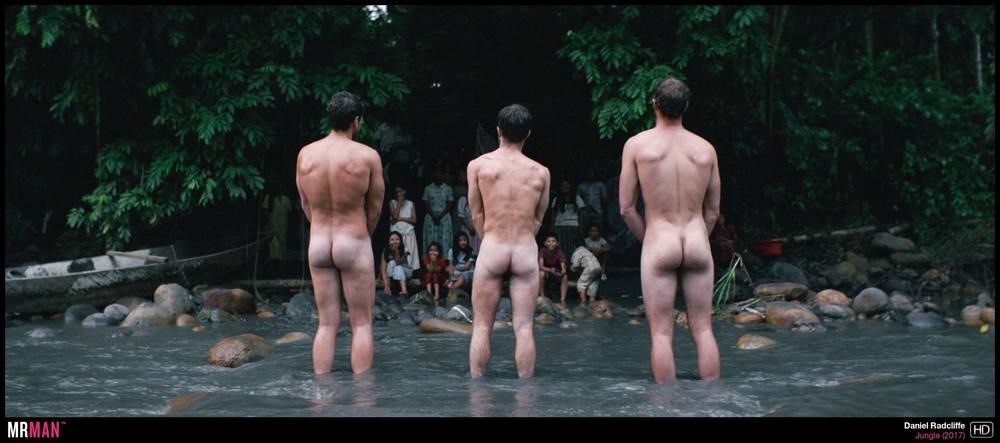 Robert Pattinson