Page 67
advertisement
Happy Birthday Bruce Willis!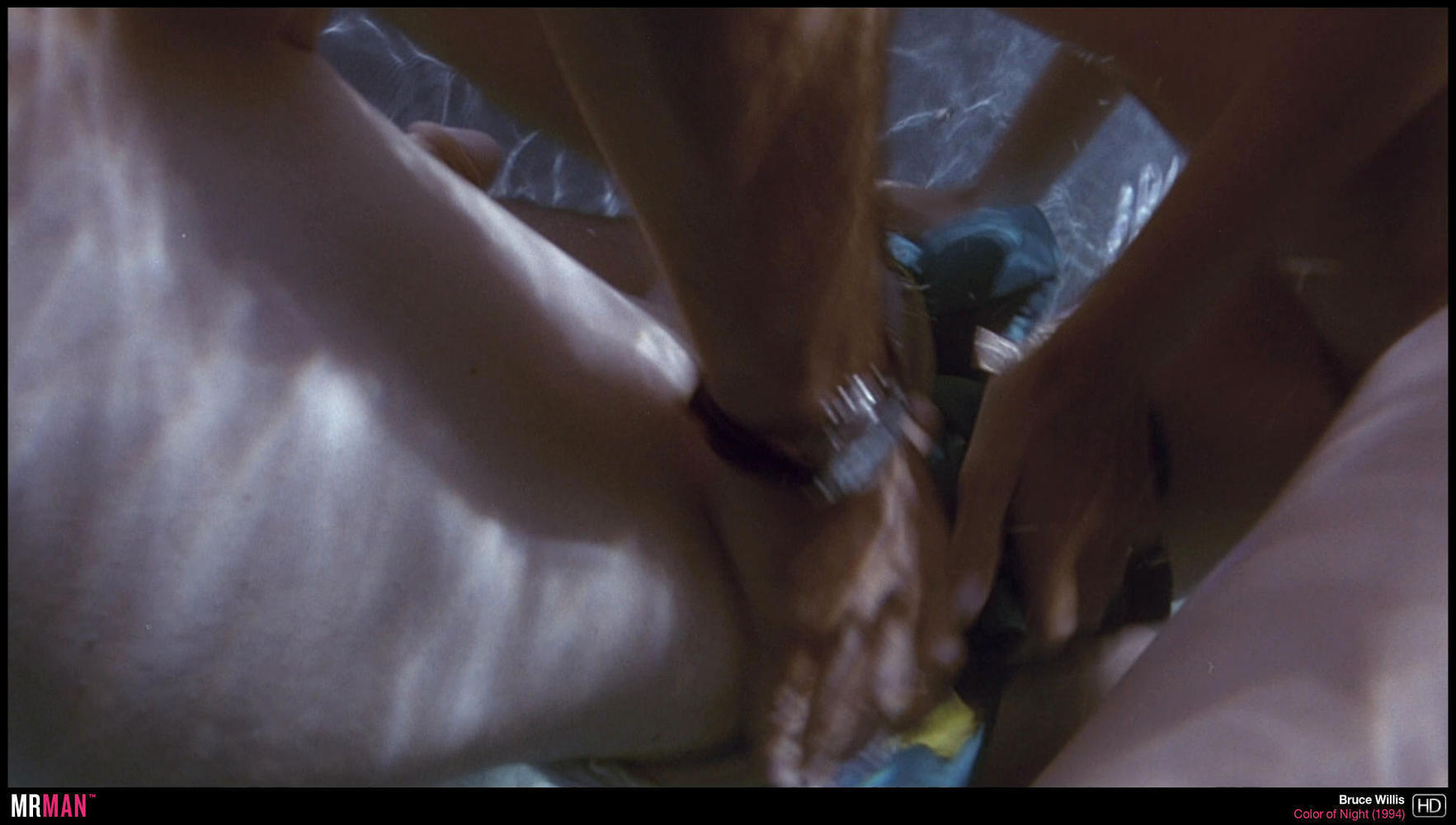 With today being Bruce Willis' fifty-ninth birthday, Mr. Man thought he would take a moment to celebrate Bruce's skin-tributions to the big screen. Depending on when you were born, some of you probably first discovered the hunky actor portraying David Addison on the quirky boob tube show Moonlighting. And at the time, we'd never thought that we'd get to see Bruce's moon on the big screen. Heck, we were too busy rocking out to the cassette tape of "The Return of Bruno" on our Sony Walkman to even think about Bruce in the buff.
The majority of you more than likely discovered Bruce for his wife-beater-wearing, gun-blazing performance as NYPD officer John McClane in the action thriller Die Hard (1988). As the Hollywood hunk's acting career heated up, his clothes started to come off. And good thing old habits die hard, because Bruce has gotten nude in seven of his films, and we're still hoping for seven more. Even though Mr. Willis will soon be hitting his AARP years very soon, we still think he has a lot to give, and we'll take any form of nudity from him because we think he's H-O-T. And we get the feeling you guys feel the same way.
Even though you have a busy schedule, and there are tons of hot guys showing skin on Mr. Man, we think you should take a moment to pause and celebrate Bruce Willis' many nude performances. Happy Birthday "Walter_B"! You're our favorite action hero!
 
... read more