Welcome to Mr. Man's 2nd Annual Manatomy Awards, where we honor the finest in male celeb nudity from film and television. We've reviewed all the best nude scenes, and crowned winners in over 40 categories including Best Picture, Best Full Frontal, Best Butt, and Best Gay Scene! Plus, one Hollywood hunk is taking home the coveted Lifetime Achievement Award for a career of nude excellence. Sign up for a FREE account now and see every picture and video from this year's Manatomy Awards!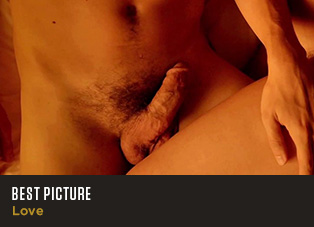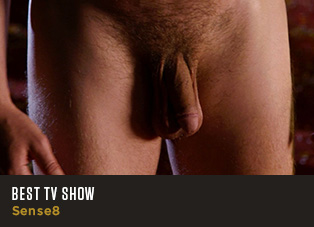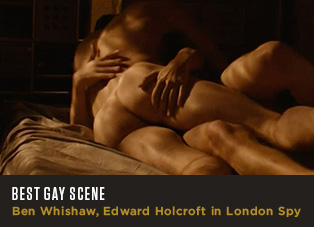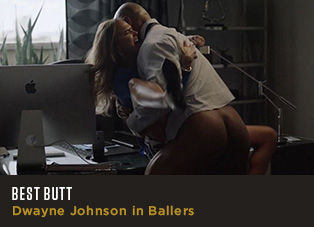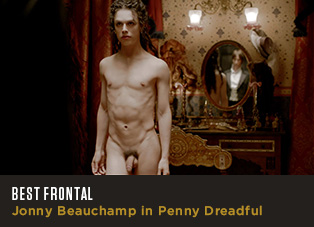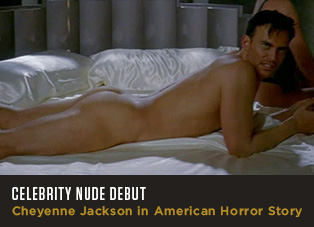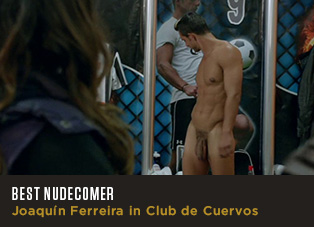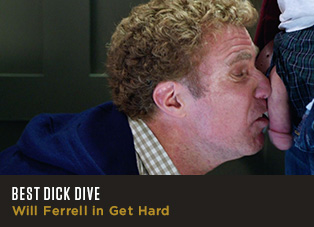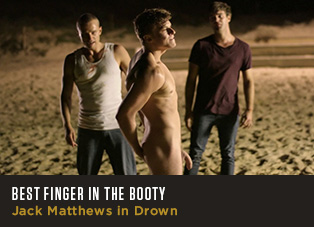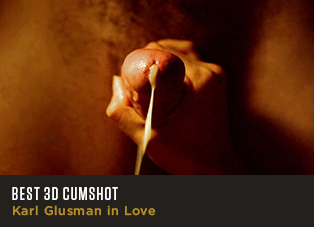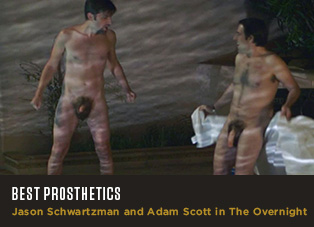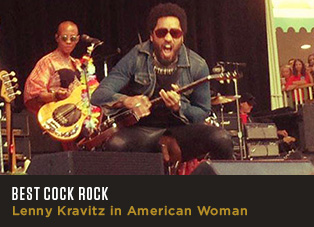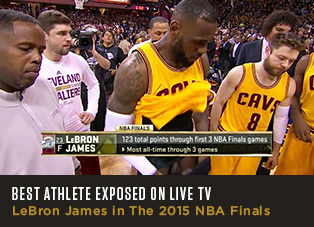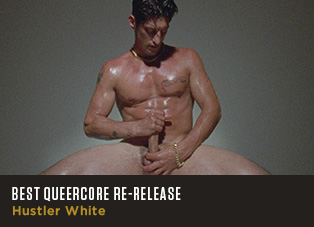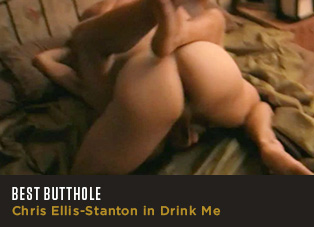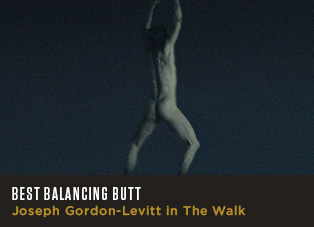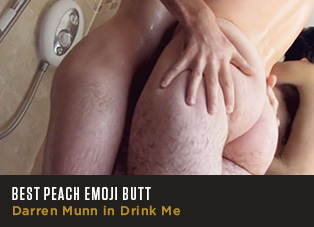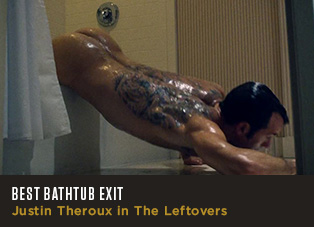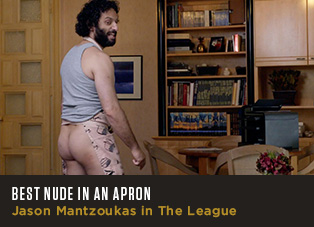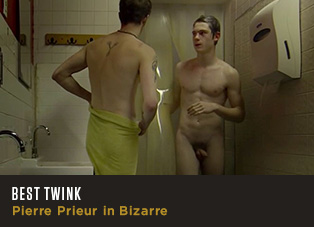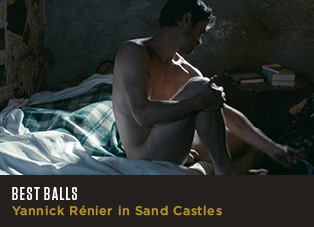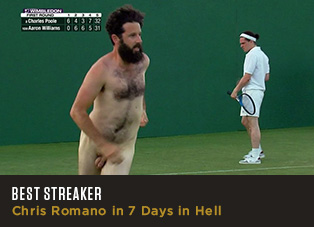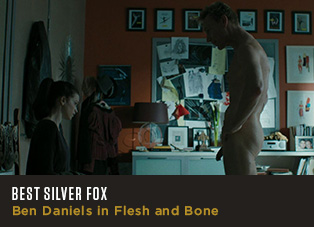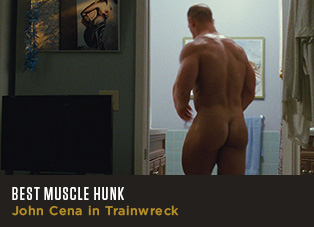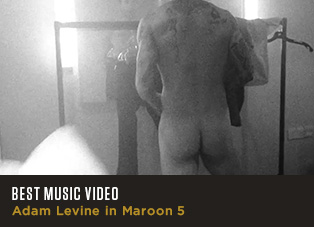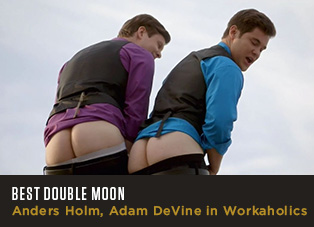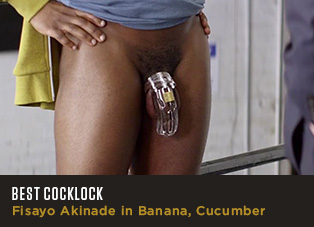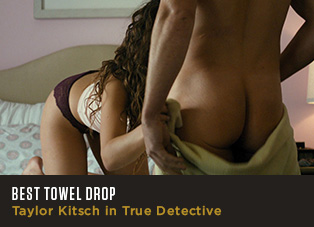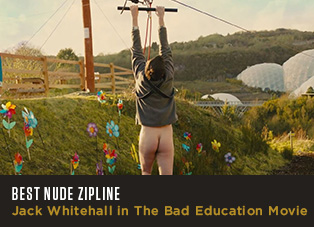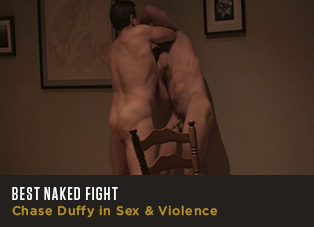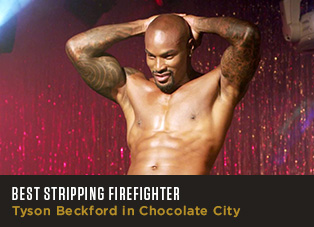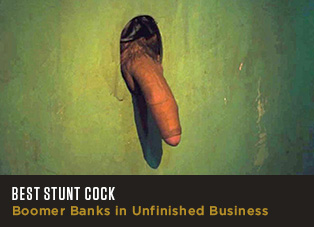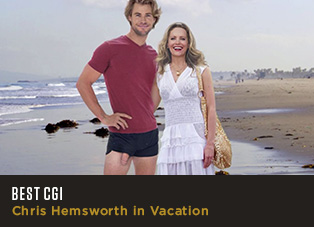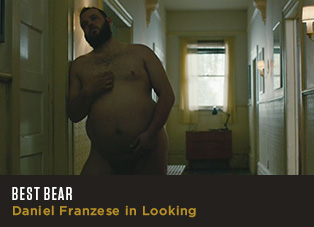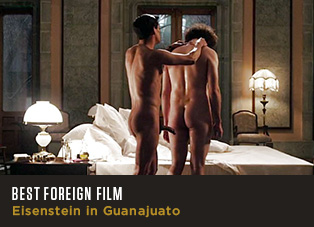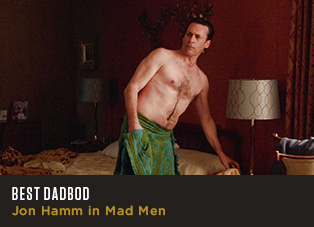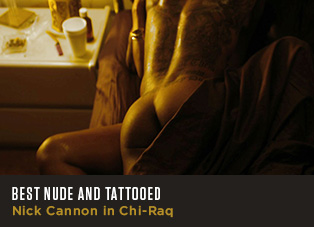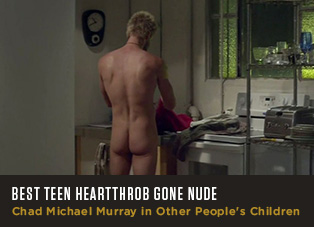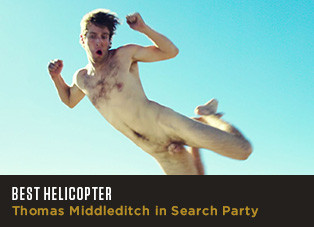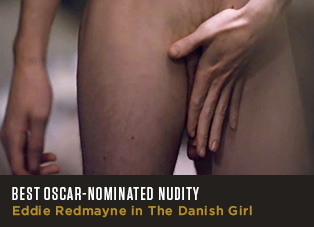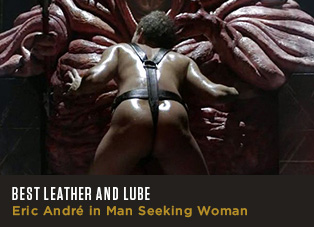 Lifetime Achievement
Leonardo DiCaprio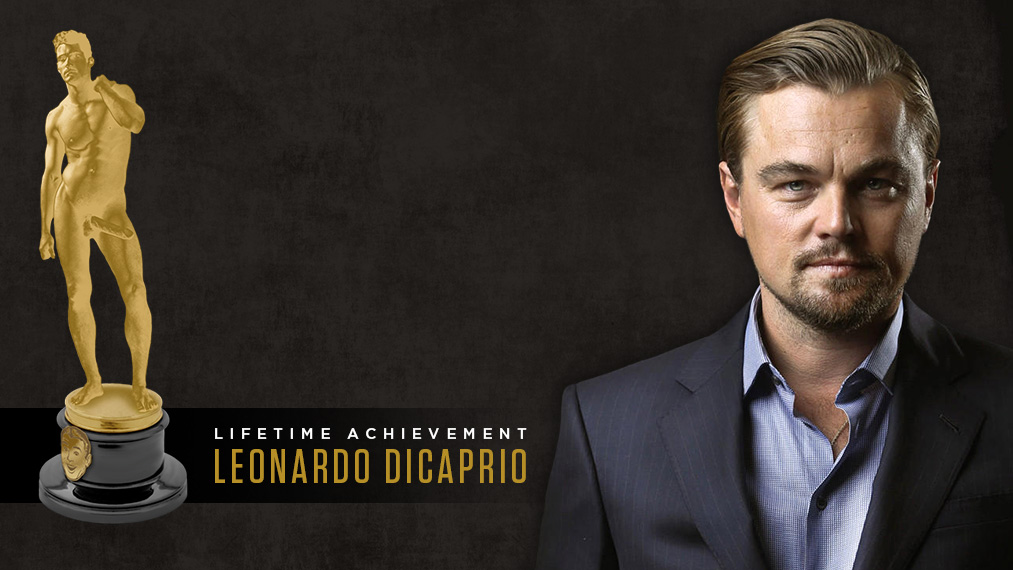 Mr. Man's Take
The talented and sexy Leonardo DiCaprio has transitioned from teen heartthrob to distinguished dreamboat throughout his impressive career. Thankfully the award-winning star loves to flaunt what he's got under the hood, shedding his clothes to reveal cans and cock in four movies spanning three decades! Congratulations to Leo on his lifetime of amazing nudity!
Academy Award Nominees Nude