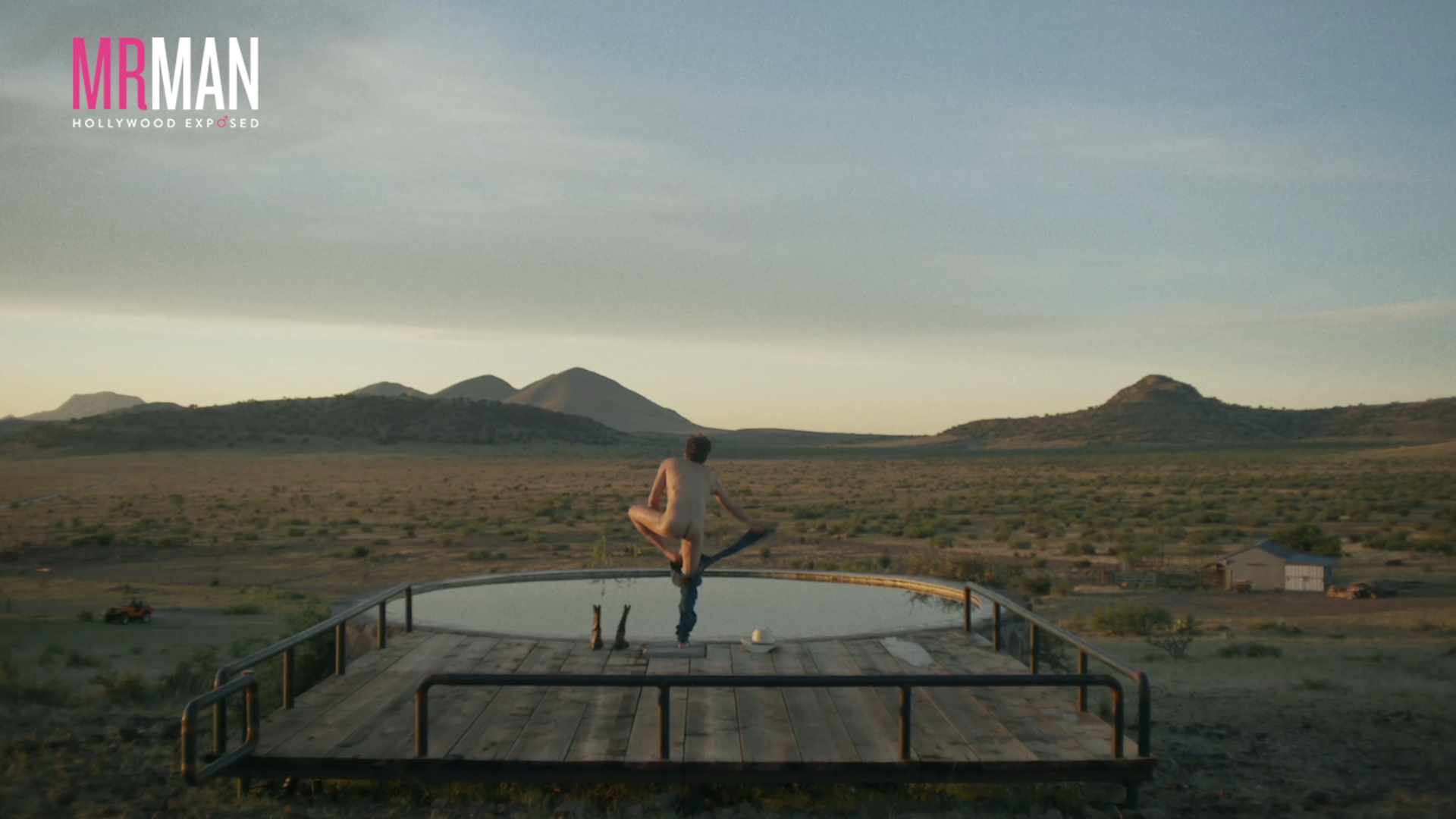 Mr. Man Minute | Friday, May 19 2017
I Love Dick, And You Will Too!
This week's television lineup with crammed full of dicks, including Rafael Miguel on I Love Dick, Jack Bennett on The Leftovers, THAT American Gods scene, and more! On the weekly Quickie we check out ass from Gerard Monaco on Harlots and Kevin Bacon on I Love Dick, as well as nudity from the insanely sexy Max Minghella on The Handmaid's Take. Hey, give us a Ming-holla sometime! Oh. No.