Jake Weary is an actor, singer songwriter, and music producer who has been popping up in television and movies since his young teens. Son of Daytime Emmy Award winning actress Kim Zimmer and actor and director A.C. Weary, Jake began performing on his mother's show Guiding Light in 2002, followed by another soap, As The World Turns.  He appeared as Kevin in the Nickelodeon spawned Fred trilogy, a series of films based on Fred Figglehorn's popular web series. Weary played Vince Keeler, a...
Join Mr. Man for the full Bio >>
Animal Kingdom
- as
Deran Cody
(
Nude
)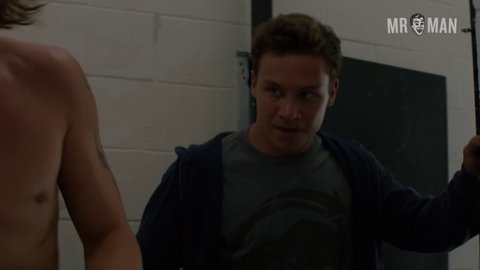 Season 1, Episode 2 - "We Don't Hurt People"
(Jun 14, 2016)
Nude
,
butt
,
gay
,
sexy
,
shirtless
00:11:35 Get a look at Jake Weary's tight ass as he freaks out his some low riding jeans.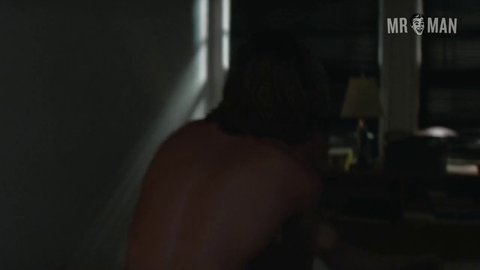 Season 1, Episode 5 - "Flesh Is Weak"
(Jul 05, 2016)
Nude
,
butt
,
gay
,
sexy
,
shirtless
00:16:57 Gorgeous blondie Jake Weary brings out his animal instincts when he goes to pound town with Spencer! Both boys show off their tight asses while getting it in.
Celebs similar to Jake Weary