We are blessed with new theatrical releases this week that shows several of our favorite nude hunks! Let's take a look at the sexy stars we can view on the big screen.
Rampage
This video game-based movie is going full throttle with hunks we've seen naked before! Our favorite beefcake Dwayne Johnson has gone very shirtless in HBO's Ballers (2015) several times. We hope for a little more skin in Rampage!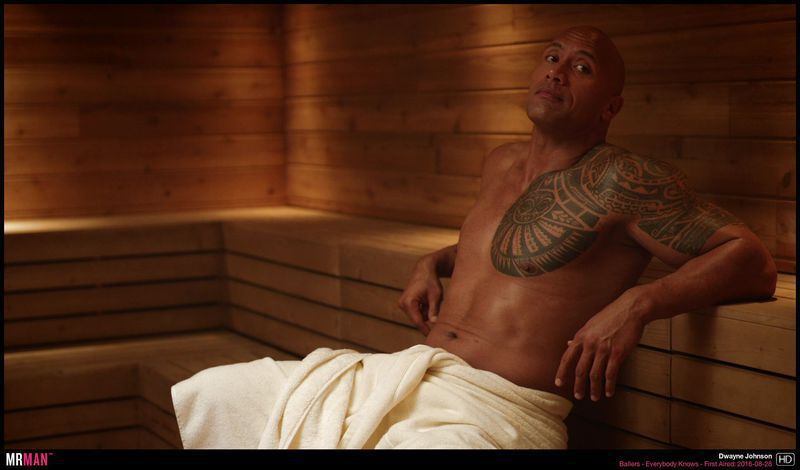 Juicy Joe Manganiello is one of our favorites to watch on screen. Who could forget his rockhard abs and ass in True Blood? Or better yet, his performance as a male dancer in Magic Mike (2012)!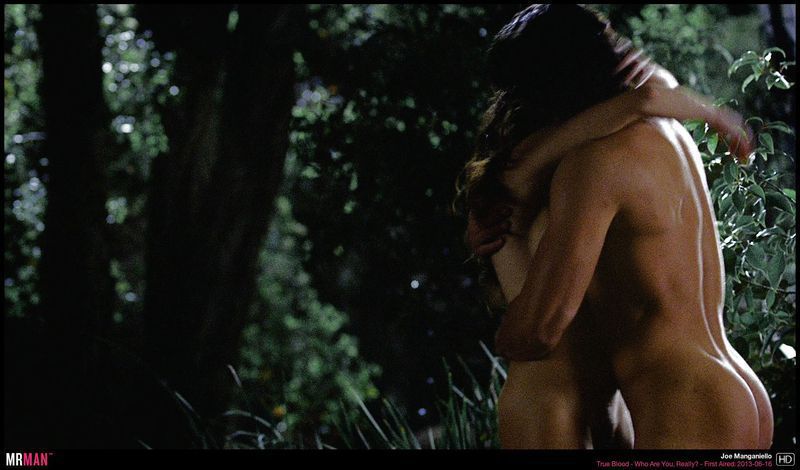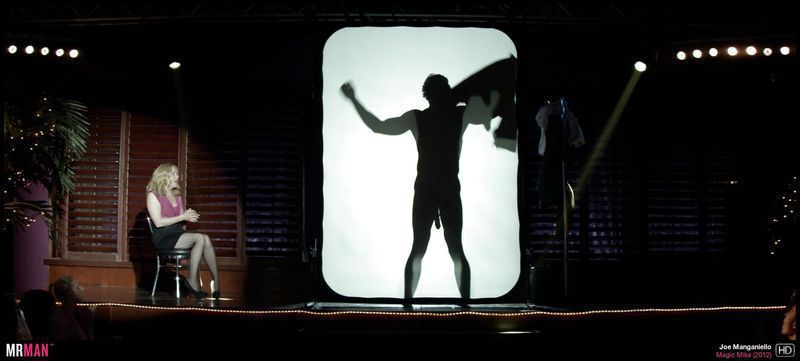 Jeffrey Dean Morgan is also in Rampage, but we remember him most fondly in P. S. I Love You. P.P.S. I Love Your Ass, Jeffrey!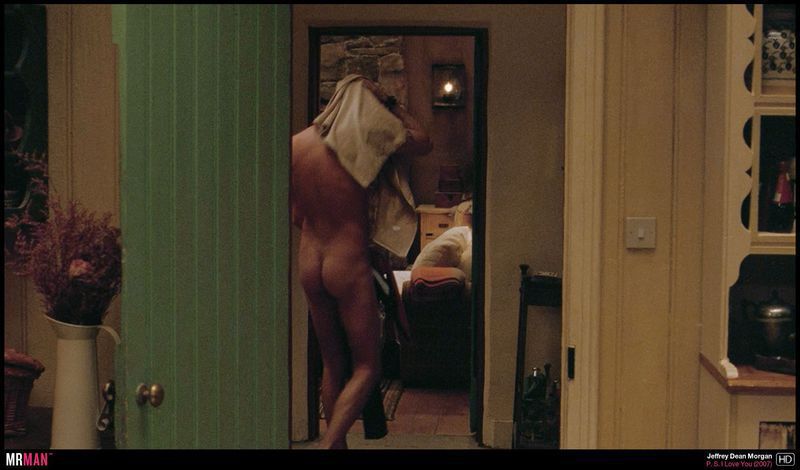 Will Yun Lee also stars in Rampage and he smelled What's Cooking? (2000) when he shows off his firm ass post-shower sex.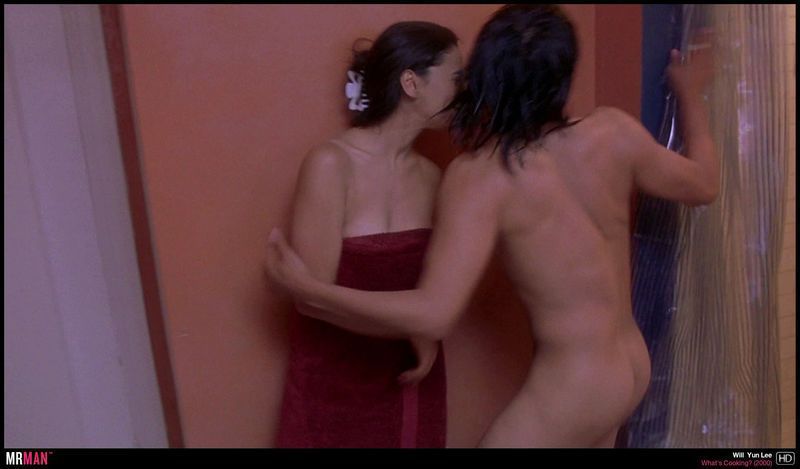 Marrowbone
Let's switch gears to talk about Marrowbone. The male star of the movie is George MacKay, the Londoner who loves to let us look at his butt. He's definitely not an outcast in The Outcast.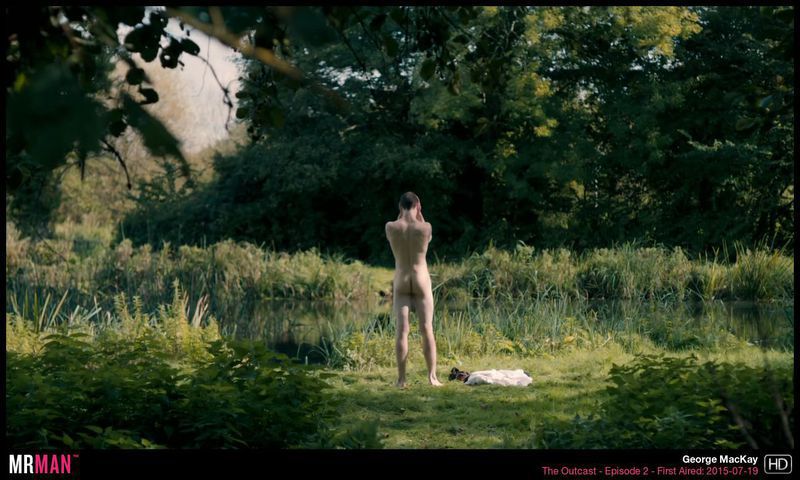 Borg Vs. McEnroe
Shia LaBeouf stars in Borg Vs. McEnroe and if there's one thing we can expect from Shia it's his love of showing us La Beef. We don't mind seeing more of Shia's cock!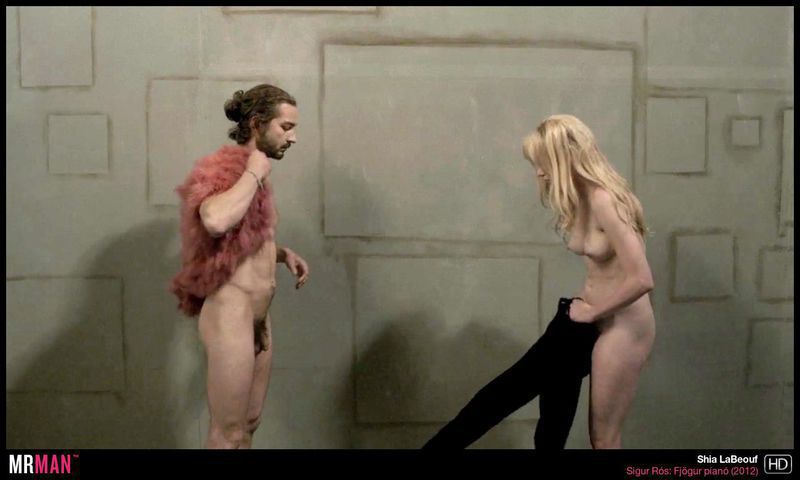 Stellan Skarsgard joins Shia in the movie. We're very hopeful for some movie nudity considering these two guys love to bare it all on screen! We fondly remember Stellan's wet penis in Aberdeen.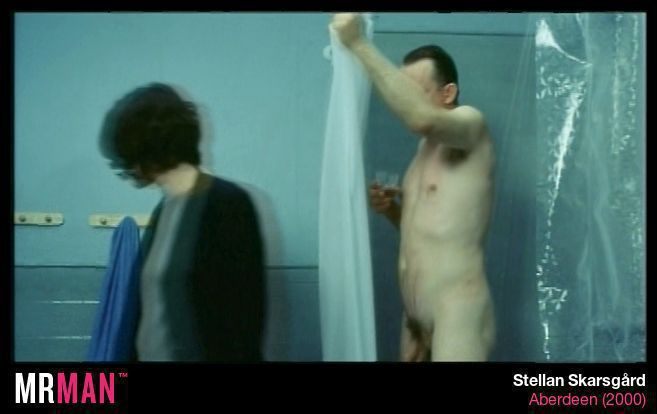 Jet Trash
This new indie flick stars rising hottie Robert Sheehan who makes something in our pants rise after watching his full-frontal goodness in Fortitude.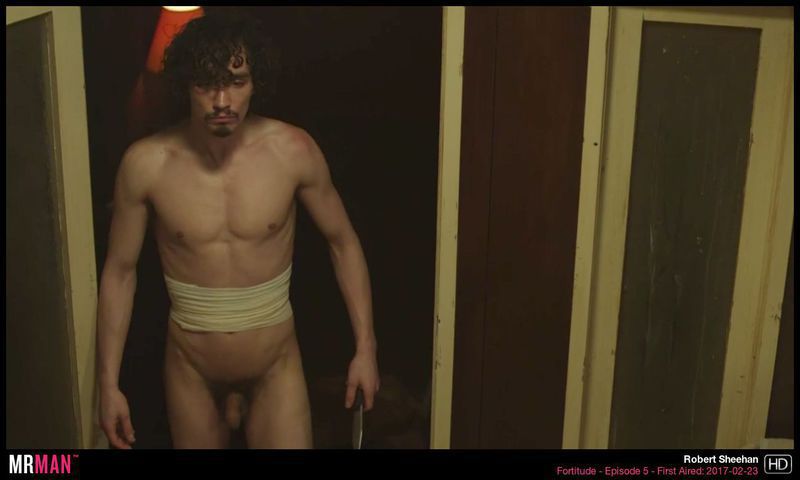 Beirut
The period drama Beirut promises to be action-packed and with its leading mad man Jon Hamm we are hopeful it'll pack a little more.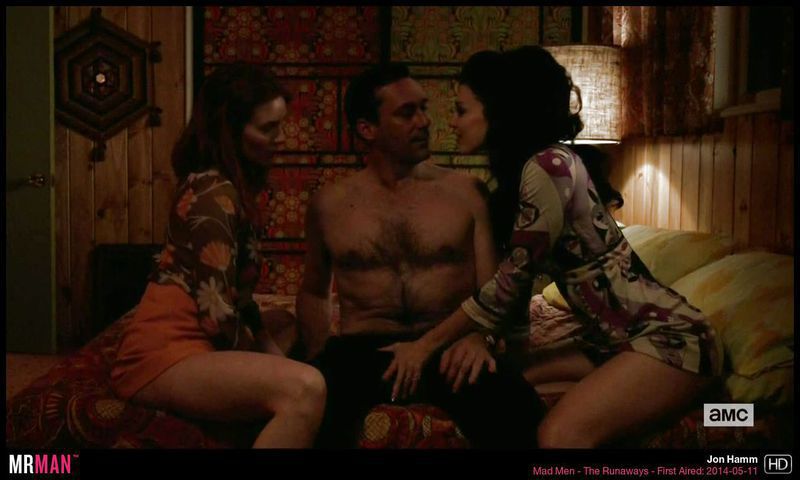 Submergence
James McAvoy gave us a lot to look at in The Last King of Scotland. We saw it all: bulge, butt, and bare cock. We'll have to check out his newest movie to see what he has in store for us!